Vocalist/guitarist Takayuki Furukawa: "I am honored to be involved with the world of IWGP."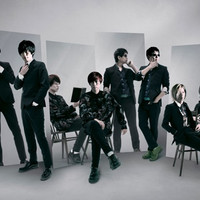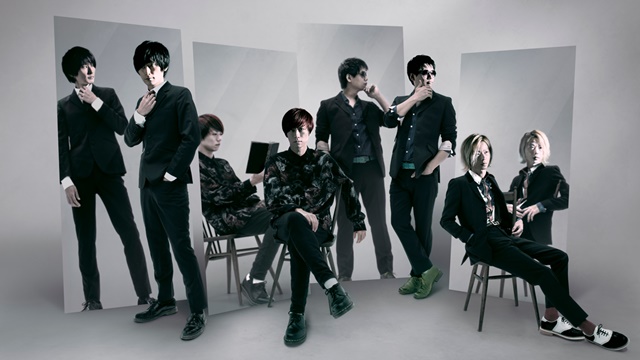 In addition to the ED theme "Omoumama" performed by INNOSENT in FORMA, a three-minute music video for "Needle Knot," the OP theme for the fall 2020 TV anime Ikebukuro West Gate Park performed by a four-member garage rock band THE PINBALLS, is now streamed on YouTube. The song has been already available digitally since the TV anime's premiere day in Japan, October 7, and will be also included in the band's upcoming second major album "millions of oblivion" to be released on December 16, 2020.
The band was formed in 2006. After releasing six albums from an independent label, they finally made their major debut from Nippon Columbia in 2017. They previously provided theme songs for Ninja Slayer From Animation in 2014 and Junji Ito Collection in 2018.
Message from Takayuki Furukawa (vocal & guitar):
"I was in high school when the TV drama Ikebukuro Westgate Park was airing. I remember my friends' enthusiasm for the show. We were all somehow looking for something bad, glamorous and cool. Everyone was standing tall and doing stupid things. That was exactly when the 20th century was coming to an end. I felt like everyone was motivated by a strong energy that they didn't really understand.
Needle Knot is a coined word to verbalize such an image of indescribable energy. To tell the truth, I also don't know what Needle Knot means. But if you follow the knot of the needle, you can reach the tower of rubble. I wrote this song with impulsive energy and instinct. I am honored to be involved with the world of IWGP, which is being reborn in this day and age."
"Needle Not" MV:
The album "millions of oblivion" jacket: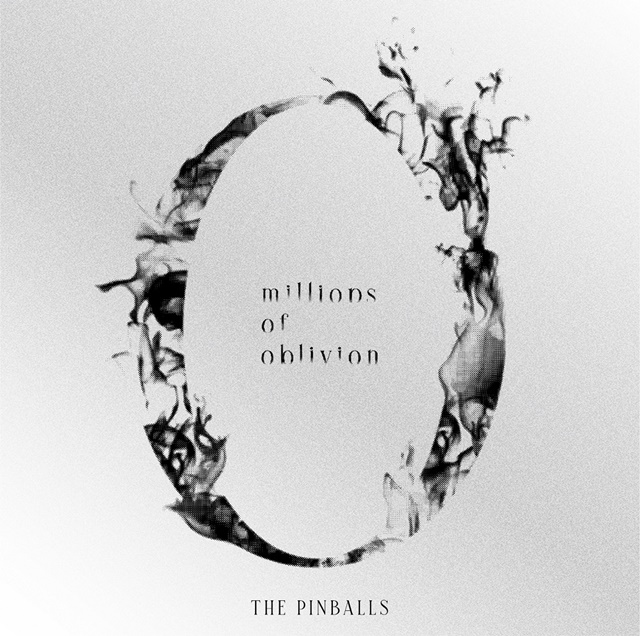 ---
Source: Nippon Columbis press release
Copyright © THE PINBALLS. All Rights Reserved.