Kimba, Hungry Heart y otros anime están disponibles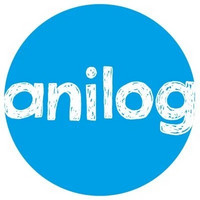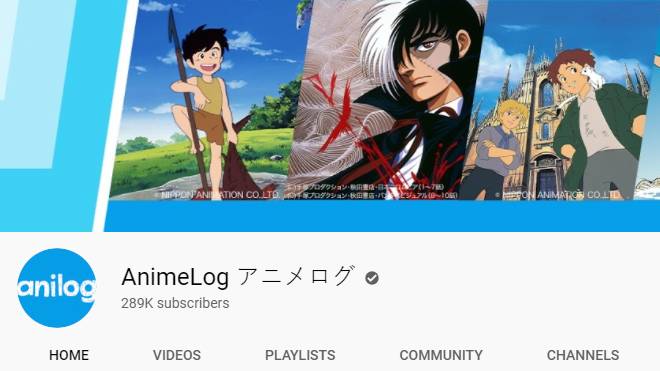 AnimeLog (Anilog) ha lanzado este viernes su canal de YouTube, en el que emitirá clásicos del anime para audiencias internacionales con subtitulos en inglés.
Las series disponibles en su lanzamiento son:
Ahare! Meisaku-kun
Konnichiwa Anne
Hungry Heart
Fantastic Children
The World of Golden Eggs
Jungle Taitei (Kimba: El Emperador de la Jungla)
"La mayoría de los títulos estarán disponibles en todos los países, pero algunos estarán limitados a ciertas regiones," dijo un representante de Analyzelog, la empresa que gestiona el canal. La compañía informó en agosto que tiene planes de emitir contenido subtitulado en inglés y en chino para fans internacionales.
AnimeLog es descrito como "El primer canal japonés de anime en YouTube que está disponible para usuarios globales con series licenciadas oficialmente con los propietarios de los derechos del contenido," y planea distribuir alrededor de 100 series en el próximo año. El canal apunta a ofrecer contenido de forma legal para fans internacionales, mientras que le ofrece a las productoras y dueñas de las licencias en Japón, el control del canal.
El canal de YouTub de AnimeLog se lanzó en Japón el pasado 7 de agosto con contenido como Black Jack y Mirai Shonen Conan. El canal apunta a ofrecer 3.000 series de anime de 30 empresas diferentes, incluyendo Nippon Animation, Tezuka Productions, Toei Animation, Shogakukan-Shueisha Productions, Shinei Animation y Kodansha para el año 2022.
Fuente: ANN