The project will also expand into radio shows, live-action ptograms, and live concert events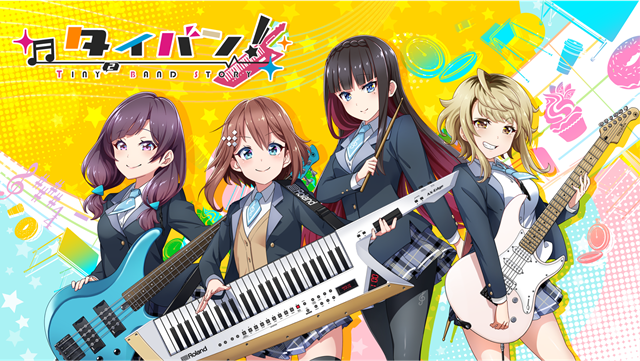 A Tokyo-based IP development company Brave group announced the "Entertainment (IP) 3.0 Concept" and revealed the first title from the concept, a new girls band project titled Taiban! - Tiny Band Story -.
Taiban! is the story of four high school girls at Hakumai High School's light music club in Hokkaido. They form a girls band and aim to win the largest student music contest in Japan, "I.F." The project begins its activities on various social networking services (Twitter, Instagram, and TikTok) and opens its official website today, November 16.
The project has also opened its official YouTube channel. From the end of December, it will start posting an anime episode every other week. The web anime series will consist of 12 episodes and the length of each episode is about 20 minutes.
While the project's main story will be told in the web anime, the characters will tweet and post videos on various social networking services in real-time. Furthermore, the project will expand into various other activities, such as radio shows and live-action programs by voice actresses, as well as live concerts and events, without being limited to anime or real.
"Taiban! - Tyny Band Story -" official website:
https://www.tiny-band-story.com
Official Twitter:
https://twitter.com/tinybandstory
Official Instagram:
https://www.instagram.com/tinybandstory/
Official TikTok:
https://www.tiktok.com/@tinybandstory
Official YouTube channel:
https://www.youtube.com/channel/UCvASILqI54mC0PvG_7ZJ8UA
Main characters:
Mizuki Haruno (keyboard):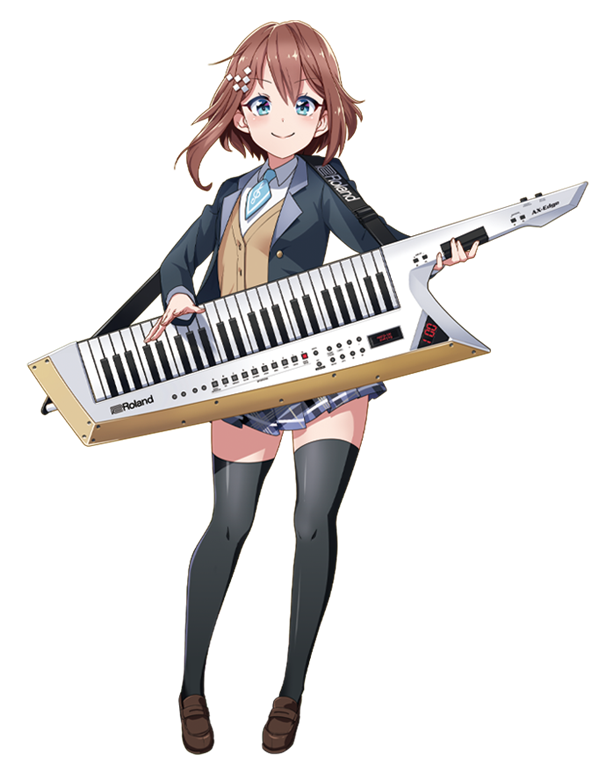 Nozomi Kuramochi (bass):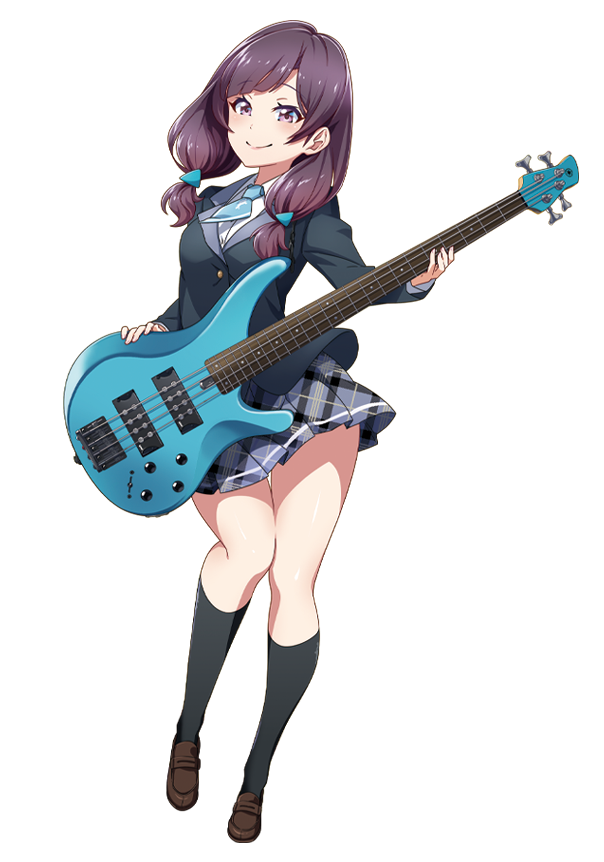 Ren Kogarashi (guitar):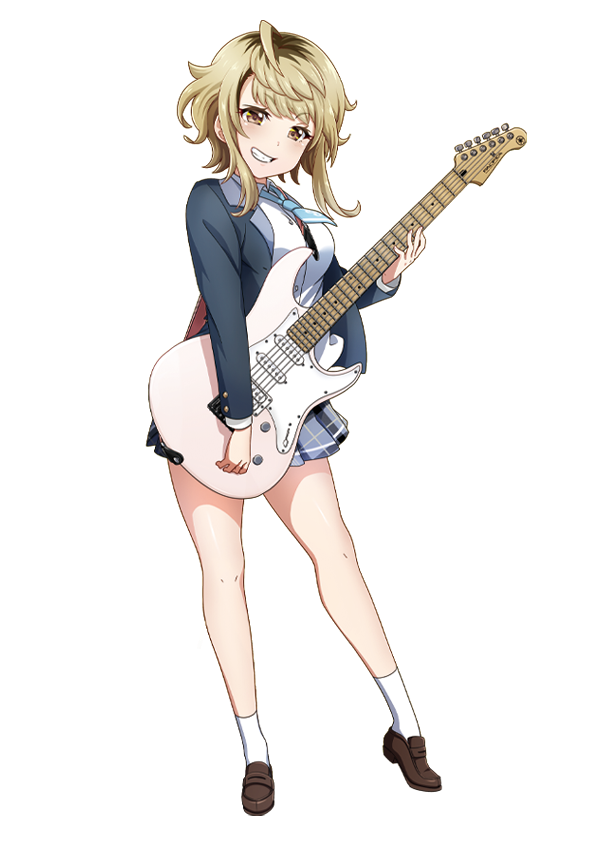 Momiji Rurigaki (drum):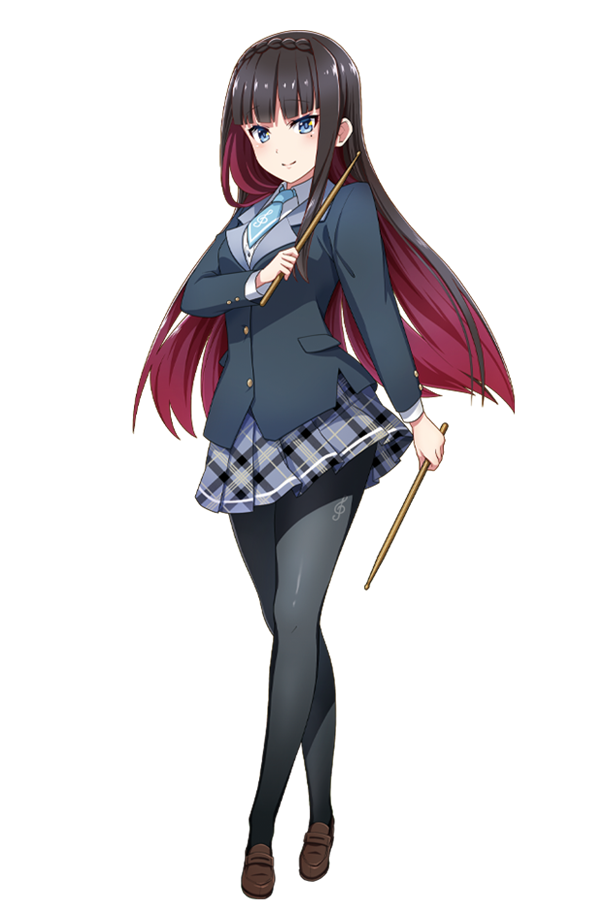 はじめまして!

私達、拍舞高校軽音部????は、学生最大の音楽コンテ
ストである✨I.F優勝✨を目指しています!

I.Fは視聴者????投票もあって、
皆さんに知ってもらうのが優勝の第一歩????

私達の活動をいろんな人に見て、応援してもらえる
ように登録しました!
これから、応援よろしくお願いします! pic.twitter.com/VaLcYfHWjy

— タイバン!【公式】 (@tinybandstory) November 16, 2020
---
Source: Brave group press release
©Brave group