The tickets for the two performance are already sold out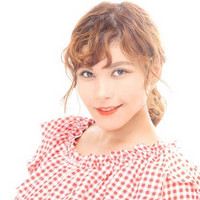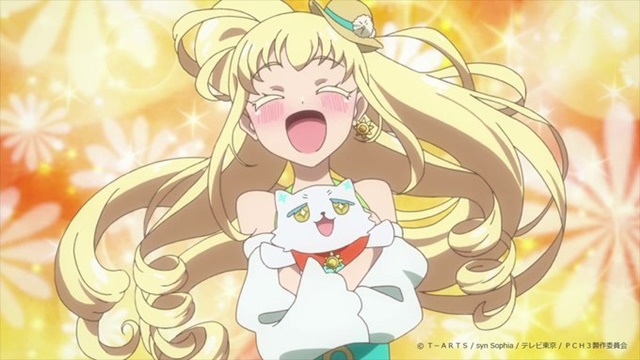 Following her character Alice Peperoncino's idol debut in the latest 126th episode of the TV anime Kiratto Pri☆Chan, voice actress Ai Fairouz is confirmed to perform at the upcoming "PriPara & Kirrato Pri☆Chan Winter Live 2020" concert to be held at Makuhari Messe's Event Hall in Chiba Prefecture twice on December 16, 2020. It will be her first performance at a live concert for the idol-themed nationally popular anime franchise. All of the anime's main voice cast members have performed their characters' songs at the events and concerts, so her appearance has been expected among the fans since the launch of the ongoing third season.
The crossover live event featuring the voice cast members from the latest two series of the Pretty series, PriPara (with its direct sequel Idol Time PriPara) and the ongoing Kiratto Pri☆Chan, has been held since August 2018. The tickets for the two performances on the day are already sold out.
Ai Fairouz, who was born to a Japanese mother and an Egyptian father, made her professional voice acting debut by playing Hibiki Sakura, the protagonist of the 2019 TV anime How Heavy Are the Dumbbells You Lift? She also starred as the protagonist Eripiyo in the 2020 TV anime If My Favorite Pop Idol Made It to the Budokan, I Would Die and sang its ED theme song "Momoiro Kataomoi" as the character.
12月6日開催❄️ウインターライブ2020❄️
本日の放送でプリ☆チャンアイドルデビューした、
アリス・ペペロンチーノ役 ファイルーズあいさんのライブ出演が決定しました!
初登場となるアリスのライブをお楽しみに…♡

配信チケット好評発売中❣️
くわしく☞ https://t.co/9TtzHYQfpZ #prichan #pripara pic.twitter.com/mWF7Ly43hN

— アニメ「キラッとプリ☆チャン」公式アカウント (@prichan_PR) November 15, 2020
Ai Fairouz: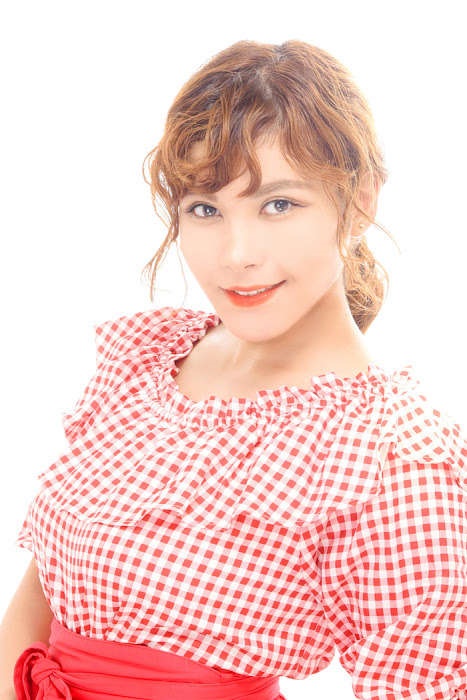 "Kirrato Pri☆Chan" latest key visual: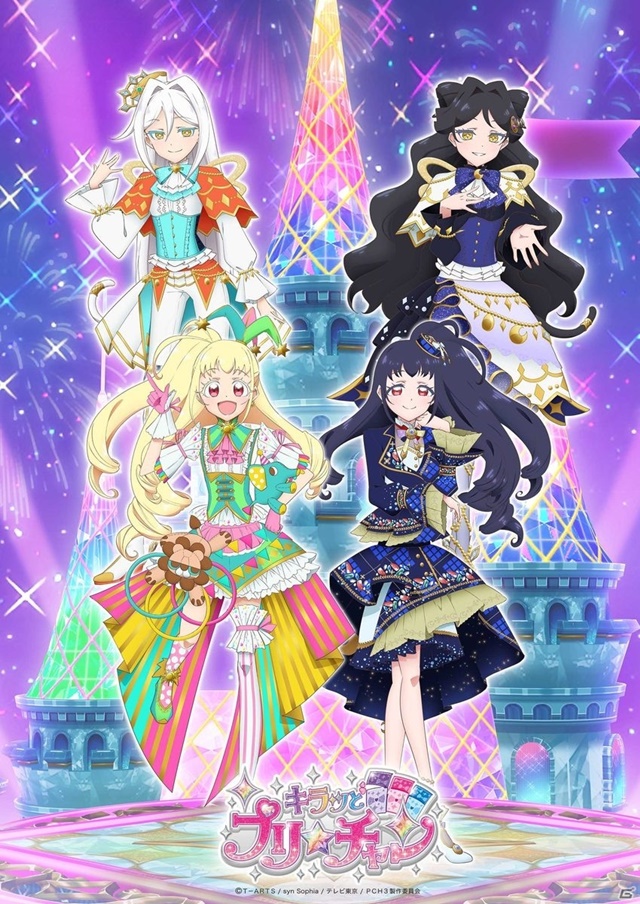 Alice Peperoncino's birthday was November 5, by the way.
今日はプリ☆チャンランドのキャスト、アリス・ペペロンチーノの誕生日です。
元気いっぱいのお祝いをお願いします????✨#アリス生誕祭2020 #prichan pic.twitter.com/HcWUDkI2Df

— アニメ「キラッとプリ☆チャン」公式アカウント (@prichan_PR) November 4, 2020
---
Source: "Kiratto Pri☆Chan" official website / Twitter
© T-ARTS/syn Sophia/TV Tokyo/PCH Production Committee