181 tunes, including "Ojamajo Carnival!!," can be purchased from certain subscription services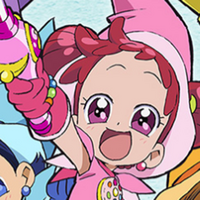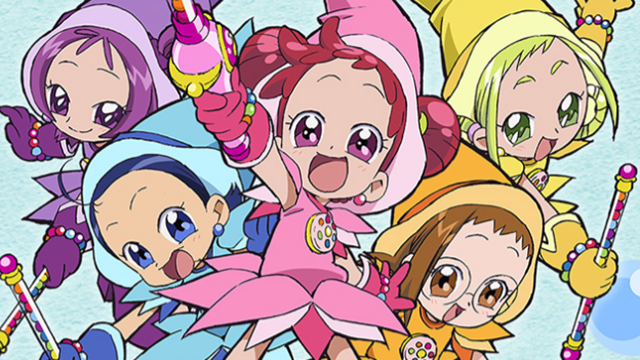 The magical music of Ojamajo Doremi is making its way to digital platforms to purchase. All told, you'll have 181 tunes to choose from!
The recent development is yet another part of the magical girl franchise's 20th anniversary celebrations. Subscription services in Japan including LINE MUSIC, Apple Music, AWA, dHits, and dMusic will offer the tunes starting today. Some services also have playlists made, so you can explore the music of the series more easily.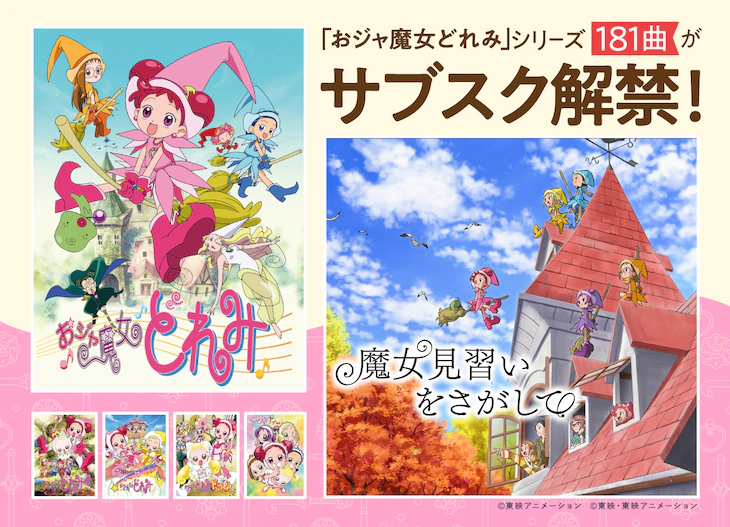 Look forward to the openings and endings from the show's many TV and OVA series. Plus, the movie-sized opening and ending themes from Looking for Magical Doremi will also be in the mix.
Ojamajo Doremi premiered in Japan in 1999, and went on to have several TV, OVA, and manga iterations. It was released, albeit heavily edited, in the U.S. as Magical DoReMi. The aforementioned anniversary film premiered last week in Japan, and follows a trio of twentysomething women as they explore locations used in their shared favorite children's show.
Source: Comic Natalie