Extended trailer premieres during Anime NYC Online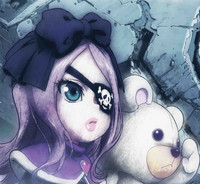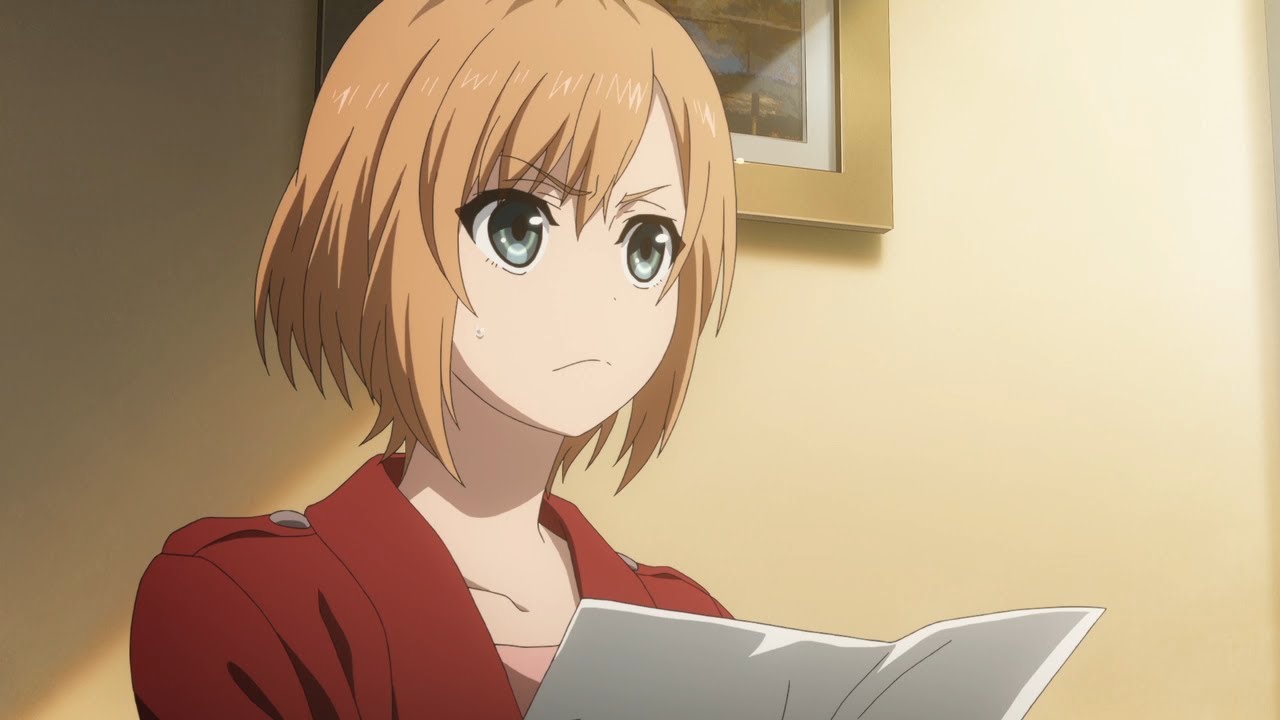 Fans of anime industry slice of life anime SHIROBAKO are now free to jump for joy with a box of donuts, as distributor Eleven Arts has announced it has licensed SHIROBAKO The Movie. The distributor will also be present during this weekend's ANIME NYC ONLINE virtual convention, where an extended trailer for the film's acquisition will be premiered on Friday November 20th at 5:00 PM PST. Eleven Arts describes the film sequel to the fan favorite anime series below.
Eleven Arts is PROUD to announce the North American acquisition of the Tsutomu Mizushima directed anime film, SHIROBAKO The Movie! ???? pic.twitter.com/2cVDaI24xZ

— ELEVEN ARTS (@ELEVEN_ARTS) November 17, 2020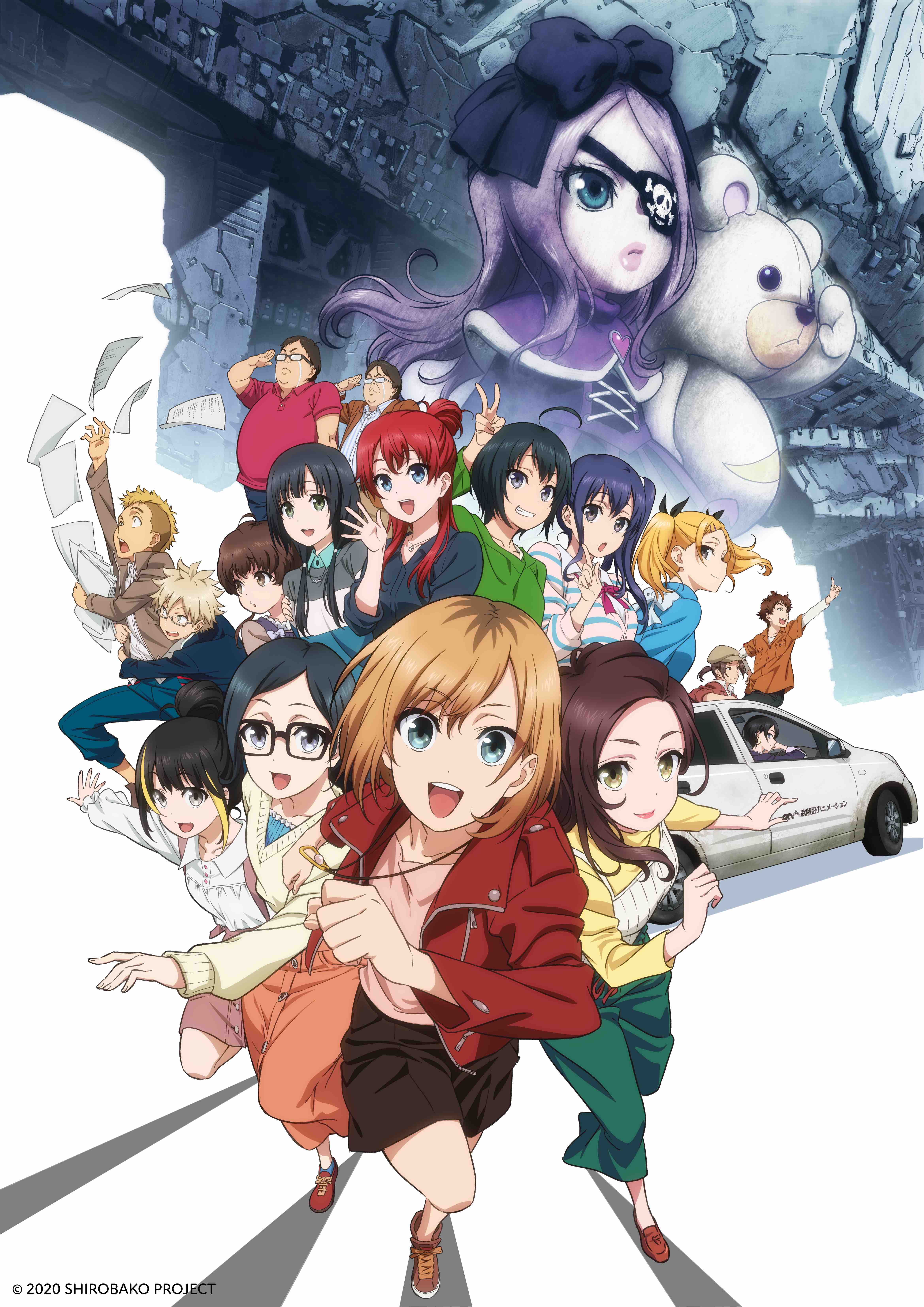 Synopsis
Four years after the events of SHIROBAKO the series, Musashino Animation has gone through unprecedented changes and things are looking bleak for the studio. One day, Aoi Miyamori is offered a role managing a new theatrical animation project. With only a few months left before the deadline, can MusAni complete the project in its current state? It's up to Aoi to work alongside both familiar faces and new to finish the project in time!