¿Se acerca alguna novedad más además del anime del próximo año?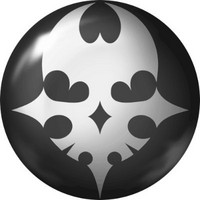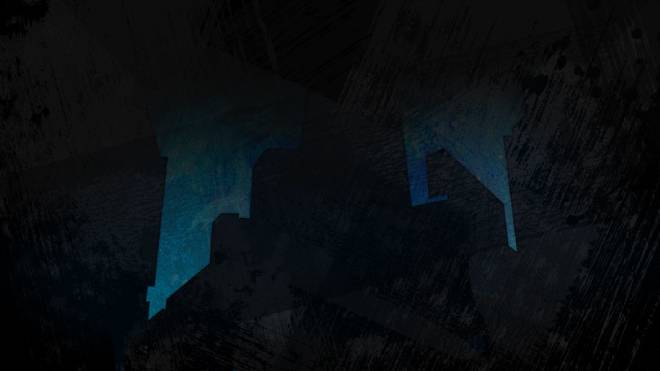 Desde Square Enix han lanzado una web relacionada con The World Ends With You en la que nos dejan una cuenta atrás con un límite de 7 días, la cual finalizará el próximo 24 de noviembre.
El enlace no se ha descubierto por casualidad, y es que fue la cuenta de Twitter del 1st Production Department de Square Enix la que lo compartía, cambiando además su imagen de perfil y de cabecera por imágenes del juego.
Teniendo en cuenta el próximo proyecto animado de la franquicia, ¿será esto algún tipo de nueva entrega en formato videojuego o algo relacionado con el anime?
Fuente: Gematsu