The Blu-ray disc including her Nagoya show is set to be released on March 3, 2021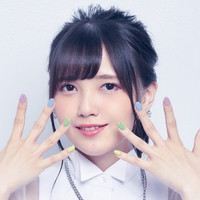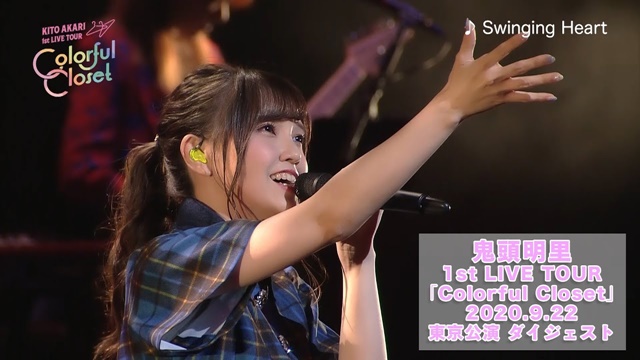 Voice actress Akari Kito, best known as Nezuko Kamado in Demon Slayer: Kimetsu no Yaiba, successfully held her first solo concert tour "Colorful Closet" from September to October. You can watch her performances in the digest clips of its three venues in Tokyo, Osaka, and Nagoya.
And a Blu-ray disc of her whole performances at the Nagoya venue on October 3 is set to be released on March 3, 2021. Nagoya is chosen because it is her hometown. The disc will also include various behind-the-scenes footage of each performance of the tour from rehearsals and more. The price is 7,800 yen (before tax / about 75 US dollars).
After graduated from the voice actor agency Pro-Fit's training school, she started her professional voice actress activities in 2014 by playing a minor role in Sword Art Online II. Since then, she has voiced many main characters, such as Sayu Tsukisaki in Re:Stage! Dream Days♪, Noa Himesaka in Wataten!: An Angel Flew Down to Me, Kanata Konoe in Love Live! School Idol Festival - All Stars,, and Adachi in the ongoing Adachi and Shimamura. Meanwhile, she made her solo singer debut under her own name from Pony Canyon with her first single "Swinging Heart" on October 16, 2019, and has released three singles and one album.
Tokyo (at Nakano Zero Main Hall on September 22, 2020):
Osaka (at Dojima River Forum on September 27, 2020):
Nagoya (at Nagoya Civic Assembly Hall on October 3, 2020)
Main visual of the tour: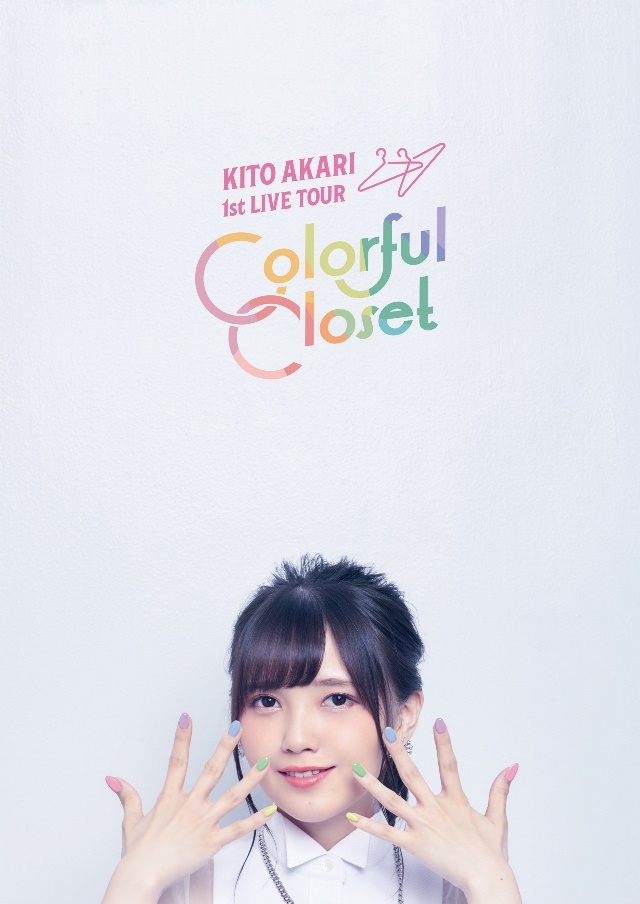 【詳細発表】#鬼頭明里 1st LIVE TOUR「Colorful Closet」Blu-ray

2021年3月3日????に発売決定????????

<収録内容>
✅ライブ本編(名古屋公演全編)
✅メイキング映像(ゲネプロ~東京・大阪・名古屋舞台裏)
✅三方背ケース
✅ライブフォトブックレット

あの感動を何度でも…https://t.co/X7vPdjLo3D pic.twitter.com/PP7hoX7wK7

— 鬼頭明里オフィシャルスタッフ (@kitoakari_staff) November 11, 2020
---
Source: Pony Canyon official anime YouTube channel
Copyright 2020 PONY CANYON INC, All rights reserved.