Act! Addict! Actors! spotlights its fourth and final troupe starting next week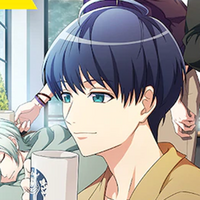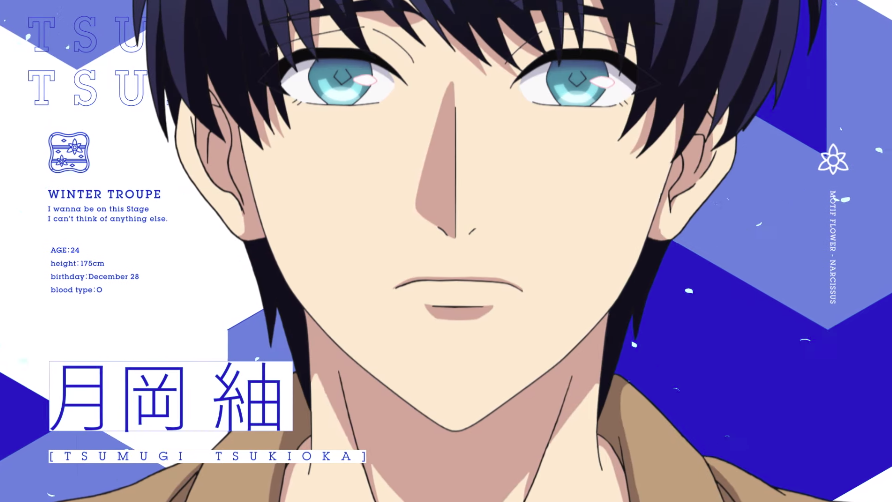 Autumn is nearly over, and it's time for the boys of A3!'s Winter Troupe to take the stage! A new PV introduces them in all their anime greatness.
The fourth and final (as far as we know) stage of the mobile game adaptation begins next week, and focuses on the Winter Troupe. This group of aspiring actors trains up to perform serious, emotional dramas. Take a look at them in action, set to the group's theme, "to bloom..."
Character art for each of the five Winter Troupe members has also been released:
Tsumugi Tsukioka (CV Atsushi Tamaru)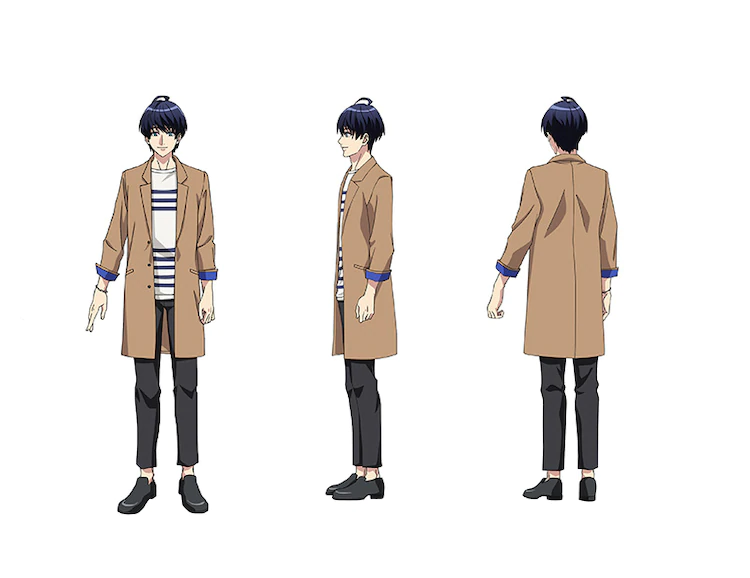 Tasuku Takato (CV Takuya Satou)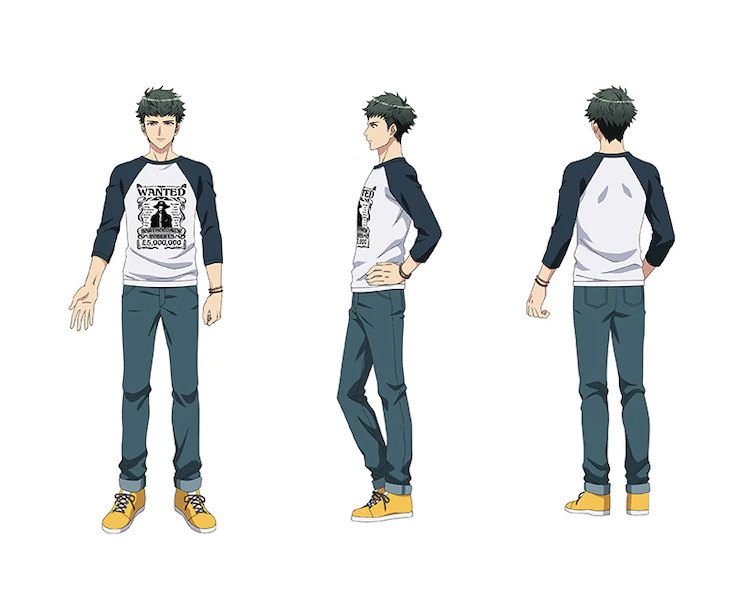 Hisoka Mikage (CV Junta Terashima)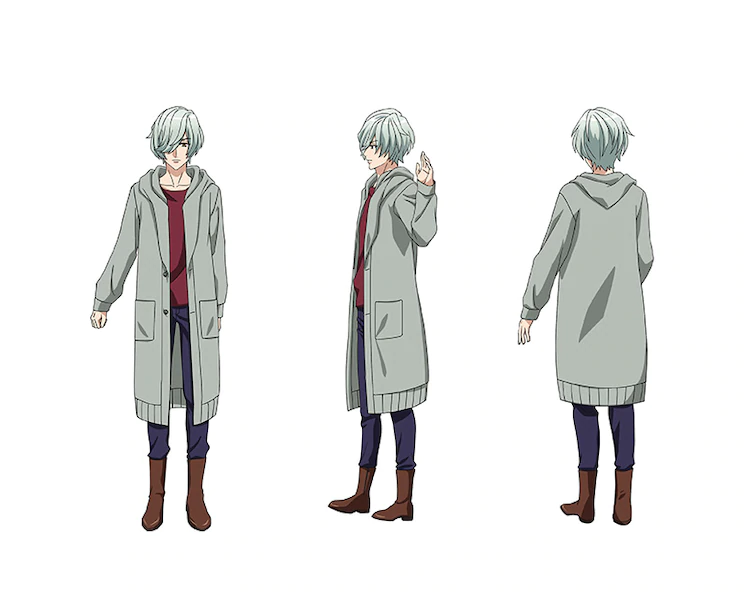 Homare Arisugawa (CV Toshiyuki Toyonaga)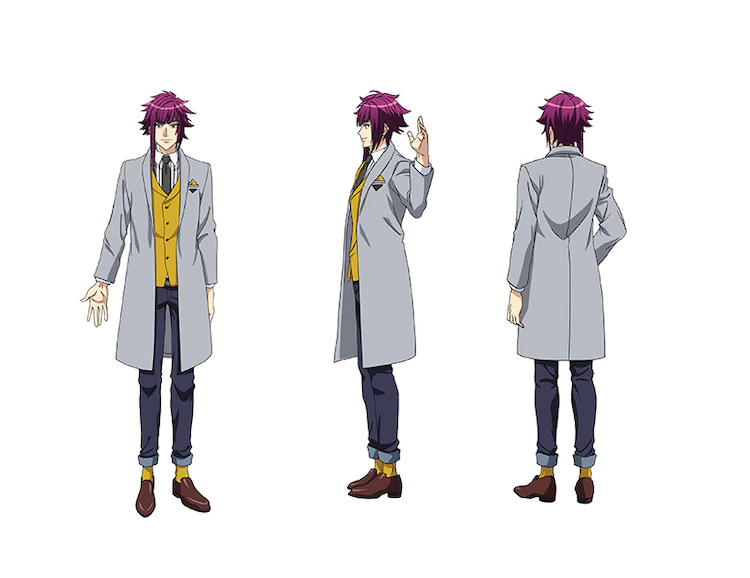 Azuma Yukishiro (Tetsuya Kakihara)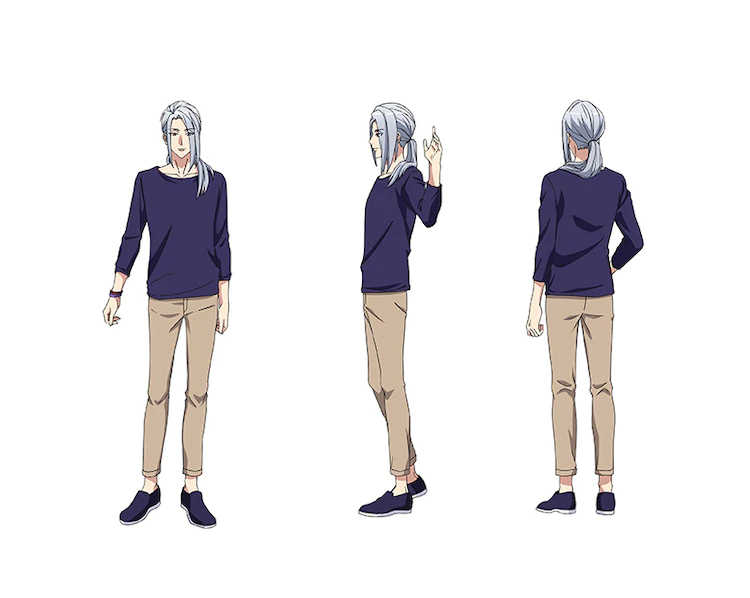 On November 25, the single "ZERO LIMIT / Thawing" will be released. The single features the ending themes for both the Autumn and Winter arcs, with a special triangular "cover."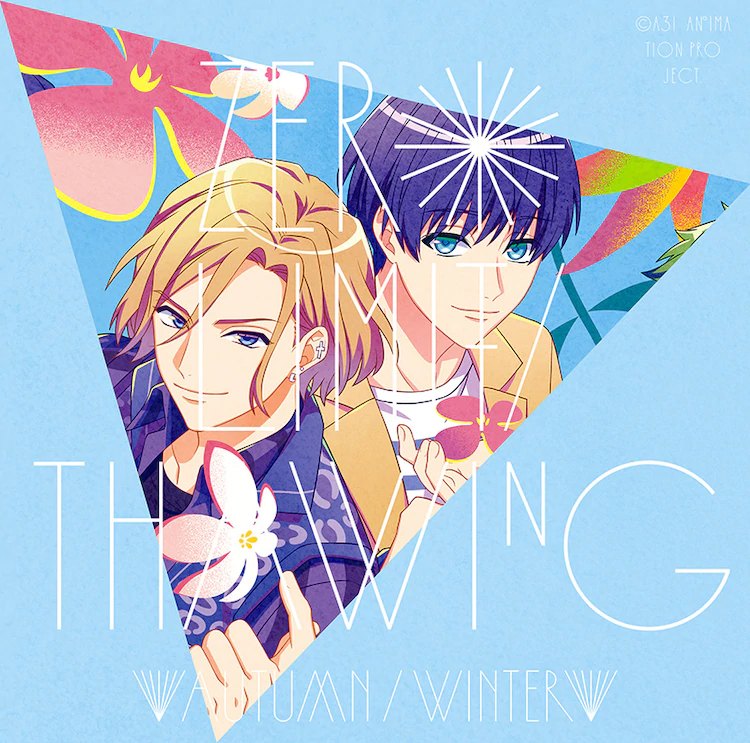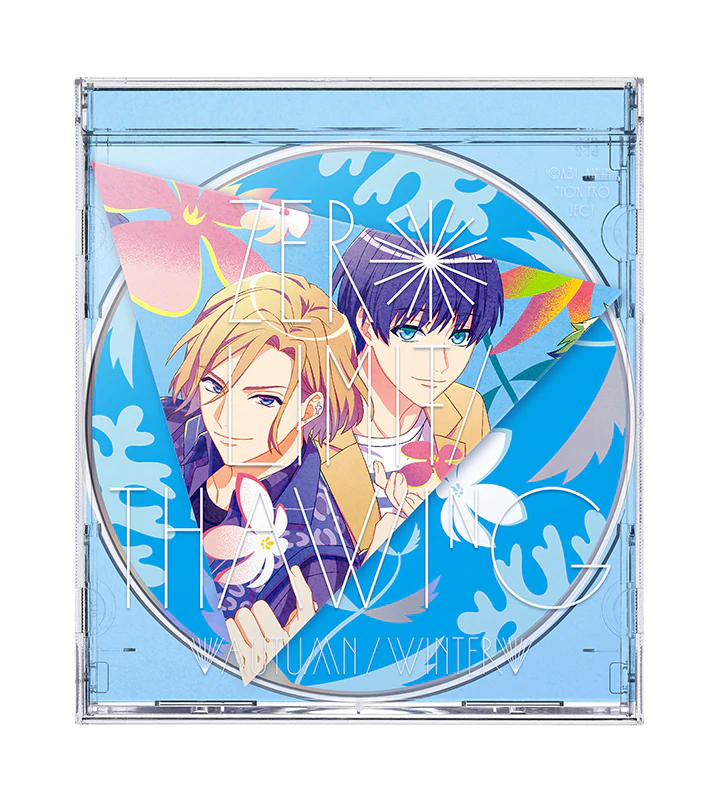 A3! is being simulcast on Funimation. The Winter Troupe's arc begins on November 23.
Source: Comic