Pre-orders are now open for all three titles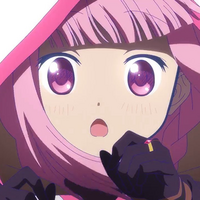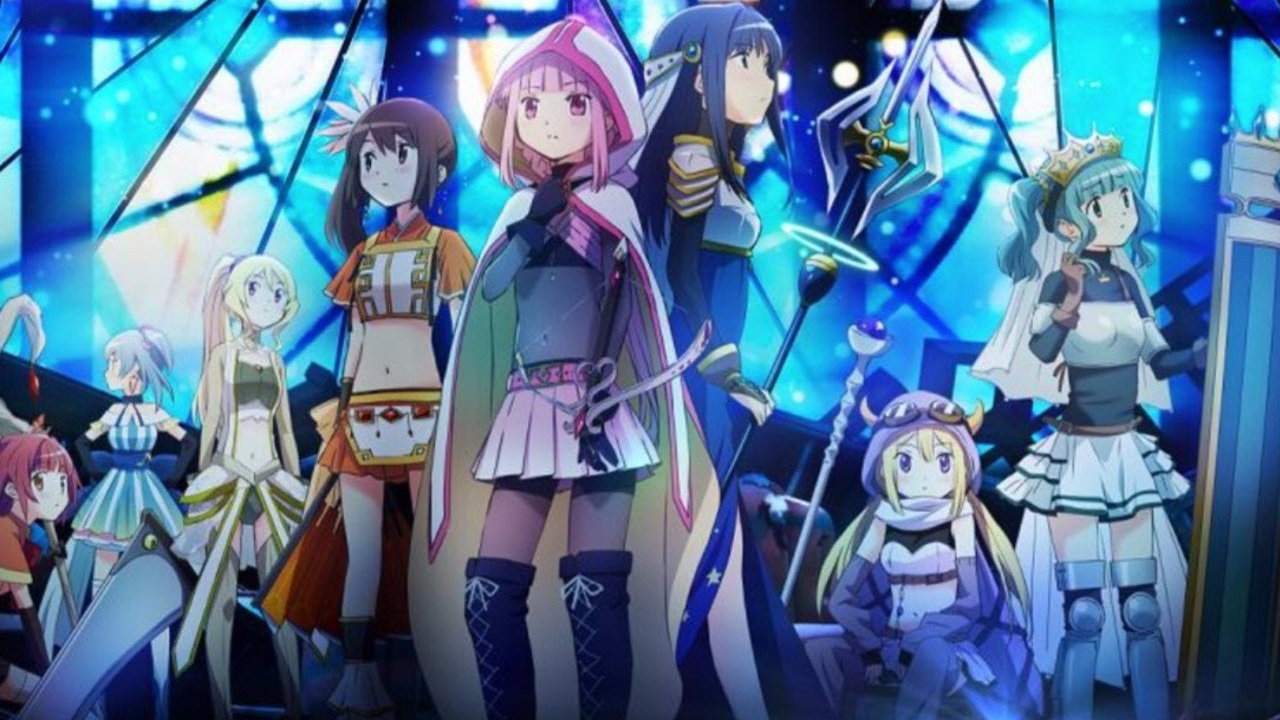 Get your hands on home video copies of your favorite magical battle series! Aniplex of America has announced three new Blu-ray box releases for 2021, all of which are currently available to pre-order from Right Stuf.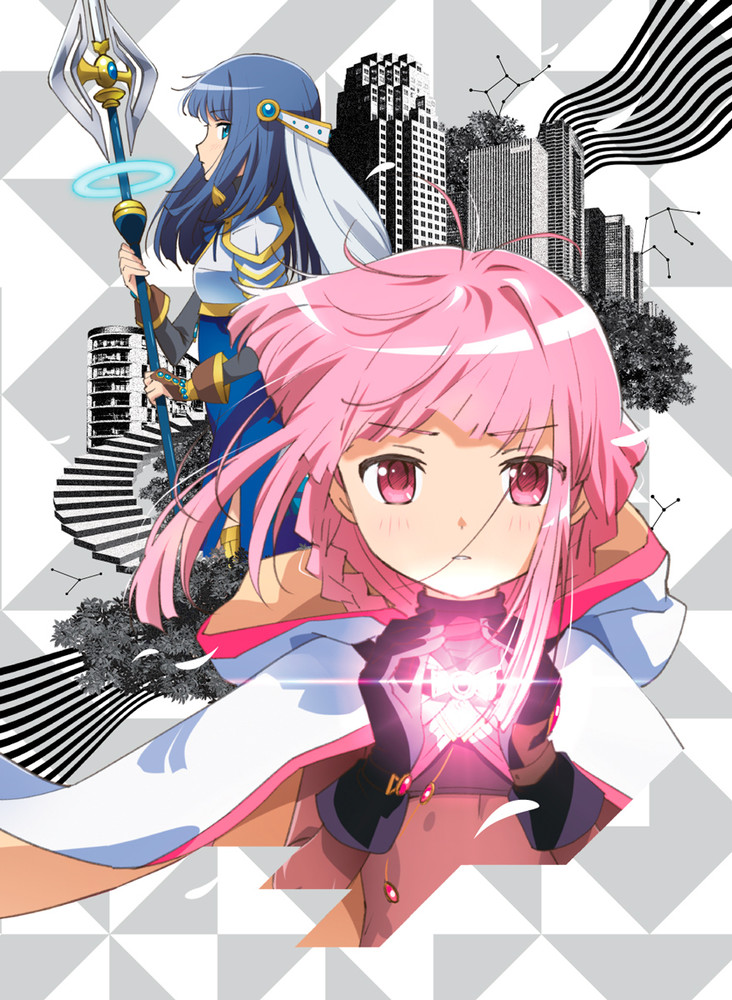 Based on the mobile game, itself a spinoff of Puella Magi Madoka Magica, Magia Record will be getting a North American Blu-ray release on March 16. The disc features both subtitled and English dub options for all 13 episodes across three discs. Bonus content included textless openings and ending, trailers and commercials, and animated "Magia Report" commercials. Other bonuses in the set are an original soundtrack CD, a special booklet containing all 13 end card illustrations, and package illustrations by character designer Junichiro Taniguchi.
Magia Record follows magical girl Iroha Tamaki to a mysterious town where magical girls can allegedly be "saved." There, she encounters others like herself, as well as the power of the "Doppel."
Magia Record Vol. 1 is now available for pre-order from Right Stuf for $129.98.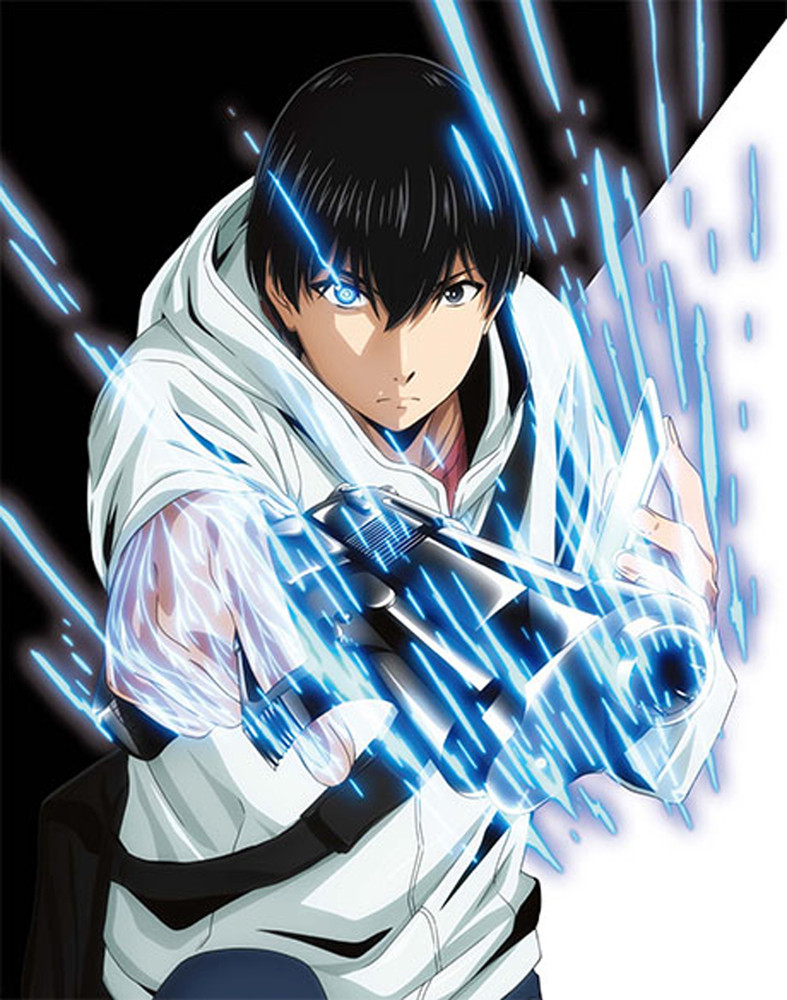 Manga-turned anime Darwin's Game throws Kaname Sudo into a dangerous life-or-death battle. When he accepts an invitation to a mobile app, he also enters a game where superpowered fighters battle each other. With no idea what's going on, Kaname must attempt to survive.
The Blu-ray box set contains all eleven episodes of the series with both sub and dub options. Bonus content includes textless openings and ending, web previews, and a special booklet with character design references. The box features new artwork by character designer Kazuya Nakanishi.
Darwin's Game is now available for pre-order from Right Stuf for $119.98. The box has a street date of March 16.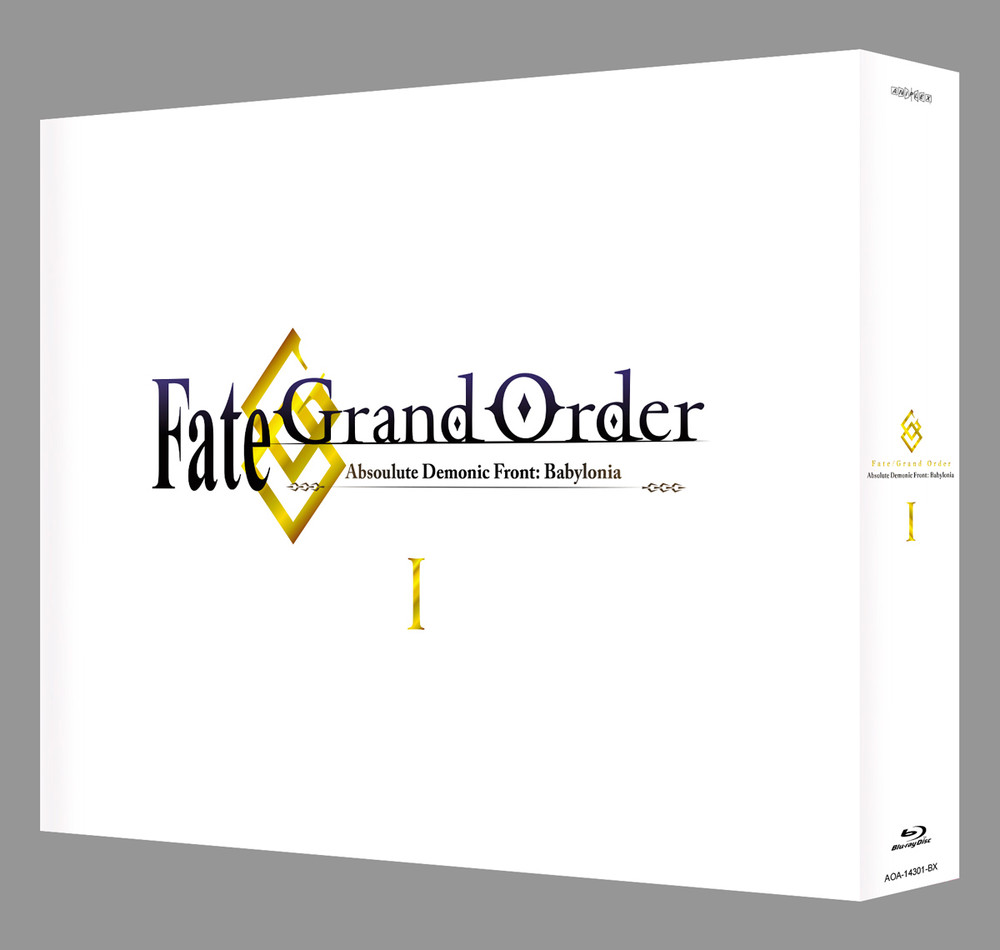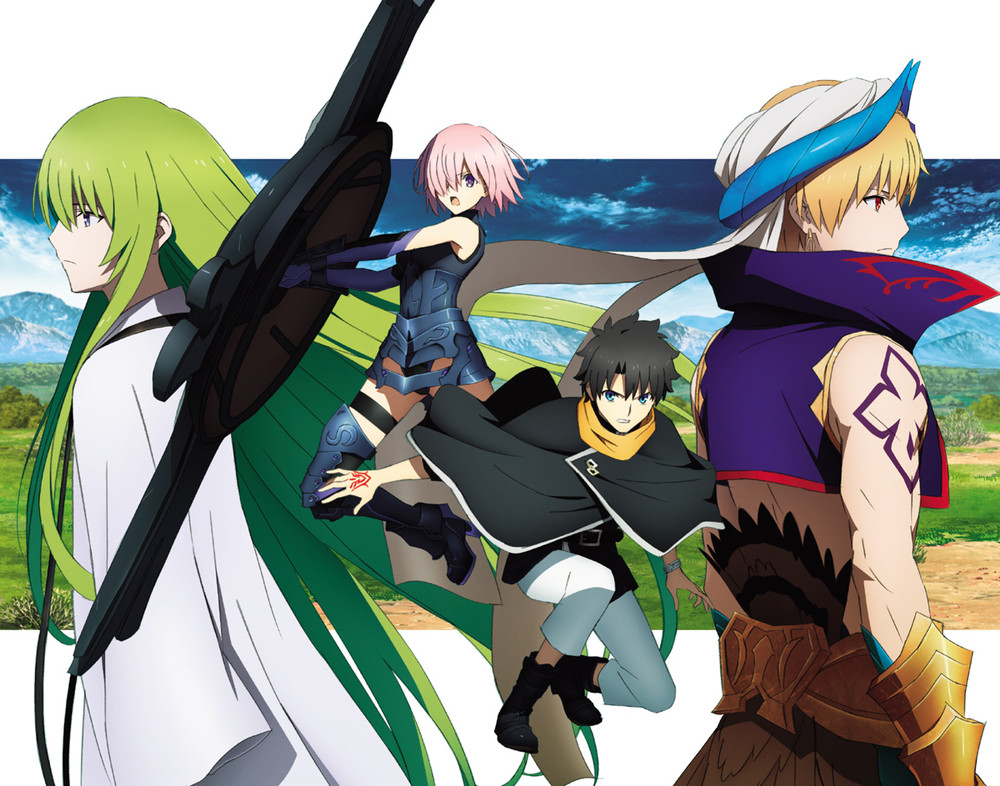 Based on the global hit mobile game Fate/Grand Order, our heroes' journey to the Seventh Singularity is making its way to two box sets. Set I (released on March 30) will include episodes 00-11, and Set II (released on June 29) will contain episodes 12-21.
In Absolute Demonic Front: Babylonia, the world's last Master and his loyal Shielder Mash travel to ancient Mesopotamia during the time of the gods. A new Singularity threatens the very fabric of time, and Servants from across eras join forces in a story inspired by the Epic of Gilgamesh.
Each set will include English and Japanese language tracks, textless openings and endings, PVs and CMs, recaps, and web previews. Each will also include a special booklet, and cover art by character designer Tomoaki Takase.
Set I is available for pre-order from Right Stuf for $119.98, and Set II is also available for $99.98.
Source: Aniplex of America