Meet the first four cast members and get an introduction to the show's friendly polar bear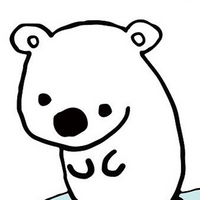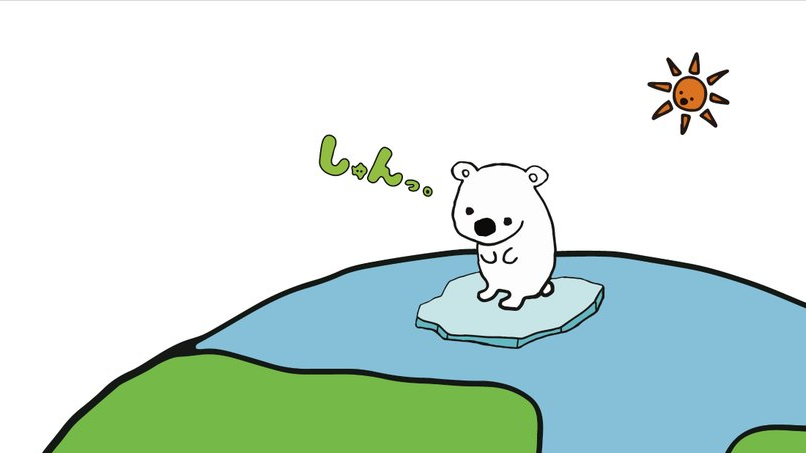 Since 2018, character brand Zetsumei Kigu-shun. has been introducing the people of the Internet to the world's many endangered species. As of next month, these wibbly little critters will have their very own anime series, to be aired on streaming site Niconico.
So far, the brand's official YouTube channel has released 13 unvoiced animated shorts, like this one:
The new series will be bringing anime star power to its lead animals. So far, four cast members have been revealed:
Natsuki Hanae (Tanjiro in Demon Slayer) as Shirokuma-shun the Polar Bear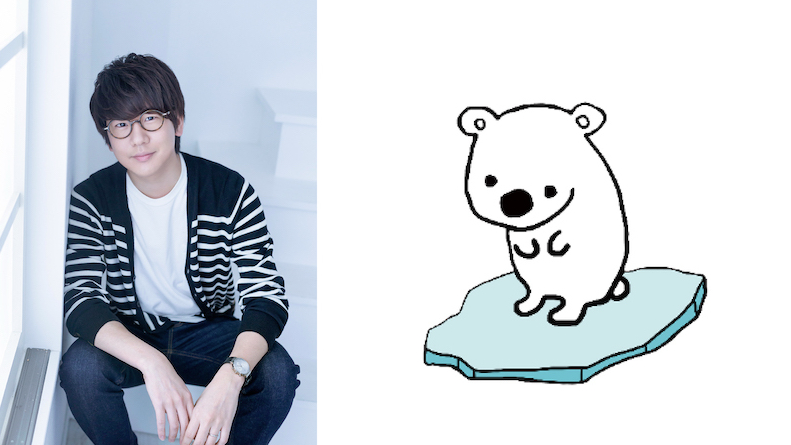 Hiroshi Naka (Garp in One Piece) as Aji-san the Arctic Tern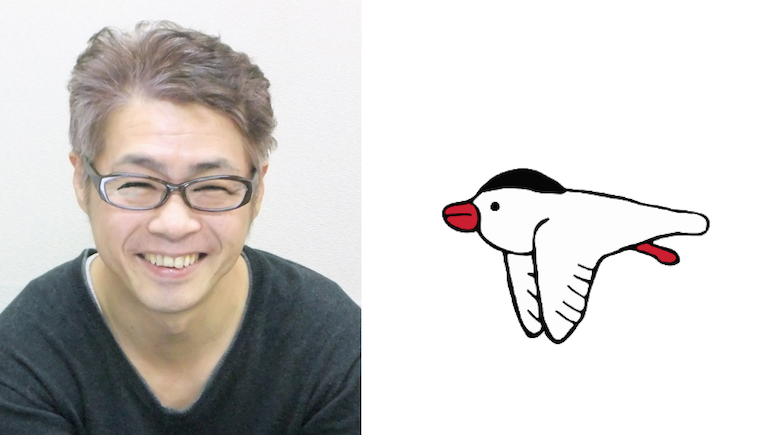 Daiki Yamashita (Deku in My Hero Academia) as Zо̄-shun the African Elephant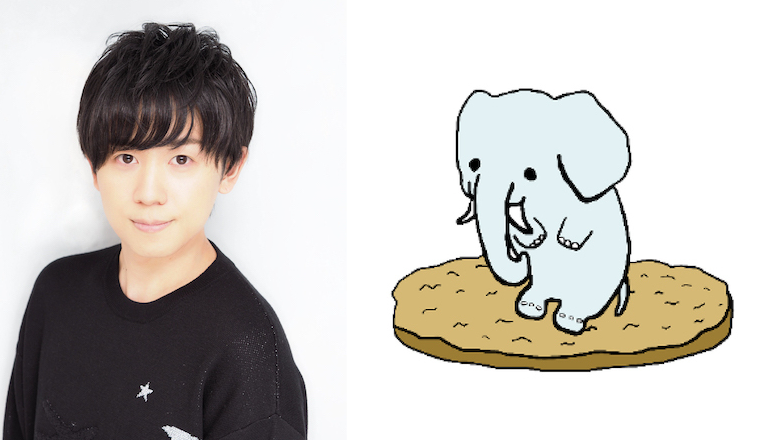 Sumire Uesaka (Shalltear Bloodfallen in Overlord) as Panda-shun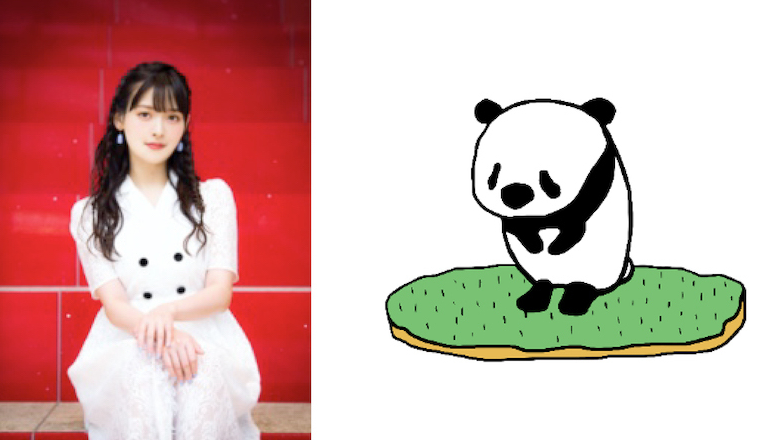 The new anime's first PV introduces Shirokuma-shun as voiced by Hanae:
The "shun" of the title (and many of the names) is Japanese slang for being so wrung-out and exhausted, you can't even speak. Series creator Yuuki Odaka comments, "The most 'shun' creatures on the planet right now are likely endangered species. They're a little pitiful, but also energetic and sweet. It would be great if you use Kigu-shun. to learn as much as possible about these endangered animals."
Zetsumei Kigu-shun. begins its run on NicoNico in December.
Source: MoCa-News