Masaki Suda's "Niji" features in the latest promotional cut for the CG animated sequel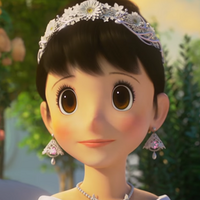 Anyone who's seen Stand by Me Doraemon knows that it's made to bring the waterworks. Heck, Doraemon is literally crying on the poster. So it's no surprise that the sequel is stacking up to be the same — as confirmed once again in a new PV.
This latest trailer highlights Masaki Suda's song "Niji" ("Rainbow"), which will serve as the theme for the film. We get a look at moments from all across protagonist Nobita's life, as he travels along his own timeline with future-cat Doraemon. There's also a glimpse at the film's main event: Nobita and Shizuka's future wedding.
Stand by Me Doraemon 2 follows Doraemon and Nobita as they visit Nobita's grandmother in the past. Her wish to see Nobita's wedding day in the far future sets off a string of time-travel complications, with grown-up Nobita on the loose and his bride waiting at the altar. The film is written and directed by Takashi Yamazaki (Lupin III: The First), with Ryūichi Yagi co-directing.
2014's Stand by Me Doraemon was a hit worldwide, and has become the highest-grossing film in the long-running franchise. It gained accolades for being an emotionally charged take on a childhood classic, endearing itself to both children and adults.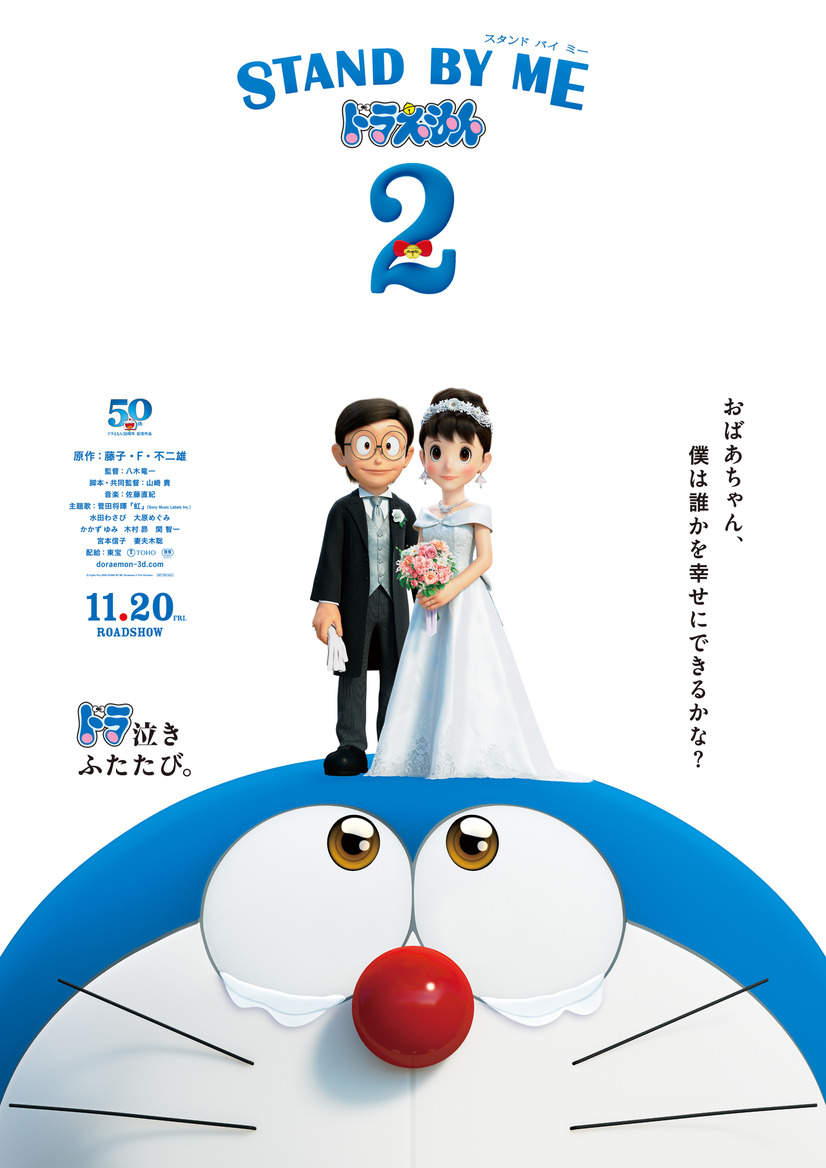 After being pushed back due to COVID-19 delays, Stand by Me Doremon 2 is due to premiere in Japan tomorrow, November 20.
Source: Anime! Anime!