The 91-minute film ranked fourth with 70 million yen in its opening weekend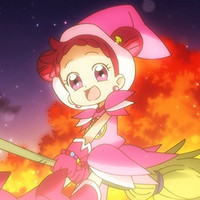 One week after its domestic release, the official website for the 20th-anniversary film for Toei Animation's Ojamajo Doremi series, Majo Minarai wo Sagashite (Looking for Witch Apprentices) / Looking for Magical Doremi, has started streaming the first six-minute of the film introducing the three main characters - Sora Nagase (CV: Aoi Morikawa / fashion model, actress), Mire Yoshizuki (Rena Matsui / ex-Nogizaka46 member), and Reika Kawatani (Kanako Momota / Momoiro Clover Z member).
The clip introduces the three protagonists' childhood when they were fascinated by "Ojamajo Doremi" and believed in "magic". As time goes by, as they become adults, they understand reality and no longer believe in magic. In the opening scene, the three adult women are faced with a wall of reality, including their work, dreams for the future, and problems.
The 91-minute film co-directed by the TV anime first season's series director Junichi Sato and Yu Kamatani (ONE PIECE STAMPEDE assistant director) was released in 127 theaters across Japan on November 13, 2020, and earned 70 million yen, making its fourth-place debut in its opening weekend. It also ranked second in Filmarks' first-day satisfaction ranking with an average rating of 3.81 from 616 reviews.
????#魔女見習いをさがして????

冒頭から泣ける????と話題の
\本編冒頭6分のノーカット映像が解禁✨/

おとなになった今だからこそ
心に響く"新たな魔法の物語"の
始まりをお届け????https://t.co/EzZvWe9HgT#おジャ魔女どれみ

— 【公式】おジャ魔女どれみ20周年 (@Doremi_staff) November 19, 2020
"Final" trailer:
Poster visual: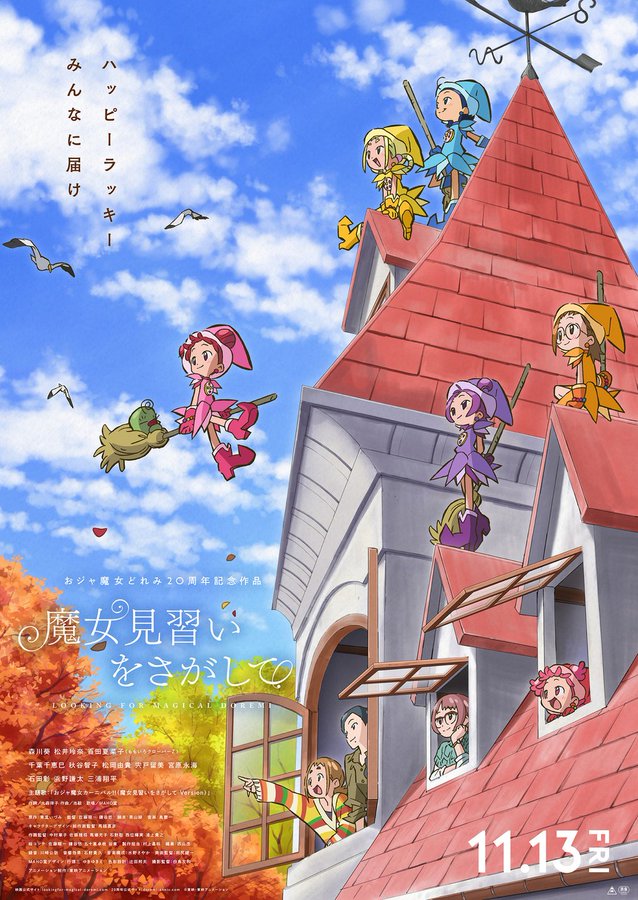 ---
Source: "Minarai Majo wo Sagashite" official website / Twitter
©Toei, Toei Animation