Masatsugu Arakawa (Nurse Witch Komugi OVA) serves as director at Jumonji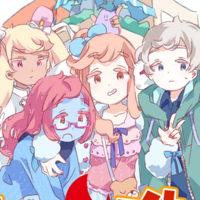 An original short web anime series Tokyo Gambo will start streaming on November 21, 2020, as a mini-program in "[email protected]" hosted by two anime voice actresses, Riko Kohara and Rin Aira. The program has been aired on TV Aichi (key station) and available on LOCIPO (a video distribution service jointly operated by Nagoya TV stations) and GYAO.
The anime is a new project from the Harajuku PARK store, which actually exists in Harajuku. The store was opened in Harajuku in 2014 as a real store to spread subculture. Since then, various creators have grown up there. Including the TV anime series URAHARA in 2017, it has been sending out information on the themes of Japanese fashion, otaku, and creation.
The story of the two-minute short anime is set in the earth in 100 years after the devastation of the 21st century by environmental destruction, a declining population, growing disparities, and a clash of civilizations. It story follows the daily life of four girls, Karin, Mei, Cacao, and Haruko, who work at Harajuku PARK through the lives with a robot store manager and mysterious visitors.
Masatsugu Arakawa (Nurse Witch Komugi OVA) serves as director, alongside character designer Mugi Tanaka (URAHARA original character designer) and scriptwriter Hiroko Fukuda (Kirarin Revolution Stage 3). Jumonji (Kagerou Daze -in a day's-) works on anime production.
Trailer:
東京ガンボいよいよ放送????????✨#東京ガンボ pic.twitter.com/M0vbUsOPbt

— アニメ『東京????ガンボ』公式アカウント (@tokyogambo) November 19, 2020
Key visual: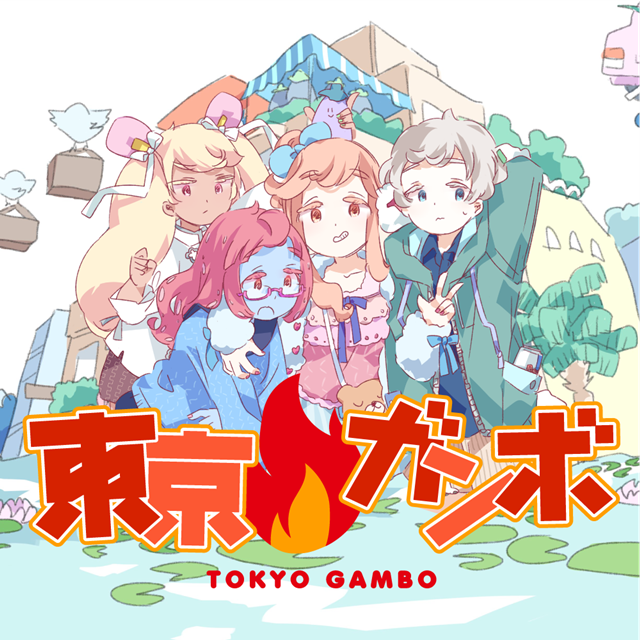 Riko Kohara (Rokka Asahi/Lock in BanG Dream!) as Karin: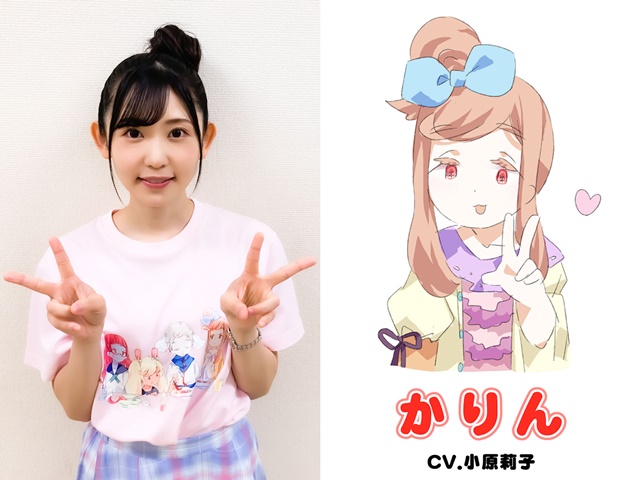 Miku Ito (Miku Nakano in The Quintessential Quintuplets) as Mei: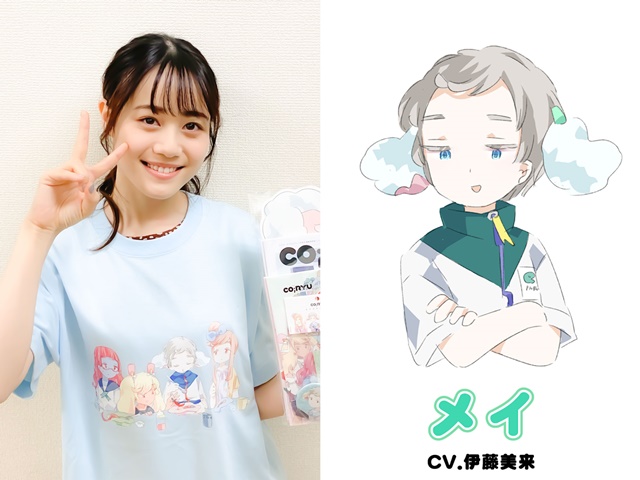 Ai Furihata (Ruby Kurosawa in Love Live! Sunshine!!) as Cacao: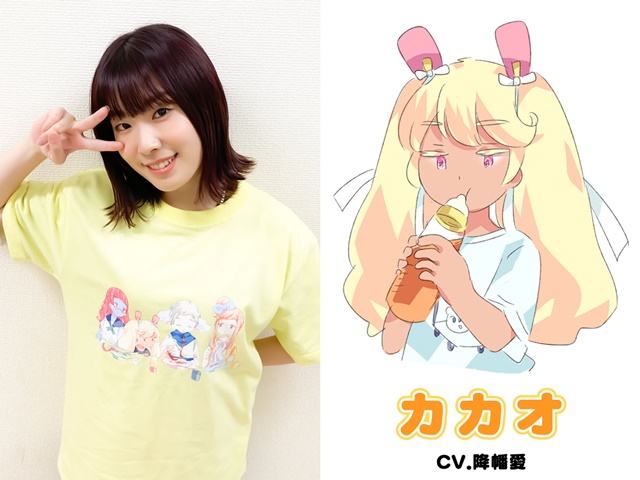 Rin Aira (Raki Kiseki in Aikatsu on Parade!) as Haruko: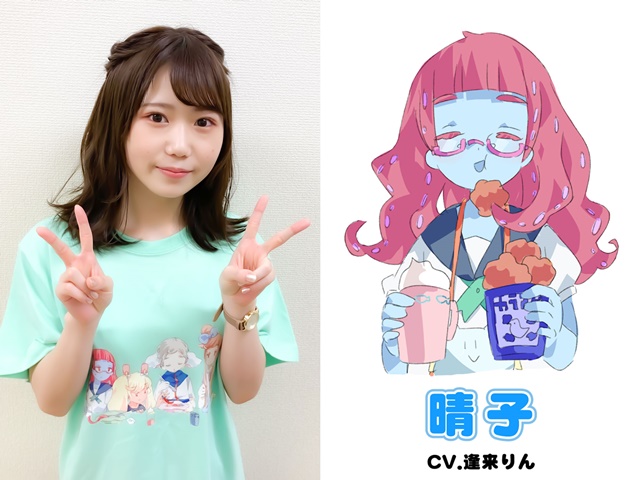 The theme song "Banbutsu Ruten" (Eeverything is constantly changing) is sung by Moga Mogami (ex-member of Dempagumi.inc):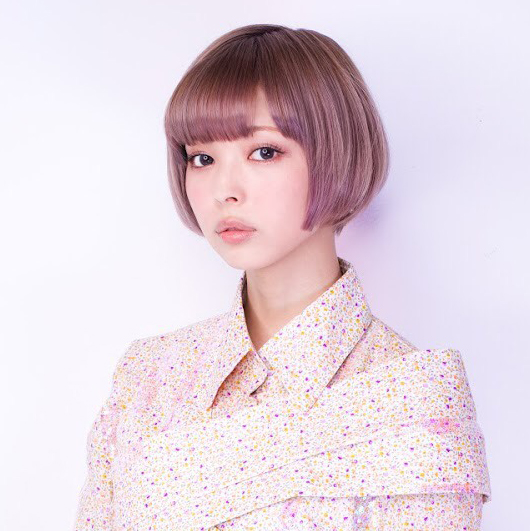 ---
Source: Jumonji press release, "Tokyo Gambo" official Twitter
Copyright © Tokyo Gambo