Voice of fan-favorite Miroku from Inuyasha recently reprised role in Yashahime spin-off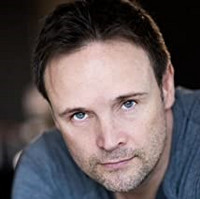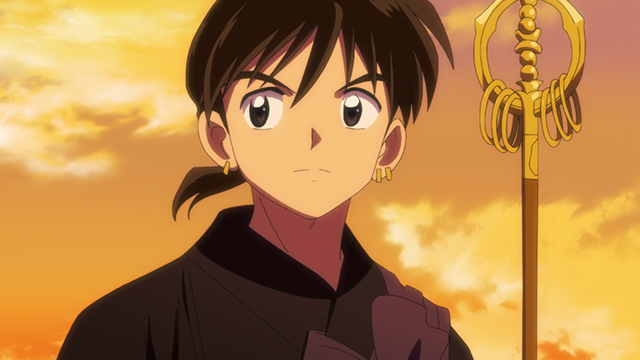 The social media pages of family of fan-favorite voice actor Kirby Morrow have released a statement announcing that the actor passed away unexpectedly yesterday at the age of 47. The family announced that they do not have further details as of reporting.
"Kirby was a blessed and talented individual who brought joy to so many, but thrived off all your love and friendship," they said. "He lived for it and it fueled him every day."
While Morrow was known to many for his talents as a stage and screen actor, his biggest claims to fame were as an anime voice actor, with roles in Mobile Suit Gundam Wing as Trowa Barton, Goku in the Ocean dub of Dragon Ball Z, and his most popular role as Miroku in Inuyasha, where the actor reprised his role in the recently released Yashahime: Princess Half-Demon English dub.
Viz Media also released a statement on Morrow's passing.
We're incredibly sad to hear the news of voice actor Kirby Morrow's passing. He was an amazing talent and we were honored to have worked with him on Inuyasha and Yashahime. Our thoughts are with his family and friends at this time.

— VIZ (@VIZMedia) November 20, 2020
He will be dearly missed by all who knew him, not the least of which were his legions of fans.