Esta bebida viene en un vaso inspirado en Pikachu que querrás llevarte a casa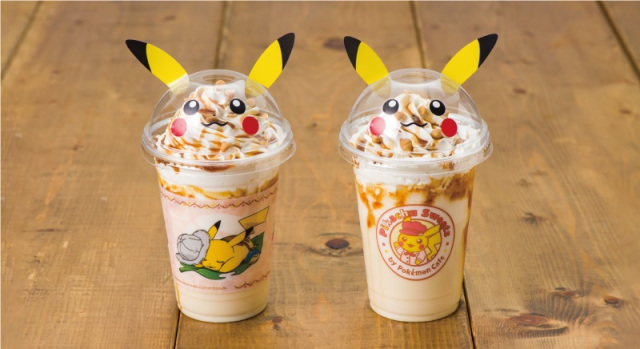 Si amas el pudín y a Pikachu, no hay nada mejor que una combinación entre ambos. El local Pikachu Sweets de Pokémon Cafe ha incorporado un nuevo postre y bebida de pudín a su menú, inspirado por el pokémon que da nombre al negocio.
Aunque se llama Caramel Pika Pika Frappe, su sabor principal es purín, un tipo de pudín muy popular en Japón. Similar al flan, el purín viene con salsa de caramelo y el Caramel Pika Pika Frappe añade además crema batida y chispas de chocolate. Esta deliciosa sobredosis de dulce tendrá un costo de 700 yenes (6,65 dólares) y se sirve con detalles estéticos inspirados en Pikachu. La tapa del vaso en que la sirven tiene pintados los ojos, mejillas y sonrisa de Pikachu, además de sus orejas.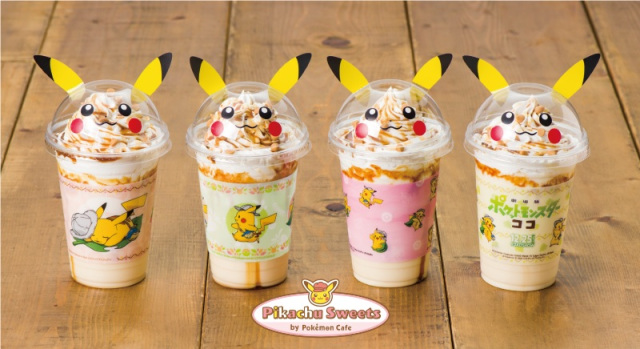 Pero además, el vaso viene con una de cuatro fundas distintas con Pikachu vestido para dar un paseo por la selva. Es una apariencia extraña cuando estamos camino del invierno, pero tiene una razón: las fundas de los vasos celebran el próximo lanzamiento de Pokémon the Movie: Secrets of the Jungle. Inicialmente esta película debía estrenarse en julio, pero se retrasó por la crisis del COVID-19. Ahora se estrenará el 25 de diciembre.
Sin embargo, el Caramel Pika Pika Frappe estará disponible mucho antes, el 5 de diciembre. Solo estará disponible hasta el 15 de enero, así que si tienes planeada una visita a Japón pronto, esta es tu oportunidad.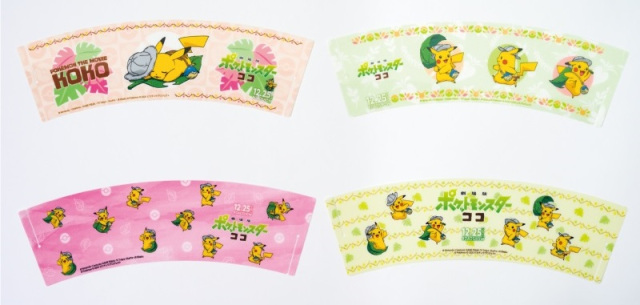 Fuente: Sora News 24 y Pokémon Center