Experience the legend unfold in the latest Crunchyroll Originals series!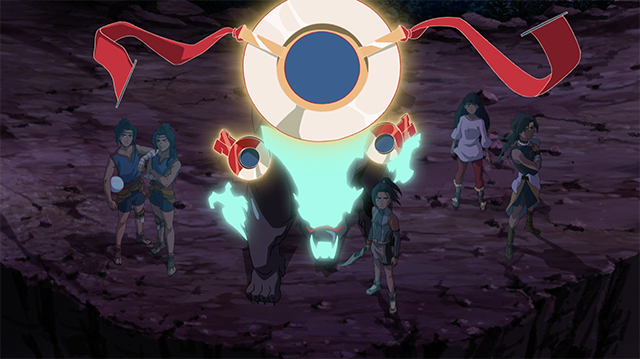 For those ready to experience a legend like no other, be prepared to see the journey of Izel as he acts as Humanity's Champion in the latest Crunchyroll Originals series Onyx Equinox!

The first episode of Onyx Equinox goes live on Crunchyroll on Saturday, November 21 at 1:00pm Pacific Time, with dubs in English, Spanish, Portuguese, German & French!
Here's everything you need to know ahead of launch:
Onyx Equinox
Launch time: November 21 at 1:00pm PT
Territories: Worldwide
Mesoamerican culture and history crash course series

Interview with Sofia Alexander, creator of the series
Trailers:
Synopsis:
Onyx Equinox follows a young Aztec boy named Izel who is saved from death by the gods and is chosen to act as 'humanity's champion,' forced to discard his apathy toward his fellow man and prove humanity's potential on a journey that will take him across ancient Mesoamerica.

---
Kyle Cardine is an Editor for Crunchyroll. You can find his Twitter here.