La serie se estrenará el 9 de enero de 2021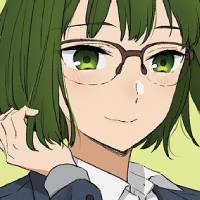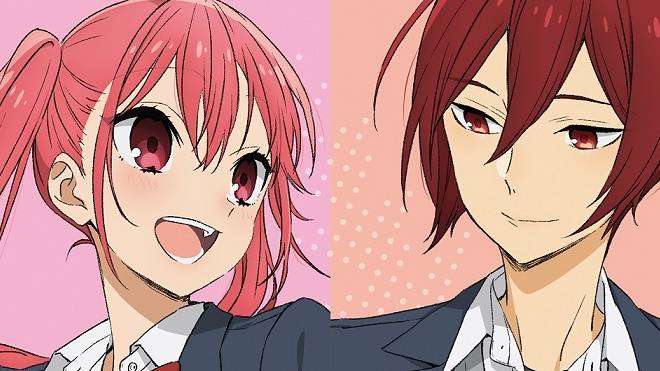 En una reciente emisión en directo dedicada a la adaptación televisiva animada del manga Horimiya de Daisuke Hagiwara se revelaba una nueva imagen promocional y se confirmaban nueve voces más para su reparto.
La serie se estrenará el 9 de enero de 2021 en Tokyo MX, emitiéndose también en Tochigi TV, Gunma TV, BS11 y MBS
Las nuevas voces anunciadas son:
Daiki Yamashita como Shu Iura
Jun Fukuyama como Akane Yanagi
Taku Yashiro como Koichi Shindo
Shoya Chiba como Makio Tanihara
Momo Asakura como Honoka Sawada
Daisuke Ono como Kyosuke Hori
Ai Kayano como Yuriko Hori
Yuka Terasaki como Sota Hori
Hisako Kanemoto como Motoko Iura
Se unen al reparto confirmado anteriormente:
Haruka Tomatsu como Kyoko Hori
Kouki Uchiyama como Izumi Miyamura
Seiichiro Yamashita como Toru Ishikawa
Yurie Kozakai como Yuki Yosikawa
Nobuhiko Okamoto como Kakeru Sengoku
M・A・O como Remi Ayasaki
Reina Kondo como Sakura Kono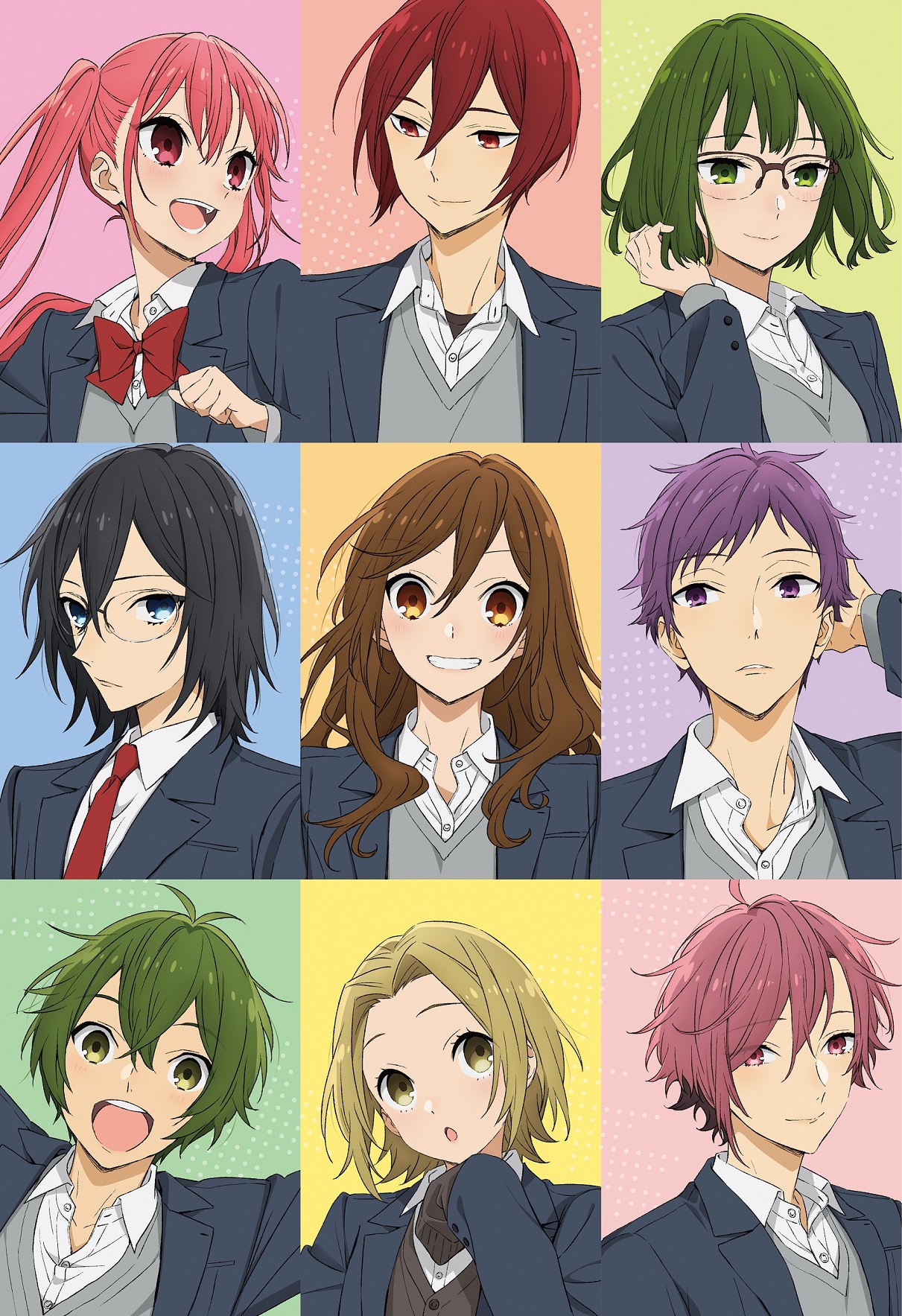 La serie contará con la dirección de Masashi Ishihama (Persona 5 the Animation, From The New World) bajo el estudio de animación CloverWorks. Takao Yoshioka (Working'!!, High School DxD) se encargará de los guiones, mientras que Haruko Iizuka (Children of the Whales, Little Busters!) diseñará los personajes. Masaru Yokoyama (Yamada-kun and The Seven Witches, Mobile Suit Gundam: Iron-Blooded Orphans) compondrá la música.
Hori es una chica muy popular y parece una chica de preparatoria/instituto de lo más frívola, pero en realidad es una chica sencilla y centrada en la familia. Miyamura por su parte parece el típico estudiante algo aburrido, pero eso son solo apariencias, porque en realidad es muy atractivo y está repleto de piercings y tatuajes. Cuando ambos compaleros de clase se encuentren fuera del entorno escolar, dará comienzo una bonita historia.
Hagiwara lanzaba el manga en las páginas de la revista Monthly G Fantasy en 2011 como un spinoff del 4-koma Hori-san to Miyamura-kun, y hasta la fecha cuenta con 15 tomos recopilatorios.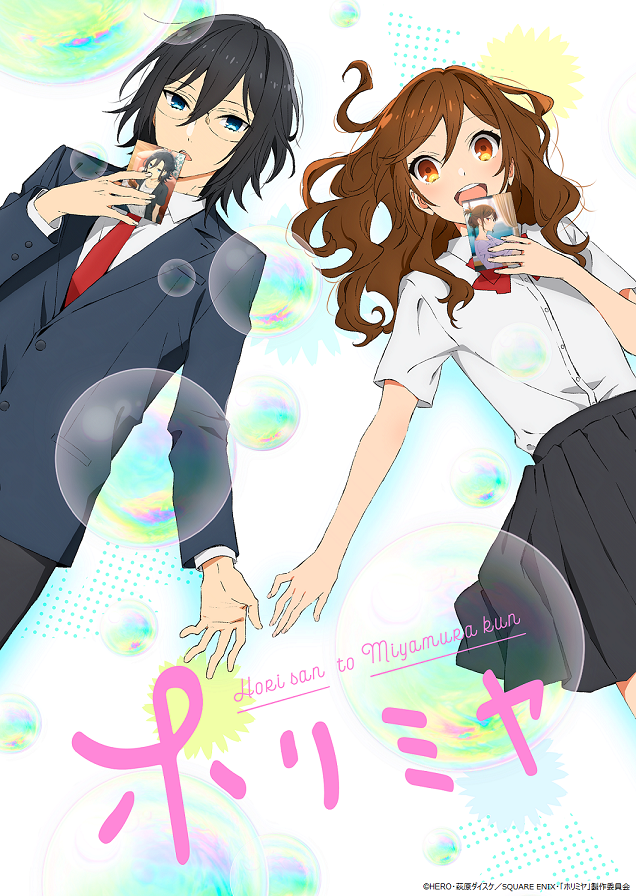 Fuente: ANN