Get a look at the upcoming release in special edition colors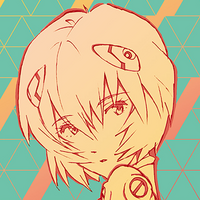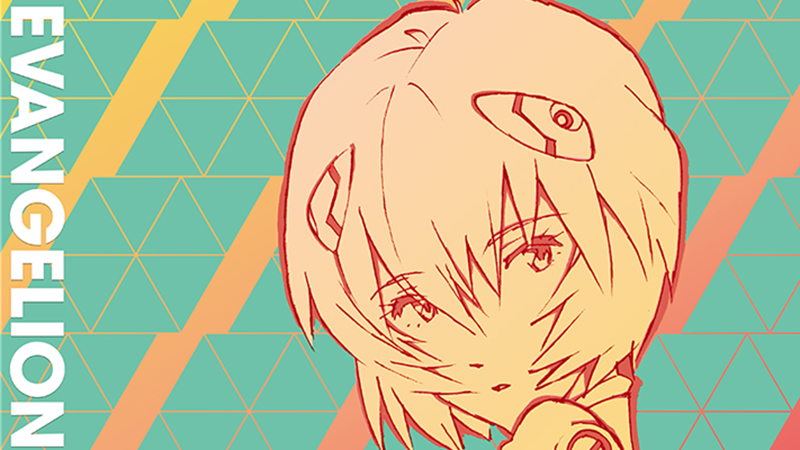 Fans of the Neon Genesis Evangelion soundtrack, you can soon have its high points in warm collectible vinyl. Or on CD or digital formats, if you prefer.
The new collection, titled EVANGELION FINALLY, celebrates 25 years of the fan-favorite series. Issued by LA-based record label Milan Records, the release will include vocal tracks performed by Yoko Takahashi, Megumi Hayashibara, and many others.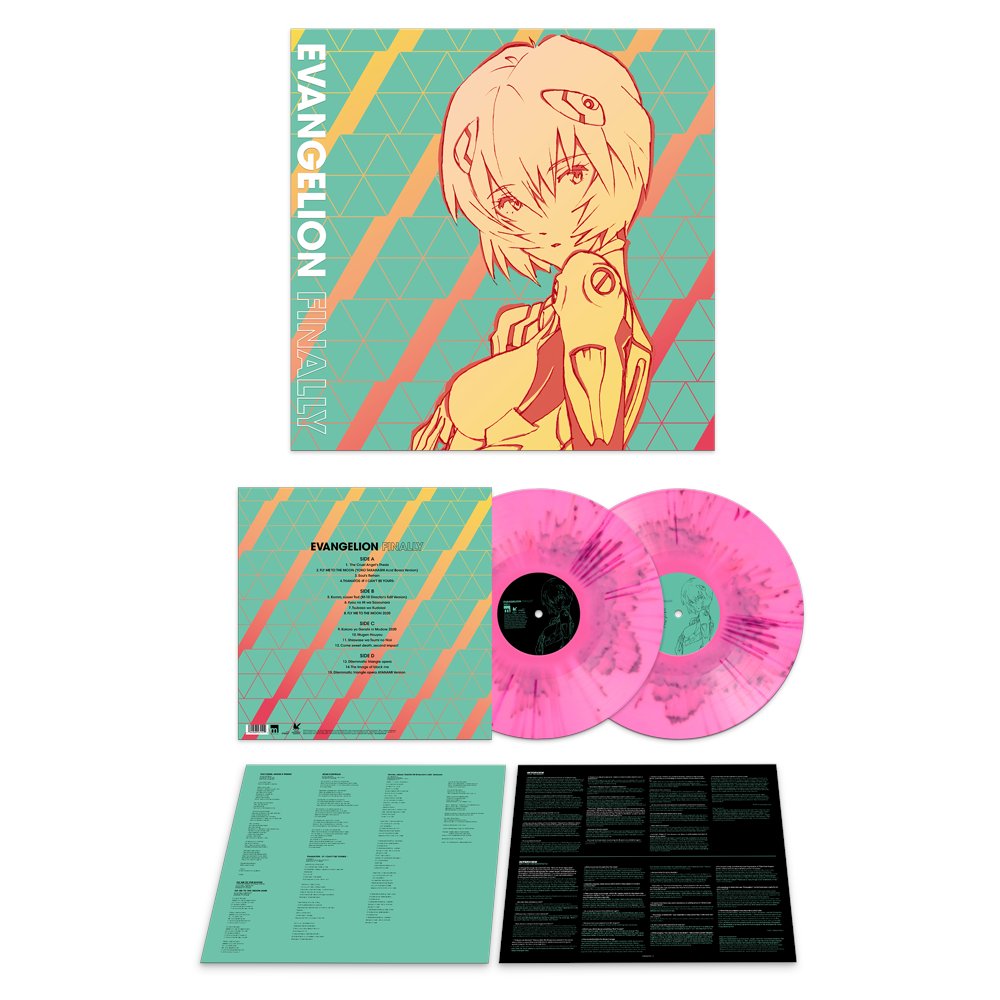 The full track list includes:
"The Cruel Angel's Thesis"
"FLY ME TO THE MOON (YOKO TAKAHASHI Acid Bossa Version)"
"Soul's Refrain"
"THANATOS -IF I CAN'T BE YOURS-"
"KOMM, SUSSER TOD (M-10 Director's Edit Version)"
"Kyou no Hi wa Sayounara"
"Tsubasa wo Kudasai"
"FLY ME TO THE MOON (2020 Version)"
"Kokoro yo Genshi ni Modore 2020"
"Mugen Houyou"
"Shiawase wa Tsumi no Nioi"
"Come sweet death, second impact"
"Dilemmatic triangle opera"
"The Image of black me"
"Dilemmatic triangle opera AYANAMI Version"
The CD and digital releases will go live December 4.
Pre-orders for the album open at midnight EST December 4 (9pm PST December 3) on the Milan Records website. Participating retailers (including Mondo, Light in the Attic, Right Stuf, Newbury Comic, and Milan themselves) will have varying vinyl colors.
EVANGELION FINALLY will give fans something to tide them over, as we await the final film in the series next year.
Source: Milan Records, AniTrendz