"Violet Evergarden The Movie" has stayed at Top 10 for 10 consecutive weeks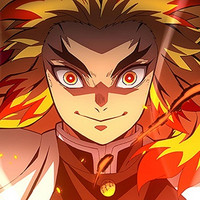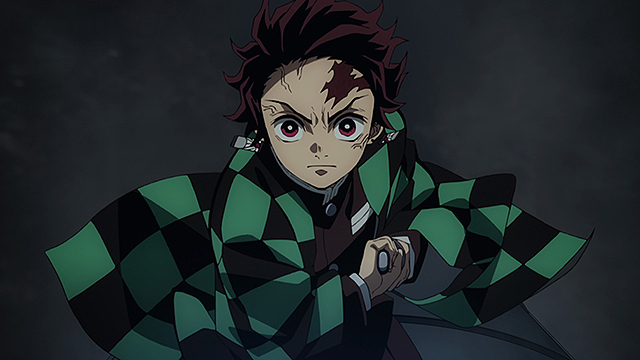 With the huge success of the first film in 2014, expectations for the first-weekend box office of STAND BY ME Doraemon 2 were very high, but it was still not enough to break the domination of Demon Slayer: Kimetsu no Yaiba the Movie: Mugen Train.
Even in its sixth weekend, the Demon Slayer film earned an impressive 1.032 billion yen on 748,000 admissions, keeping the box-office crown in Japan for six weeks in a row since its release on October 16. The film's distributor Toho and Aniplex have confirmed that the film's current total box office gross had reached 25.9 billion yen to make it the third-top grossing film of all-time, surpassing Your Name. (25.03 billion yen) and Frozen (25.5 billion yen). It is expected to surpass Titanic's record of 26.2 billion yen in the next few days and become the second top-grossing film of all-time. When will it reach 30.8 billion yen marked by Spirited Away?
Following STAND BY ME Doraemon which earned a huge 8.38 billion yen and became the second top-grossing film of 2014, its highly-anticipated sequel STAND BY ME Doraemon 2 was released in 379 theaters in Japan on November 20, 2020. The 96-minute 3DCG film made a bit disappointing 386 million yen on 305,000 admissions, which was only a half of the first film's opening weekend gross.
Though the first film earned 988 million yen in its first three days, the second film made only 671 million yen in its first four days. Considering the opening weekend result and the record-breaking momentum of the Demon Slayer film, its final box office result is likely to remain at 3-4 billion yen.
Kyoto Animation's Violet Evergarden The Movie ranked ninth in its tenth weekend, staying in in the weekend box office top 10 for ten consecutive weeks. By November 23, the 140-minute film had earned 1,912,896,400 yen with 1,331,085 ticket sales in Japan and has finally become the third top-grossing Japanese anime film of this year, surpassing Fate/stay night Heaven's Feel Ⅲ.spring song (1.9 billion yen).
Fafner in the Azure: The Beyond, the 12-episode latest installment of the Fafner sci-fi robot anime series, has had a limited theatrical release of three episodes each since May 2019. Its latest seventh, eighth, and ninth episodes, which have been screened in select 30 theaters across Japan since November 13, have kept its No.1 position in Kogyotsushinsha's mini-theater ranking for two weeks in a row.
---
Weekend box office in Japan (November 21-22, 2020)
(ticket sales basis)
1 (1). "Demon Slayer: Kimetsu no Yaiba the Movie: Mugen Train" - 25.91 billion yen
2 (new). "STAND BY ME Doraemon 2" - 671 million yen
3 (2). "Doctor Death no Isan: Black File" - 400 million yen
4 (3). "Tsumi no Koe" - 990 million yen
5 (8). "The Legend of Hei" - 210 million yen
6 (4). "Looking for Magical Doremi" - 150 million yen
7 (5). "Movie PreCure Miracle Leap: A Wonderful Day with Everyone" - 320 million yen
8 (6). "Kimino Me ga Toikaketeiru" - 770 million yen
9 (7). "Violet Evergarden The Movie" - 1.91 billion yen
10 (10). "Paw Patrol: Ready, Race, Rescue!"
"STAND BY ME Doraemon 2 " trailer:
---
Source: Eiga.com, Pixiin, Oricon News, Mini Theater Ranking
©Koyoharu Gotoge / SHUEISHA, Aniplex, ufotable
©Fujiko Pro / 2020 STAND BY ME Doraemon 2 Film Partners