You can also watch how the Haruhi ukiyo-e woodblock print is created in video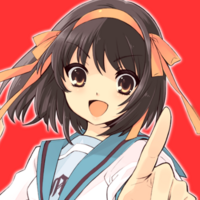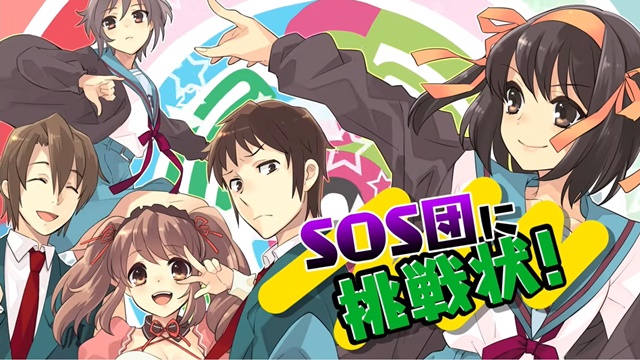 Welcome back, Haruhi! On the release day of the long-awaited 12th volume of Nagaru Tanigawa's Haruhi Suzumiya light novel series, Suzumiya Haruhi no Chokkan / The Intuition of Haruhi Suzumiya, KADOKAWA's anime official YouTube channel has started streaming a 15-second special CM for the volume narrated by none other than Aya Hirano, the voice of Haruhi Suzumiya in the anime series. It has been nine years and five months since the previous 10th and 11th volumes were released in Japan in June 2011.
"On sale today!"
◤—―――――――――――――――――◥
 ????????#涼宮ハルヒの直観 本日発売????????
◣――――――――――――――――――◢

  ―――王道にして、最前線‼―――

読者の皆様、お待たせしました‼
最新刊本日発売✨

電子書籍は只今の時間をもちまして、
紙の書籍は、各書店の営業開始時間より販売開始です!https://t.co/21IXqgI9R8 pic.twitter.com/Ad6JN2YULx

— 涼宮ハルヒの公式 (@haruhi_official) November 24, 2020
Cover: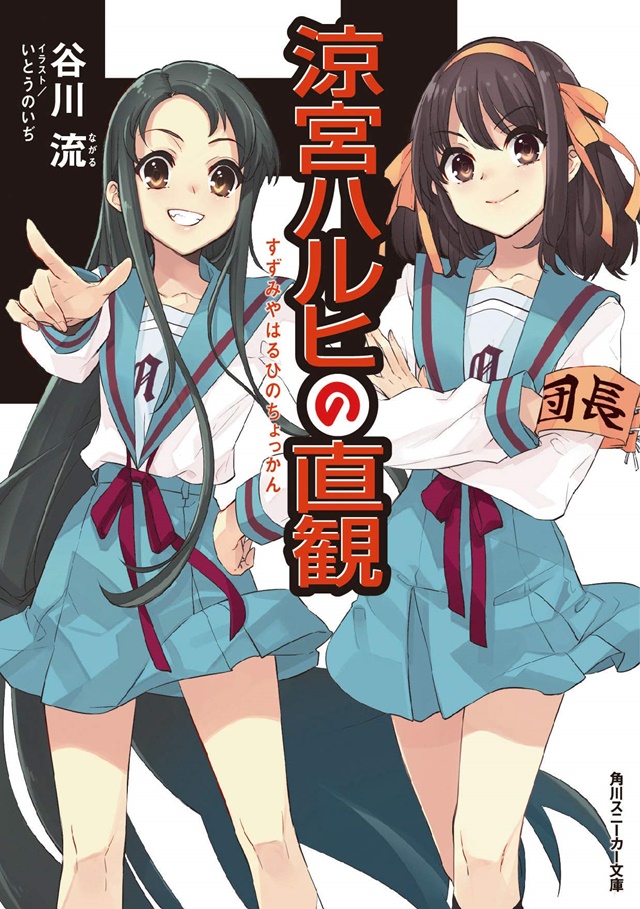 ---
Meanwhile, KADOKAWA has also posted a special PV to introduce how the "Haruhi Suzumiya Ukiyo-e Woodblock Print Natsu-meguri 15498-kei" is created by the carver Shoichi Kitamura and the printer Makoto Nakayama. Details of the product cane be read in English here.
---
Source: KADOKAWA anime official YouTube channel 1, 2
©Nagaru Tanigawa, Noizi Ito/KADOKAWA