Adorable new art by Ume Aoki shows the virtual star's drink appreciation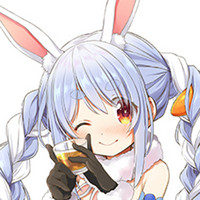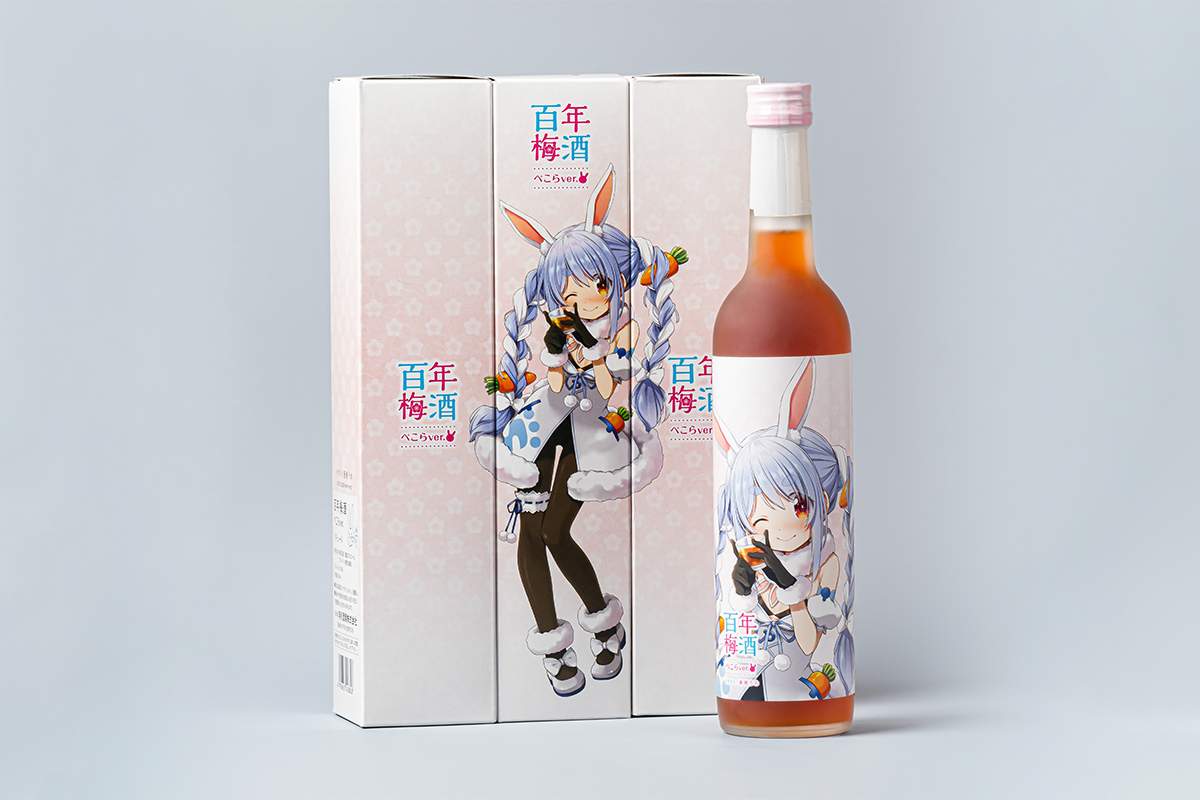 When you like something, let people know... it might just get you your own custom bottle of umeshu... if you're an adorable YouTuber, anyway.
Hololive VTuber Usada Pekora has publicly noted her love of hyakunen umeshu. The smooth plum wine is made from plums harvested from 100-year-old trees. In response to her comments, online shop Meiri Shurui collaborated with the virtual star to make a "Pekora version" hyakunen umeshu.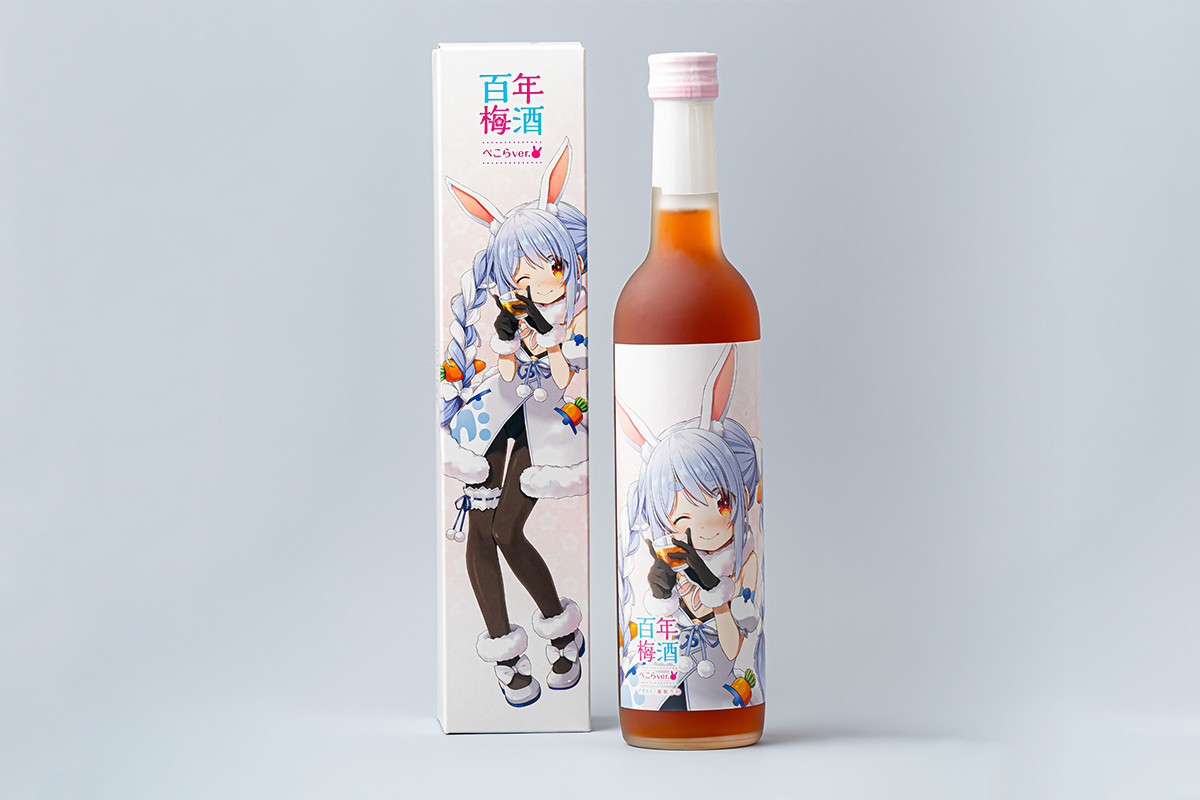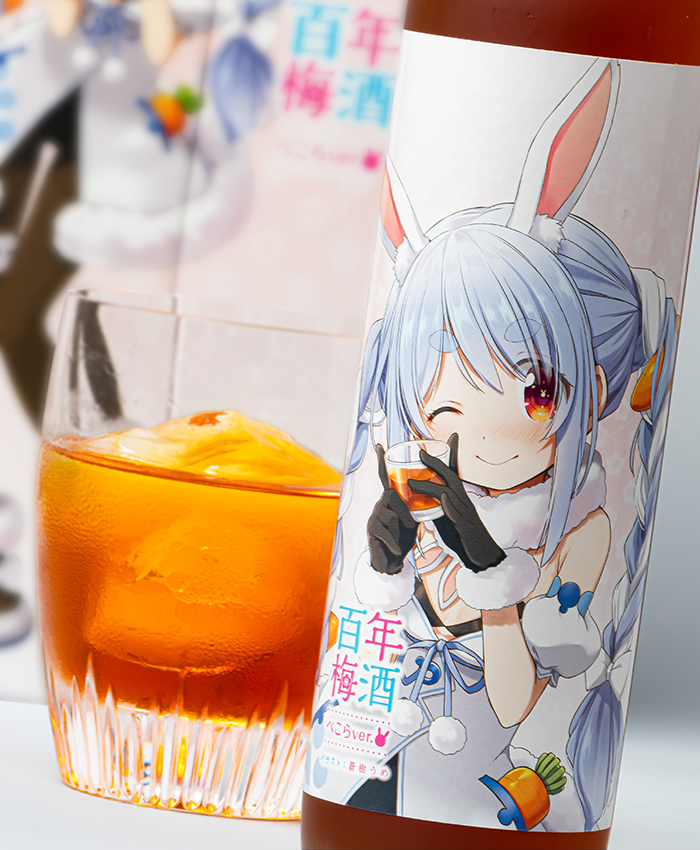 The new label art of Pekora was drawn by Ume Aoki, creator of Hidamari Sketch and character designer for Puella Magi Madoka Magica. Aoki has worked with Meiri Shurui in the past on labels for the store's Umemonogatari products.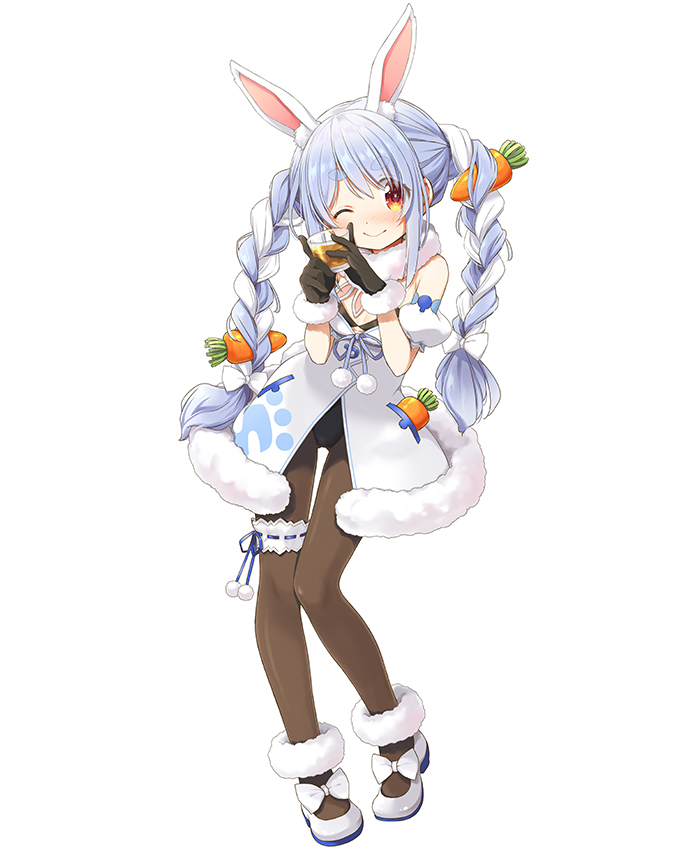 The Pekora ver. hyakunen umeshu goes on sale today for 3,500 yen (about $34).
Source: Comic Natalie