Event starts on November 29th with new theme song "Rainbow Riders" by M・A・O.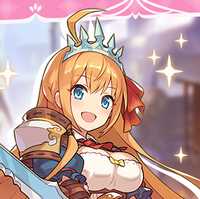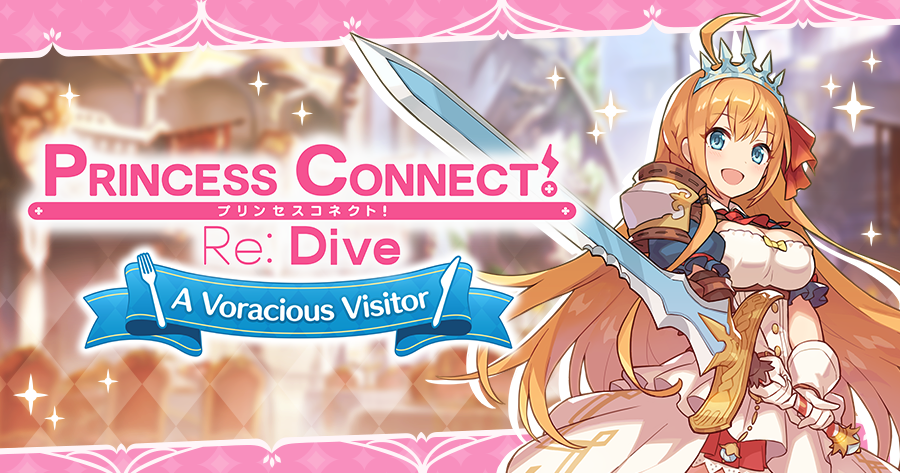 The official site for the Dragalia Lost mobile game has announced its latest event, a crossover with fan favorite franchise Princess Connect that will focus on the perpetually hungry warrior Pecorine. The event, Princess Connect! Re: Dive: A Voracious Visitor is described below:
While foraging for wild edibles around their forest campsite, Cleo and Mitsuba come across the perpetually peckish Pecorine, a young lady who was transported from her world to hunt down and defeat the fiendish Aether. But just what is Aether, and why was Pecorine of all people called to fight it? The three make for a mana fount in search of answers, and along the way they learn as much about whipping up delectable dishes as they do about whipping pesky fiends!
The event will begin on November 29th and the official trailer is embedded below:
The Princess Connect! Re: Dive: A Voracious Visitor event starts Nov. 29, 10 PM PT! Pecorine appears out of nowhere in front of Cleo and Mitsuba. Can they help this lost lass find her way back home? #DragaliaLost #PrincessConnect #PrincessConnectReDivehttps://t.co/IMloncvrY8 pic.twitter.com/WJdjShNjQU

— Dragalia Lost (@DragaliaLostApp) November 25, 2020
SOURCES: Dragalia Lost Official Site and Official Twitter