Check out six new eyeglass designs based on your favorite Servants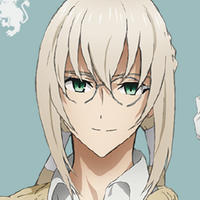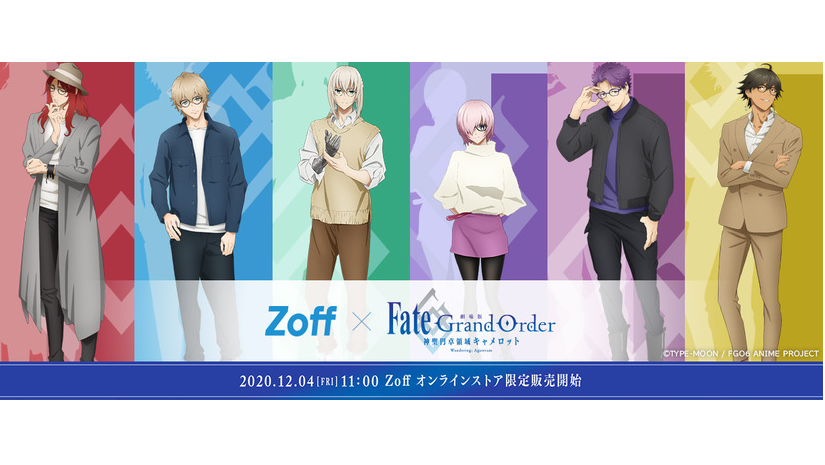 If there's one thing we all love (secretly or not so secretly), it's anime characters in glasses. Eyewear brand Zoff knows this, and is teaming up with Fate/Grand Order to offer a line of eyewear based on the Sixth Singularity's star Servants.
The limited-edition line celebrates the upcoming premiere of Fate/Grand Order THE MOVIE: Divine Realm of the Rount Table Camelot. Bedivere, Mash Kyrielight, Gawain, Lancelot, Tristan, and Ozymandias all get modern-day glow-ups to model with the designs they inspired. Each set of frames featuers the Servant's theme colors, as well as an accent from their regular costume.
Check out the designs, as well as new art of their respective Servant modeling them:
Sir Bedivere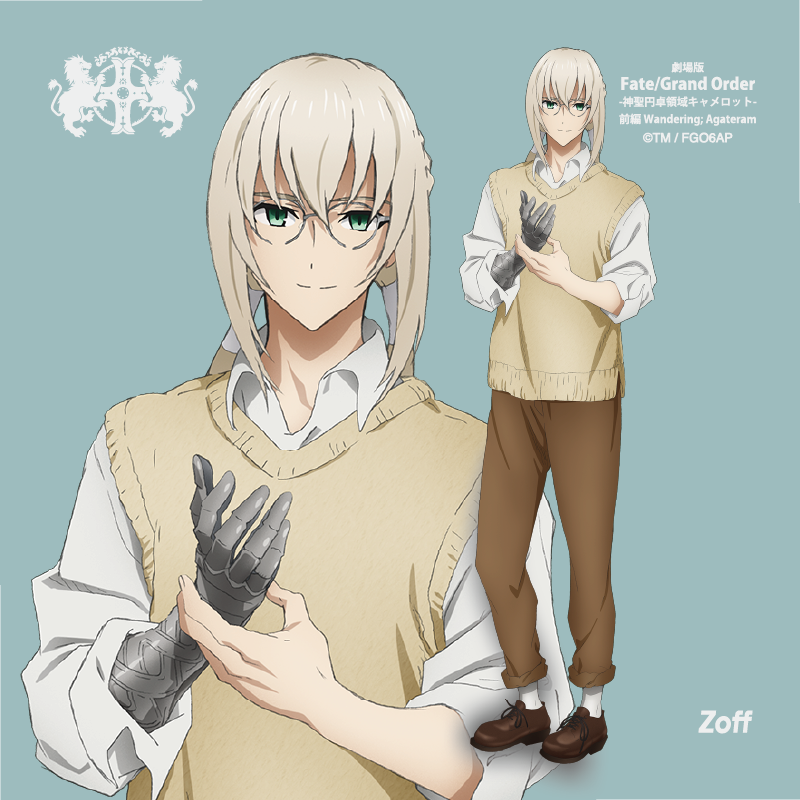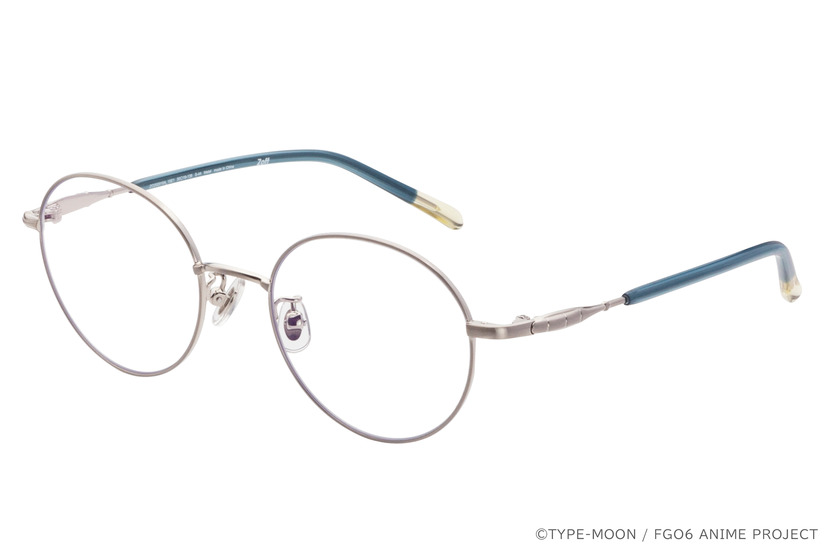 Mash Kyrielight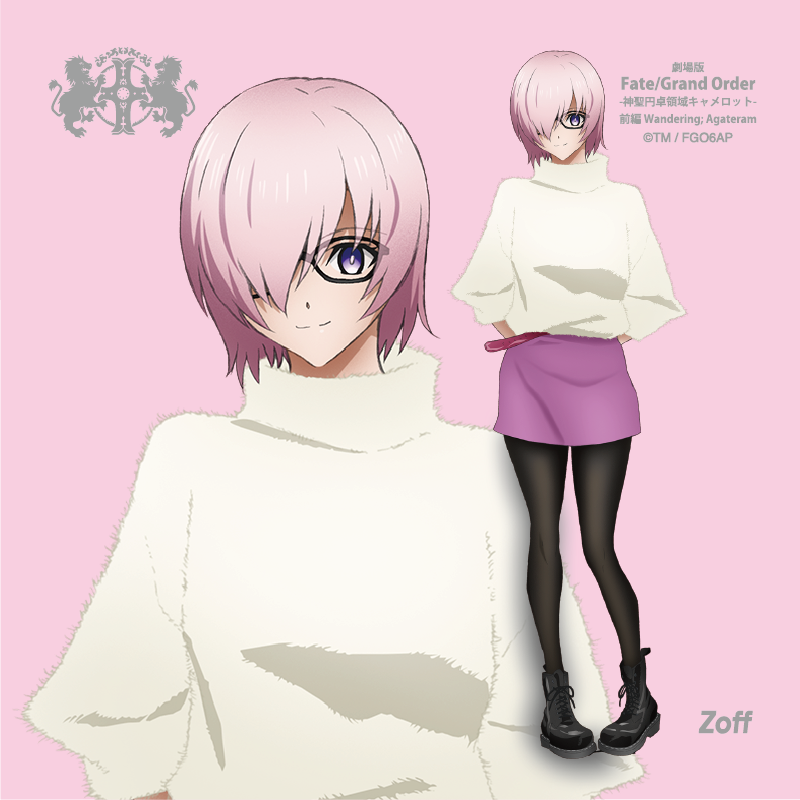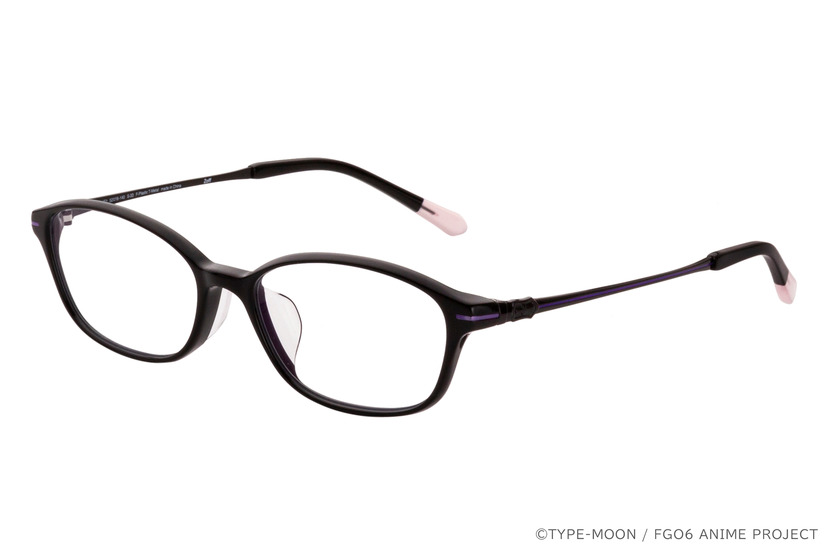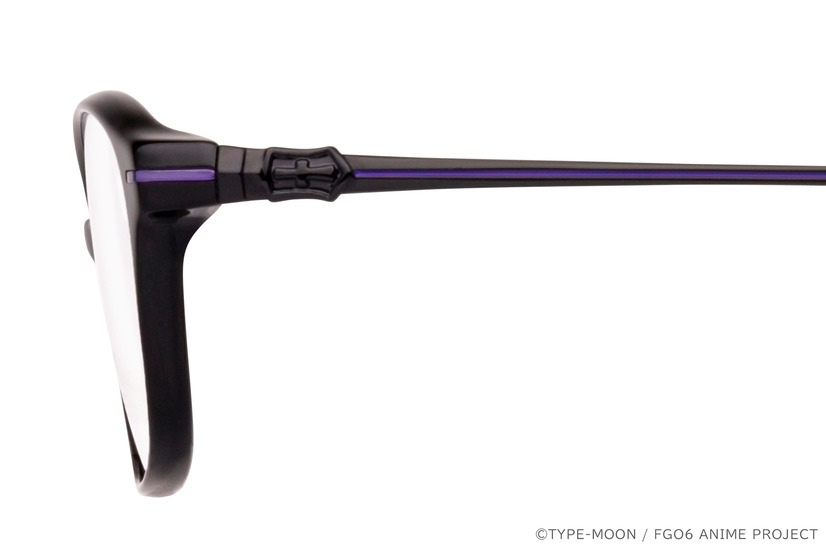 Gawain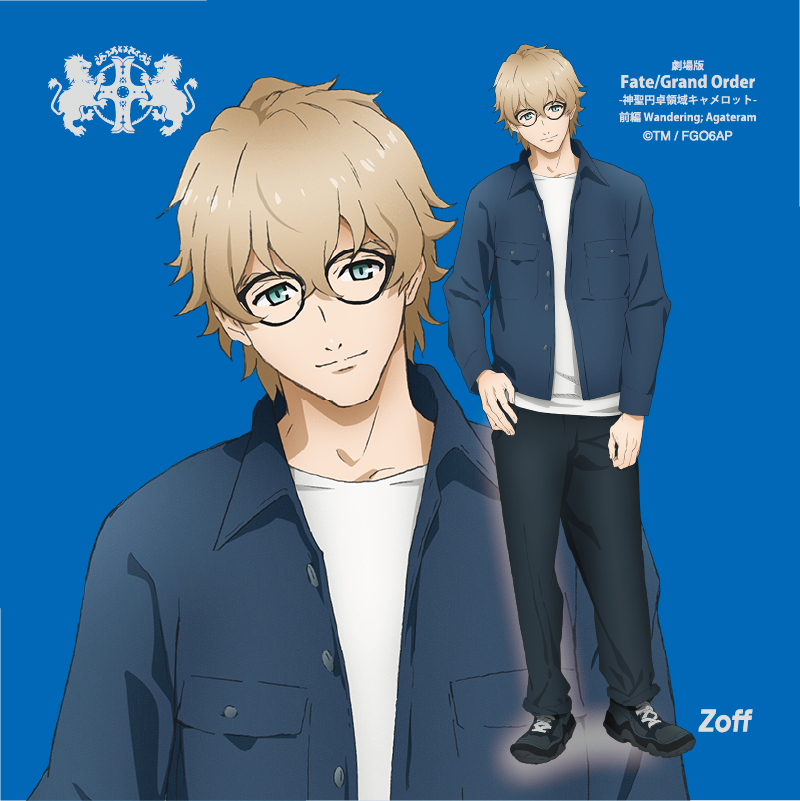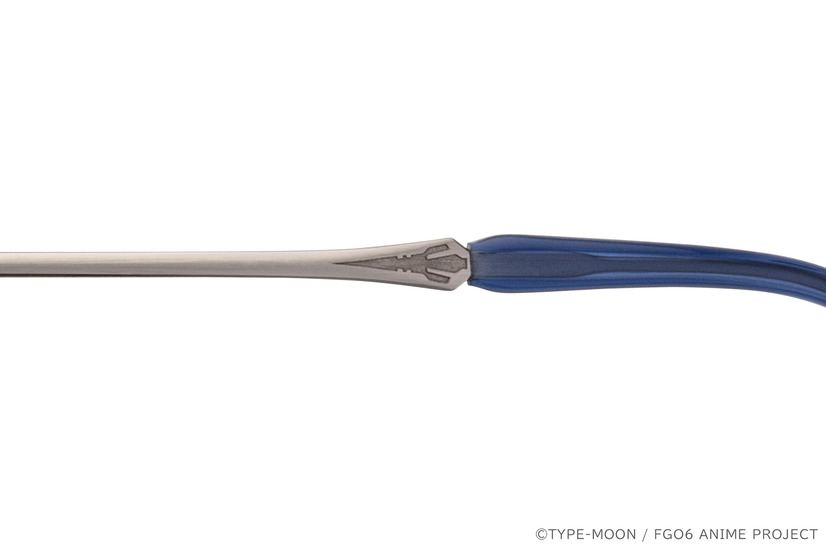 Lancelot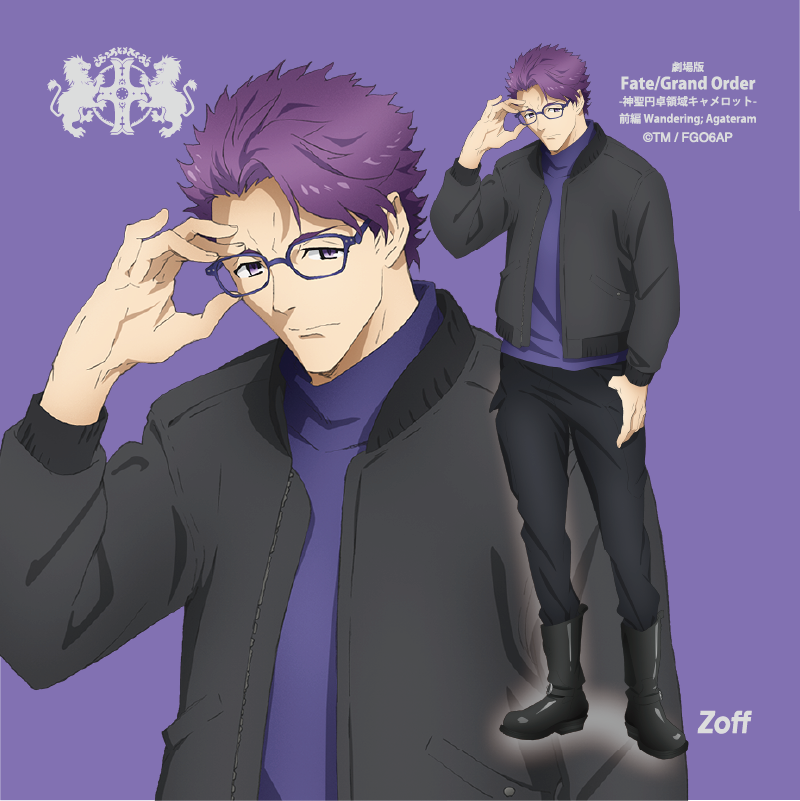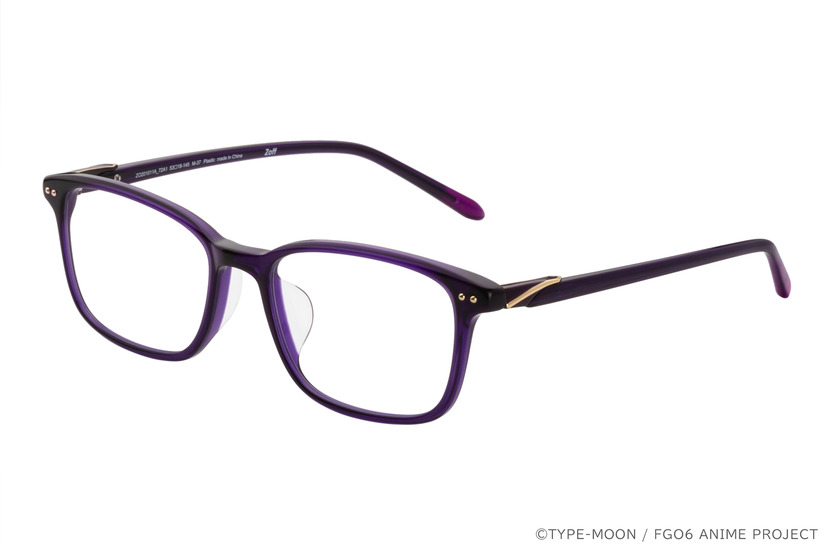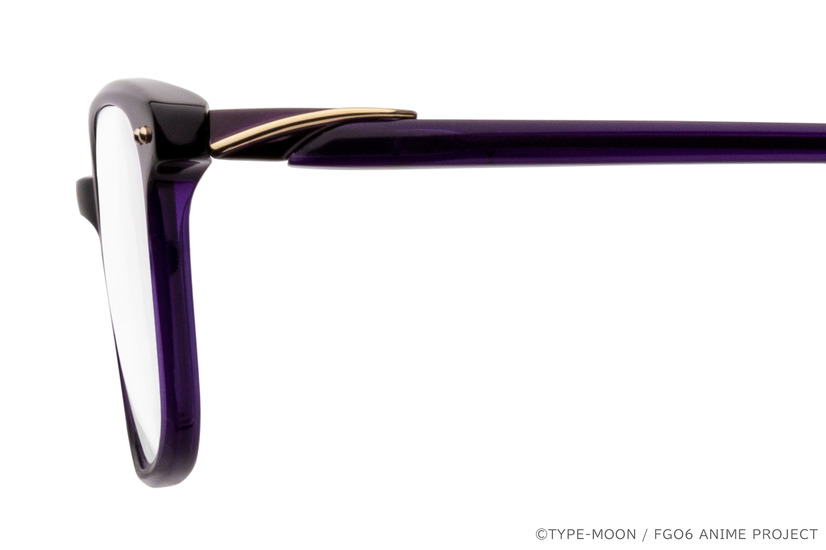 Tristan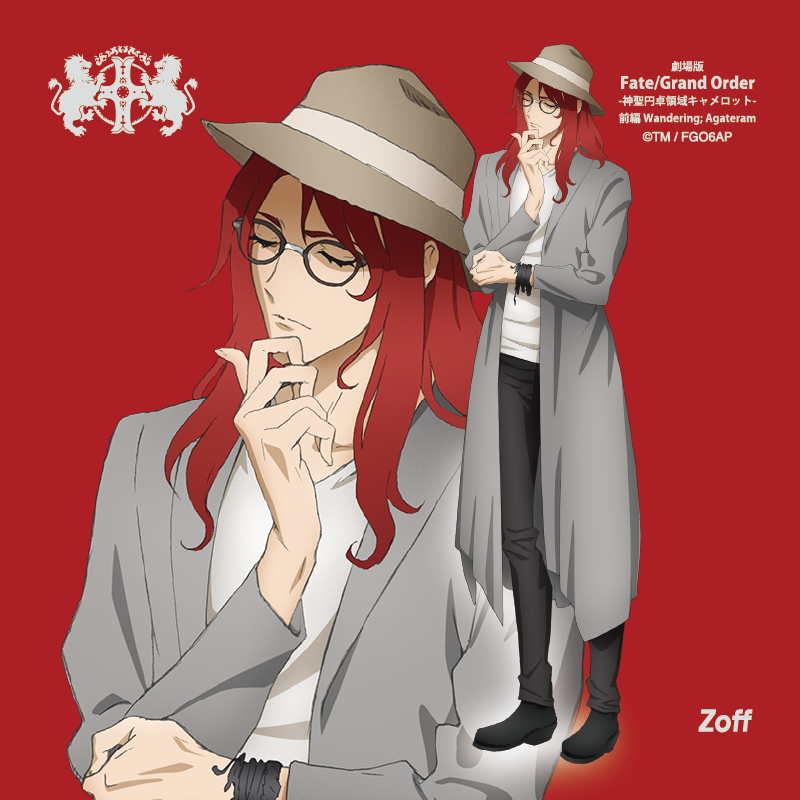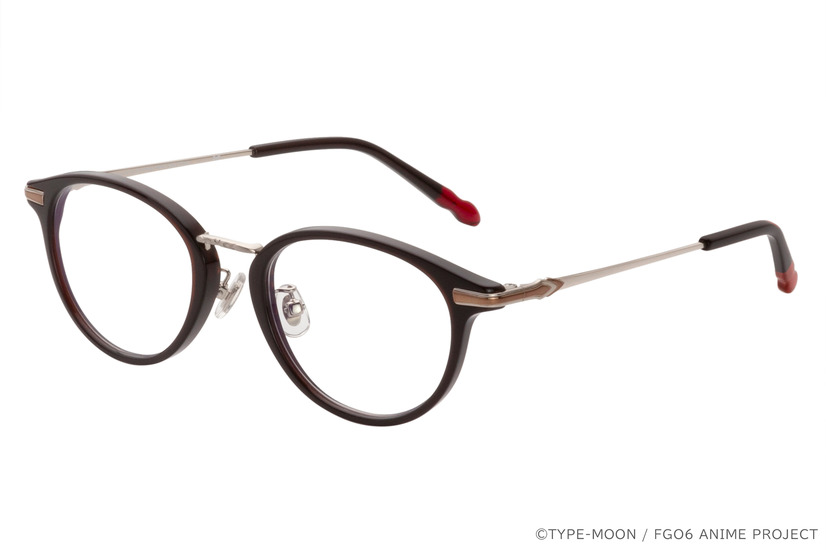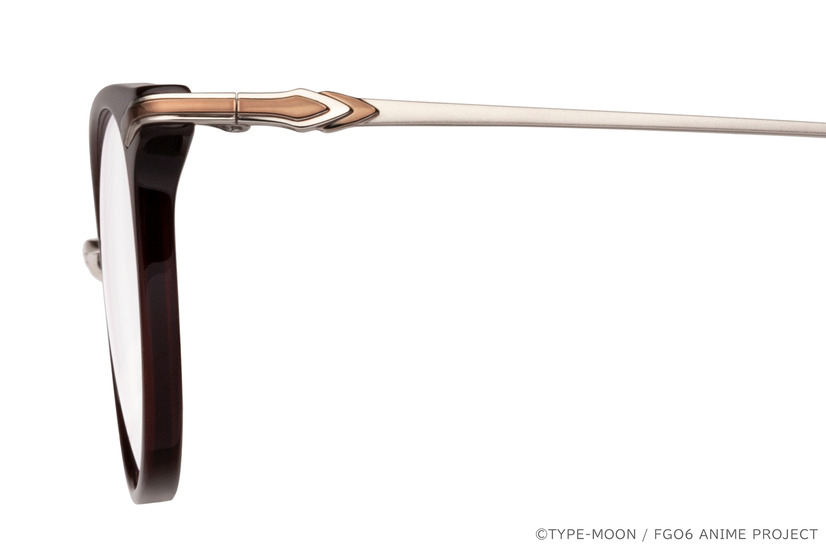 Ozymandias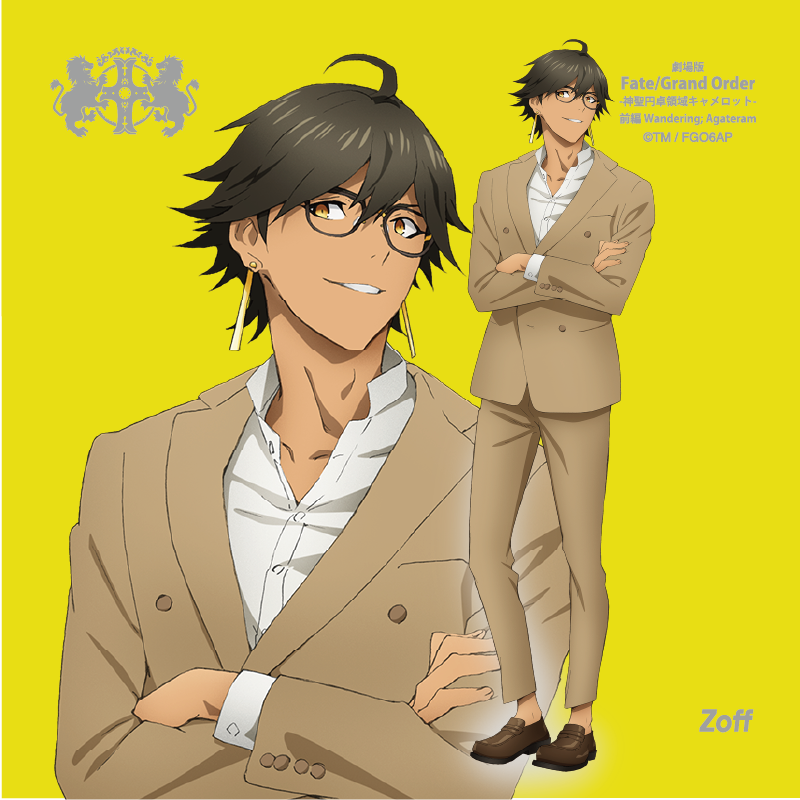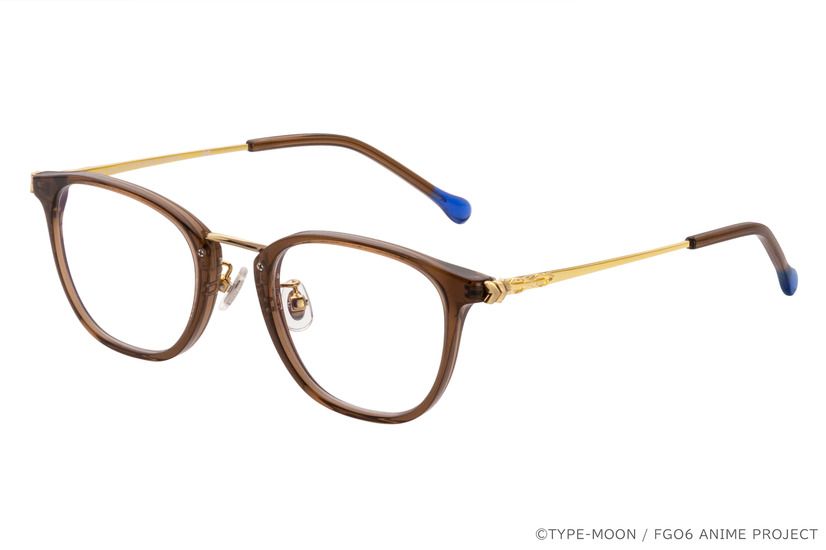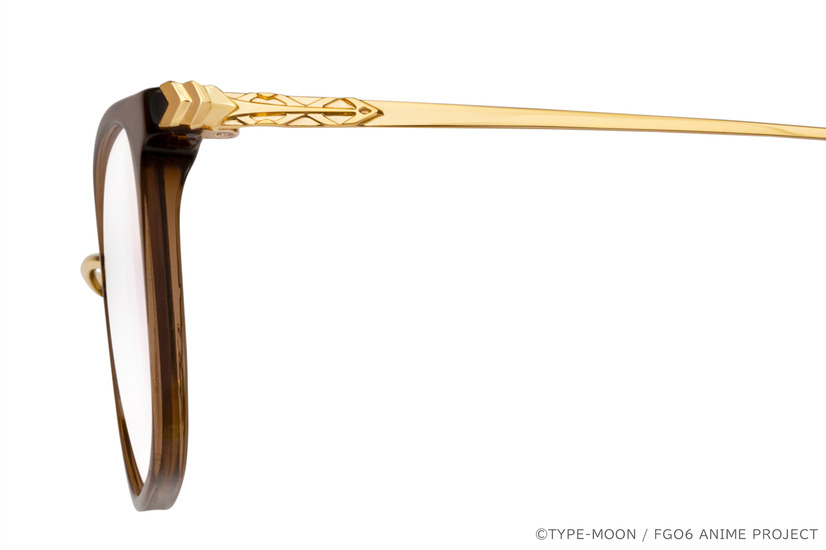 Each pair of glasses arrives in a special case, and comes with a cleaning cloth and art card featuring their respective design's Servant inspiration.
The glasses cost 10,000 yen each (about $96) before tax and including prescription lenses. They go on sale on December 4.
Source: Anime! Anime!