Hear a new song from the mobile game adaptation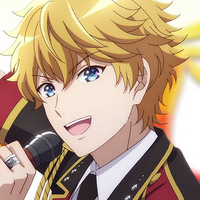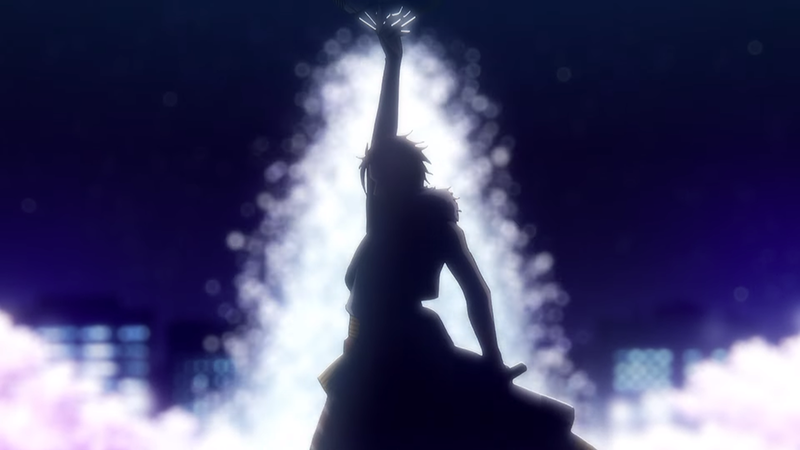 Up-and-coming stars chase their dreams in I-Chu: Halfway Through the Idol, an anime based on the popular idol-raising mobile game from LIBER Entertainment. A new PV shows off the talents of the project's many idol groups, as well as a new tune for the show, "Jewelry Dust."
The mobile game casts the player as a teacher and producer at Alledore's Etoile Vio School. The school specializes in raising "idol eggs" — that is, boys in the midst of becoming full-fledged idols. The boys are divided up into themed units, with F∞F (Fire Fenix) and group leader Seiya Aido at the center of the story.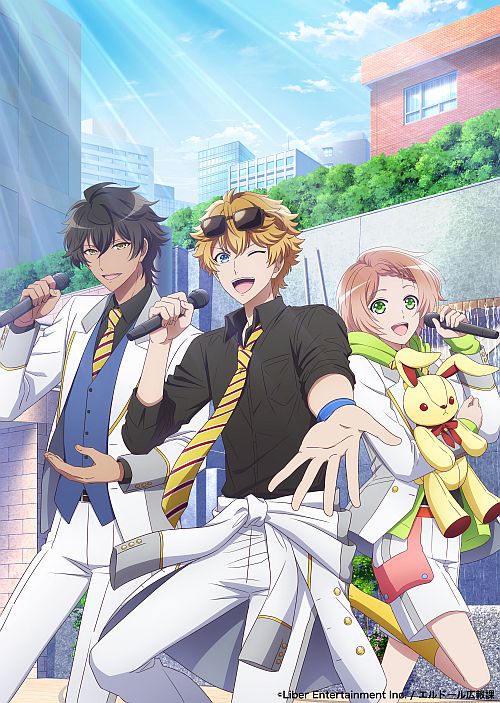 It has also been confirmed that the series will debut January 6 on TOXYO MX and January 10 on BS11.
The original I-Chu mobile game was released in Japan in 2015. An updated version, I-Chu Étoile Stage, replaced it on April 30 of this year. At present, netiher version has seen a global release.
Source: Ota-Suke