Voice actor reassures fans that the show will continue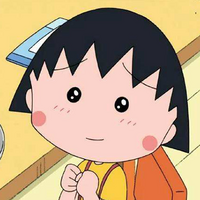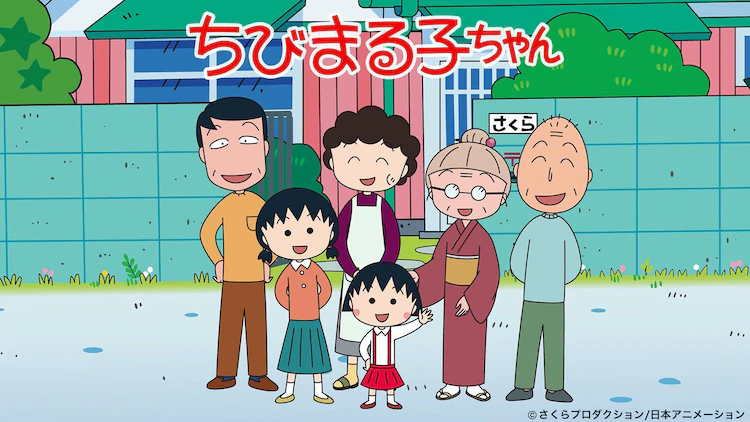 Since 1990, veteran voice actor Keaton Yamada has been the narrator of shojo anime Chibi Maruko-chan. The series, based on the manga by the late Momoko Sakura, follows young troublemaker Maruko in a setting based on Sakura's own childhood. However, Yamada's tenure on the show will be ending this coming spring.
The announcement was made today that Yamada, whose long career includes Jin Hayato in the original Getter Robo and 004 in Cyborg 009, made the decision himself to step down from narration duties. He thanked the staff, cast, and fans for their support, and promises viewers that the show will continue after him.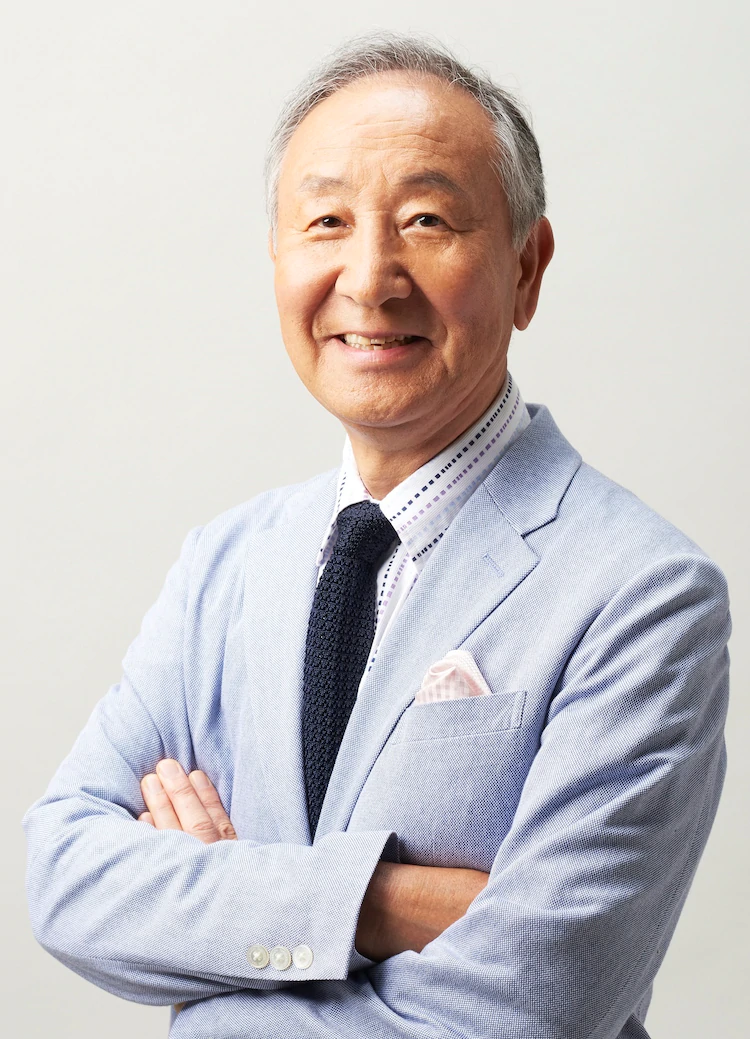 The staff of the series thanked Yamada for being "shrewd and kind," and for watching over for the series for the last 31 years.
Yamada's final episode of Chibi Maruko-chan will air March 28, 2021 at 6 pm JST. The production staff will hold auditions to select a new narrator.
Source: Comic Natalie