The voice of Tatsumi (Akame ga Kill!), Tadashi Yamaguchi (Haikyu!), Hermes (DanMachi)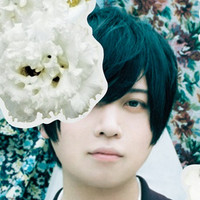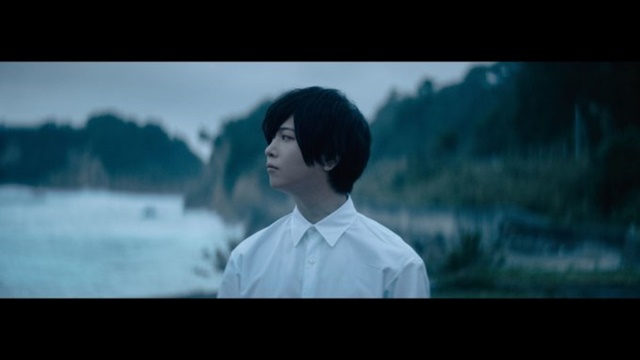 The official YouTube channel for voice actor Soma Saito has posted a two-minute music video for "carpool," the lead track from his forthcoming second full album "in bloom" to be released in Japan on December 23, 2020. He says on Twitter that it is "a naïve and pop winter guitar song.
Two acclaimed Japanese musicians joined the recording of the song - Takashi Kashikura (toe / the HIATUS) on drums and Tomoyuki Miyagawa (HiGE) on bass. In the music video, Saito with a gloomy look walks along as if he is retracing something, and scenes of fragments of memories that evoke various dramas appear, which makes the viewers want to dig deeper into the story that is connected to the song's lyrics.
Prior to the release of the CD album, "carpool" will be available digitally on December 16.
"carpool" short MV:
皆さまこんばんは!お待たせしました!2ndアルバム『in bloom』より、リードトラック『carpool』のMVショートバージョンが公開されました!ナイーブでポップな冬のギターソングとなっております!MVもとてもおしゃれに仕上げていただきましたので、ぜひお楽しみくださいませ〜!S

— 斉藤壮馬【Artist Official】 (@SomaStaff) December 4, 2020
Perfect limited production "Art" edition CD jacket: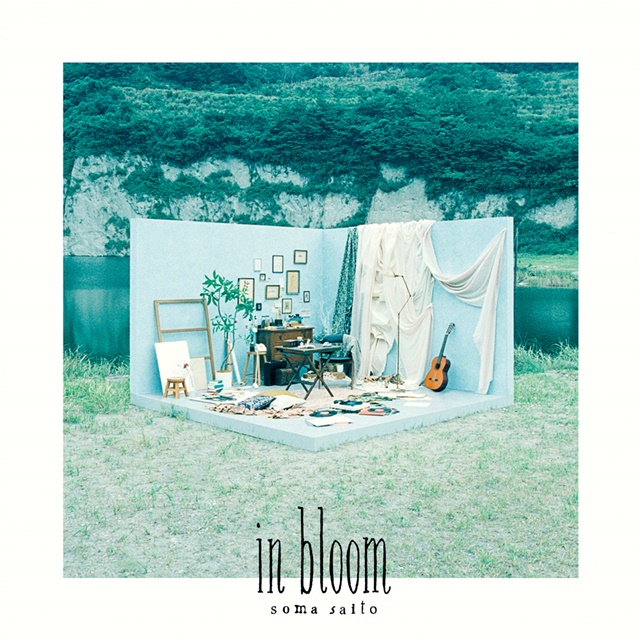 First press limited edition: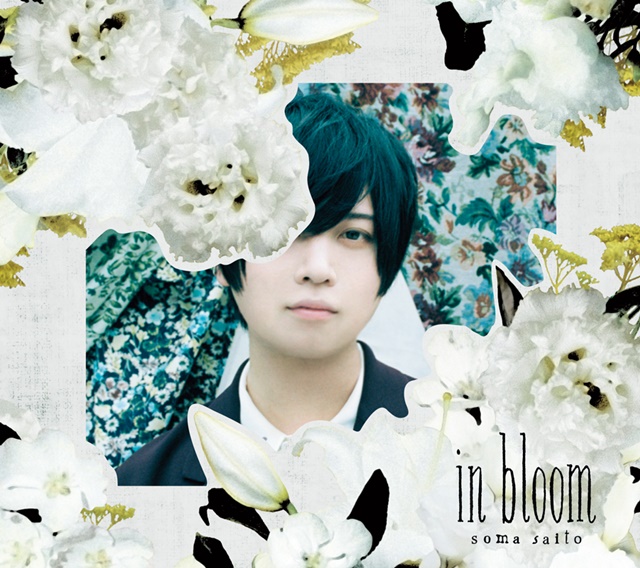 Standard edition: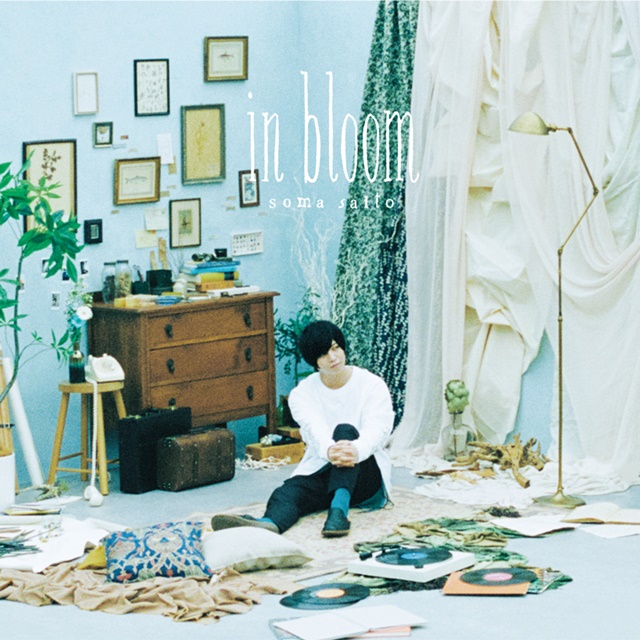 Latest artist visual: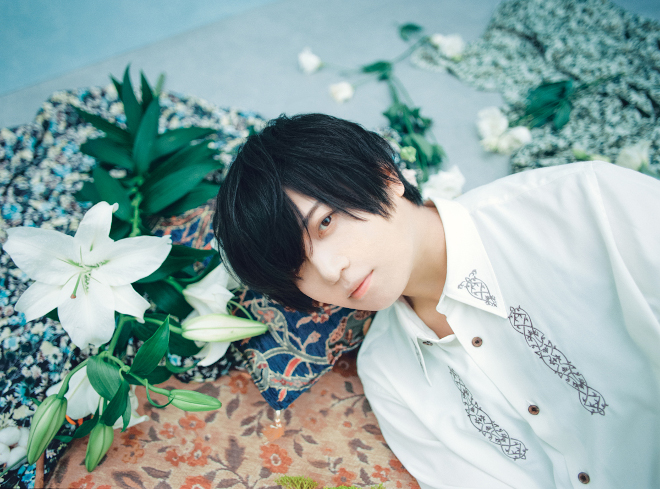 ---
Source: Sony Music Labels press release
© SACRA MUSIC