Talk program "Otherside Special Activity Report" will be streamed from December 13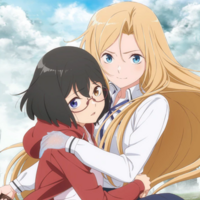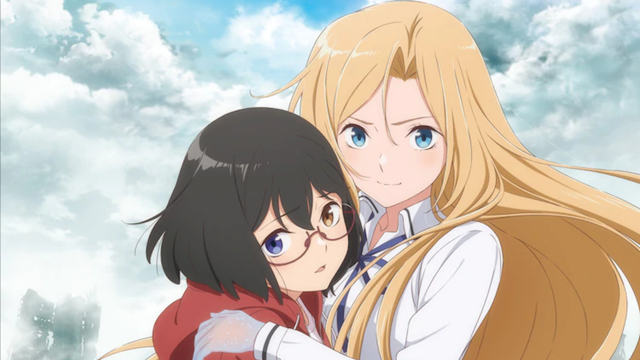 The official website for the upcoming TV anime adaptation of Iori Miyazawa's sci-fi yuri light novel series Isekai Picnic / Otherside Picnic announced today that it is set to premiere on TOKYO MX, Sun TV, BS11, and AT-X on January 4, 2021.
It is also announced that the anime's yet-titled OP theme song is performed by CHiCO with HoneyWorks, female singer CHiCO's collaboration unit with creator team Honey Works. They have provided the theme songs for many popular anime series, such as Gintama and Haikyu!!, and have released 12 singles and three albums so far.
Message from CHiCO:
When I first heard the title, I wondered if it would be a heartwarming story of exploration in another world. They definitely do an exploration, but it's very thrilling! An urban legend I've looked up at least once and a chilling storyline -- they kept me hooked while reading! And I very much sympathized with Sorao's human touch. Inferiority... Jealousy... Longing... The frustrating feeling of not being able to be honest with yourself... I wrote a song about these feelings that we have all had at one time or another. I can't wait for the broadcast of Otherside Picnic!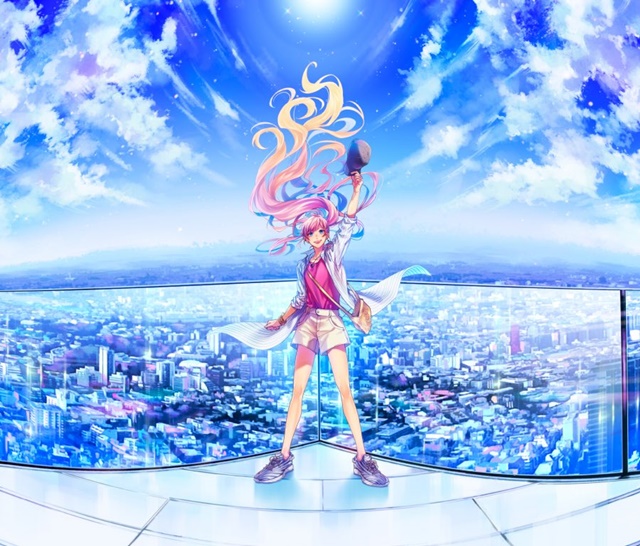 Meanwhile, the anime's ED theme song is sung by Miki Sato, who made her professional singer debut by releasing "Namo Nai Hana" (The ED theme for The Irregular at Magic High School: Visitor Arc) on December 2, 2020.
Message from Miki Sato:
After reading the novel, I was fascinated by the captivating other world written by Iori Miyazawa-san. I'm very honored to perform the ED theme of the novel's first anime adaptation, even though I have only just made my debut recently. Toriko changes Sorao's mind, which causes her to take a look at herself again and start changing. I'm happy if this song can accompany such changes in the characters' minds.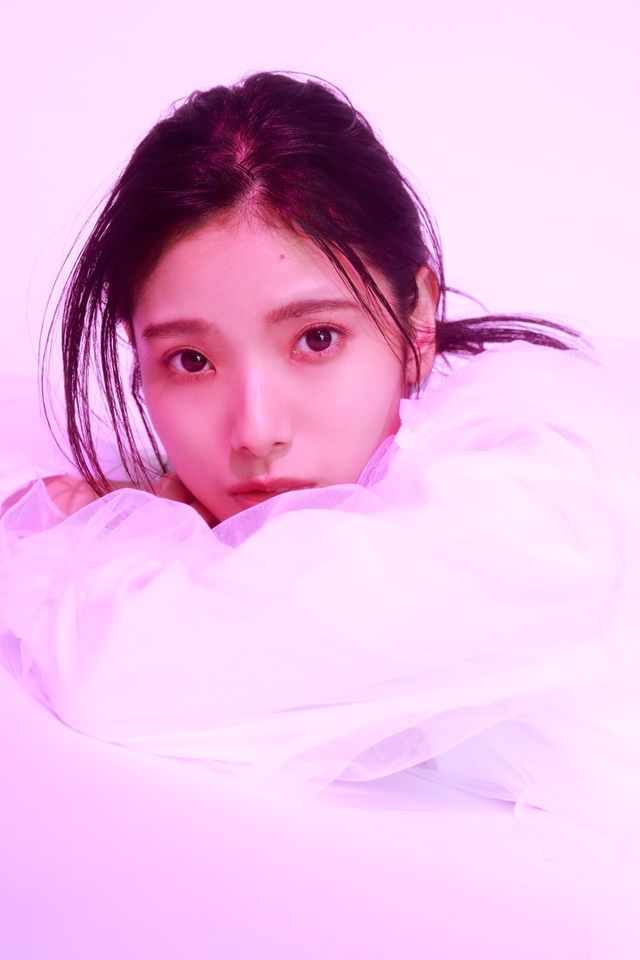 OPアーティストは、CHiCO with HoneyWorksさん! 数々の人気アニメの主題歌を担当されている大人気ユニット! EDアーティストは佐藤ミキさん! デビューシングルであるTVアニメ『魔法科高校の劣等生 来訪者編』のEDテーマ「名もない花」で大注目! #裏世界ピクニック pic.twitter.com/mYVQiawPTA

— TVアニメ「裏世界ピクニック」公式 (@OthersidePicnic) December 5, 2020
---
In addition, a special talk program "Otherside Special Activity Report" hosted by the anime's two main voice actresses - Yumiri Hanamori (Sorao Kamikoshi) and Ai Kayano (Toriko Nishina), be streamed on the anime's official website from December 13. You can check out a trailer for the program below.
---
TV anime key visual: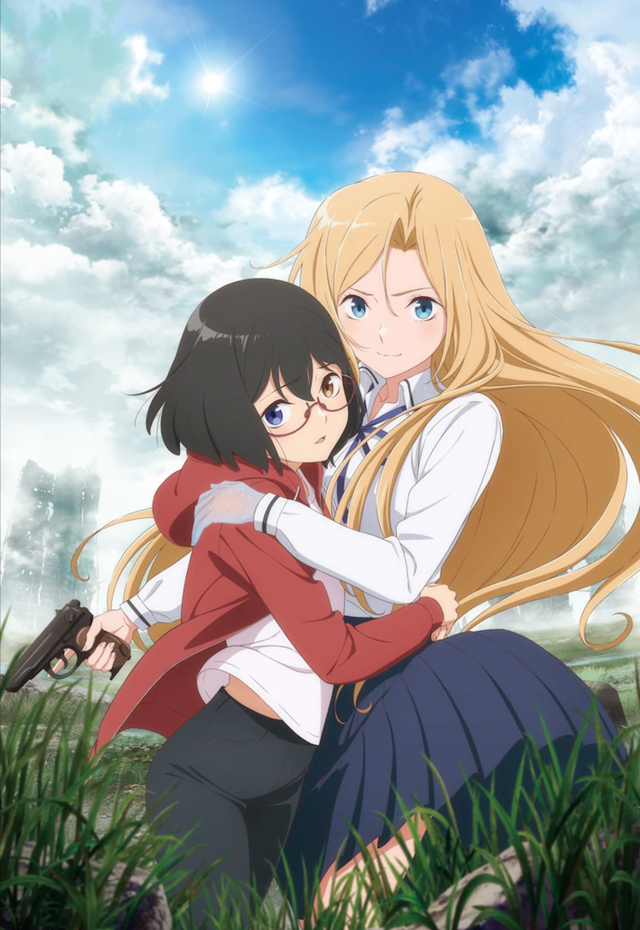 2nd PV:
---
Source: TV anime "Otherside Picnic" official website / Twitter
©Iori Miyazawa, Hayakawa Publishing/DS-ken