You can pledge eternal love to the three heroines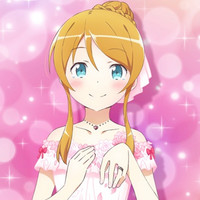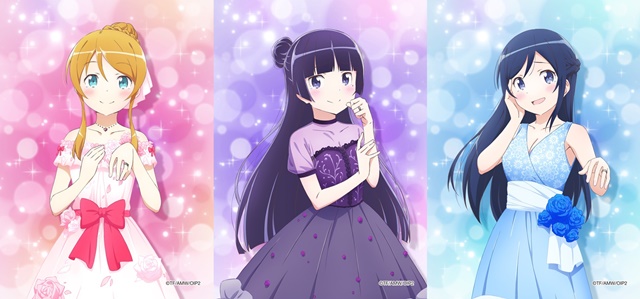 The 15-episode first season of the TV anime Ore no Imouto ga Konna ni Kawaii Wake ga Nai, Oreimo for short, started airing in Japan in October 2010. It was well-received and was followed by the 16-episode second season in 2013, which told until the end of the original novel story by Tsukasa Fushimi.
To celebrate its tenth anniversary, Animate group's character goods company Movic has started accepting pre-orders for a special memorial set including a silver ring, a marriage certificate, a copied newly-drawn original art and character card featuring each of the three main heroines - Kirino Kousaka, Kuroneko / Ruri Gokou, and Ayase Aragaki.
Each silver ring is designed differently, with the heroine's name and image color stone engraved on the inside. A chain comes with the ring, so it can also be used as a necklace. The ring will be delivered in a special box designed with a foil-stamped icon image. The text on the marriage certificate will be different for each heroine.
The price is 27,500 yen (about 264 US dollars). Pre-orders will be accepted on the Animate stores across Japan, as well as Animate and Movic's official online store between December 11, 2020, and January 6, 2021. Its scheduled shipping date is March 19, 2021.
---
"Kirino Kousaka" set: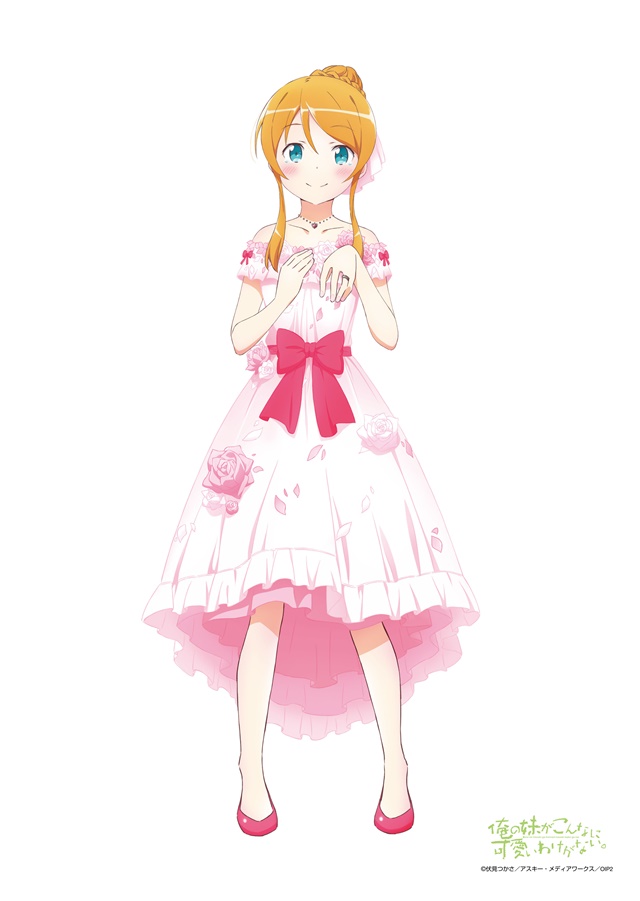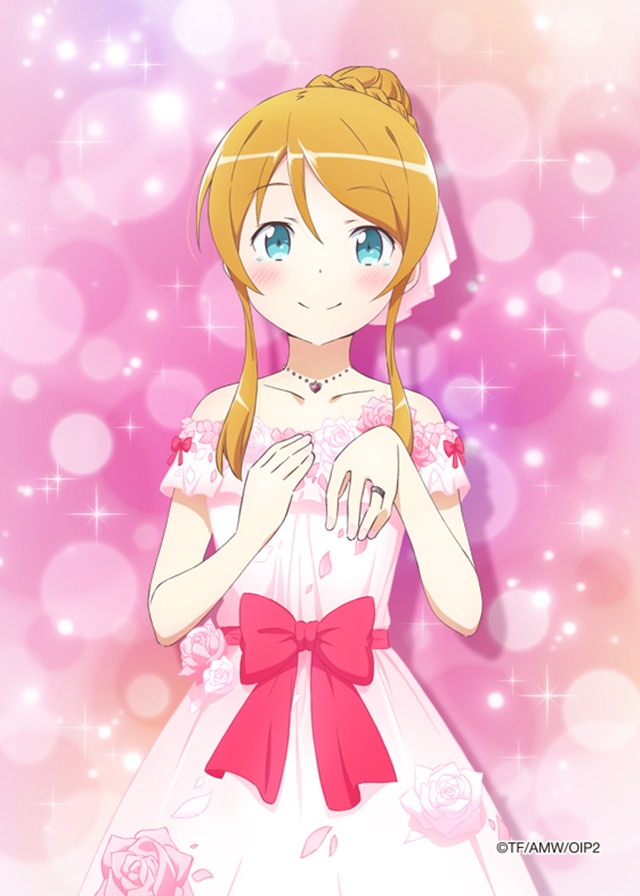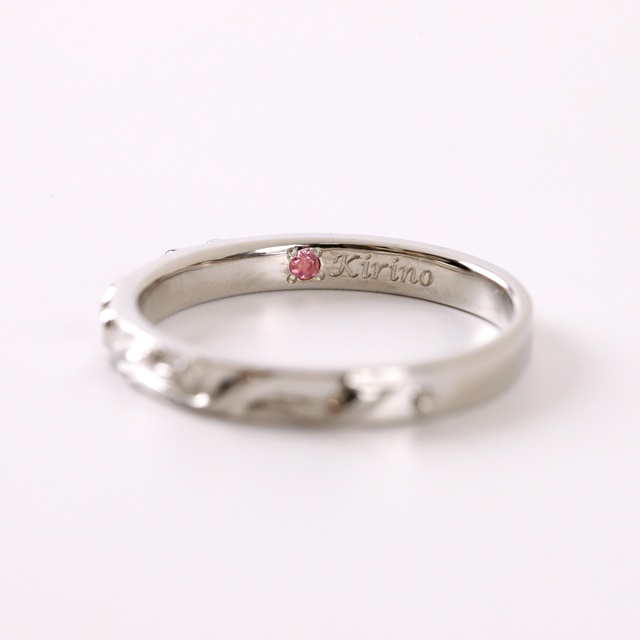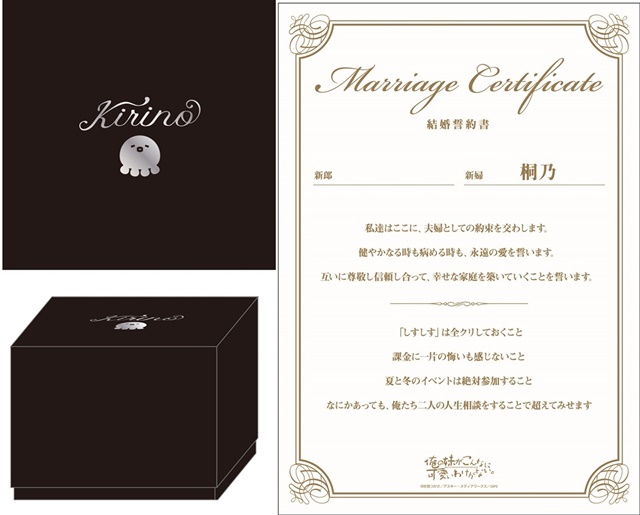 "Kuroneko / Ruri Gokou" set: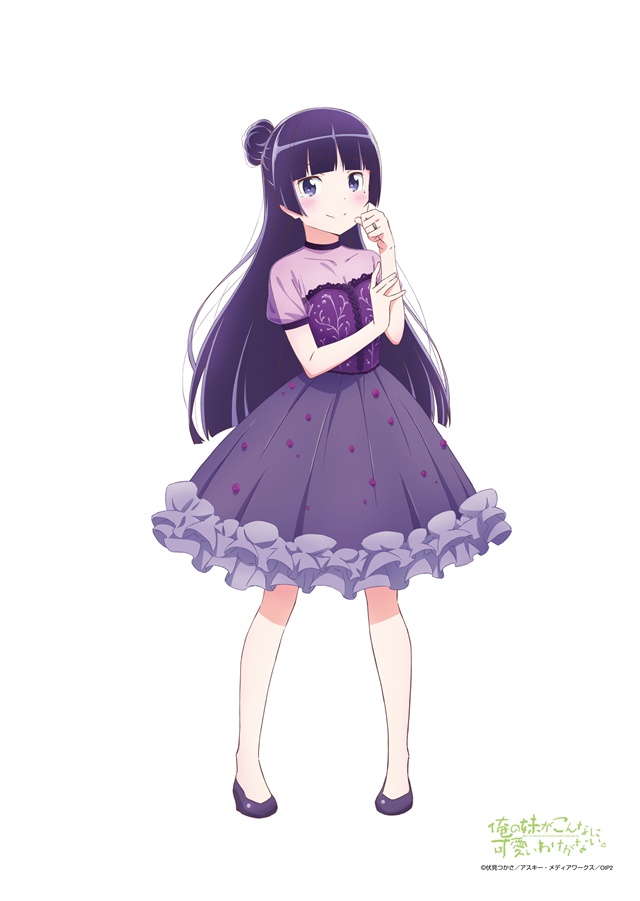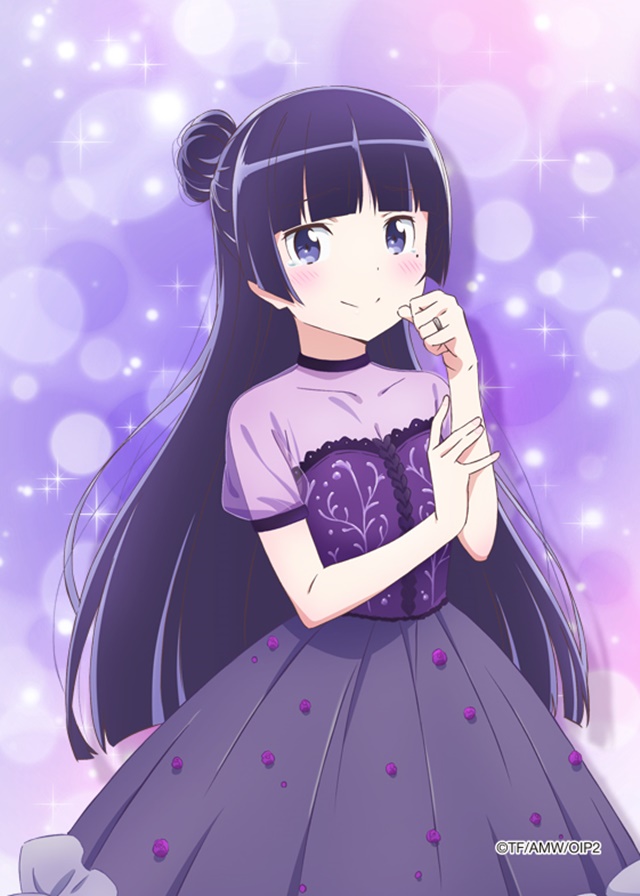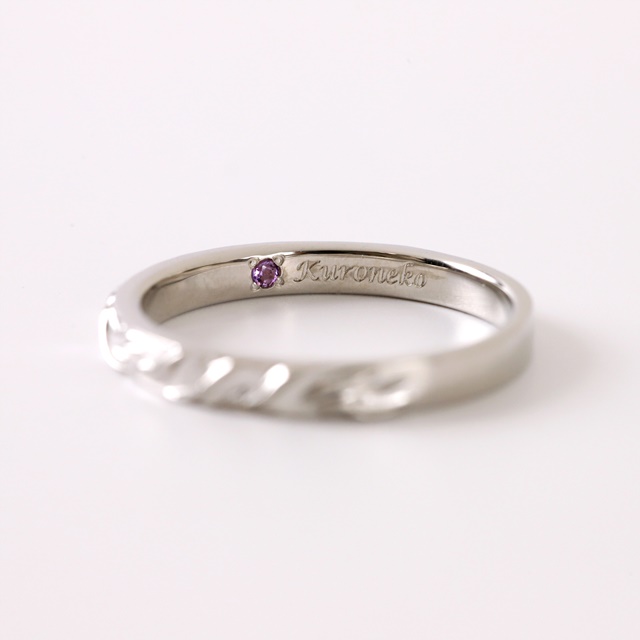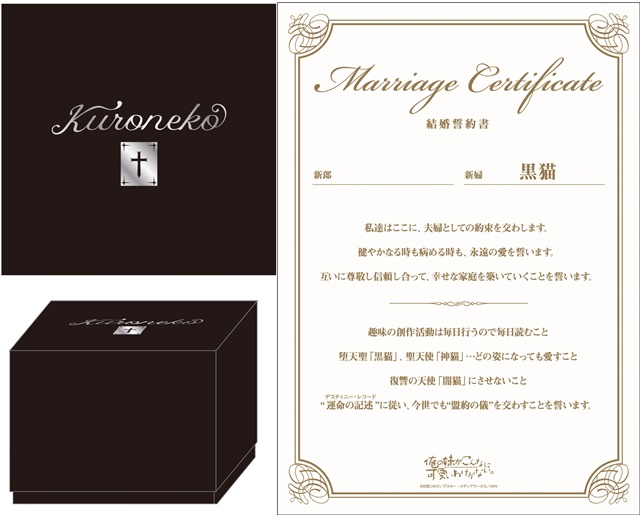 "Ayase Aragaki" set: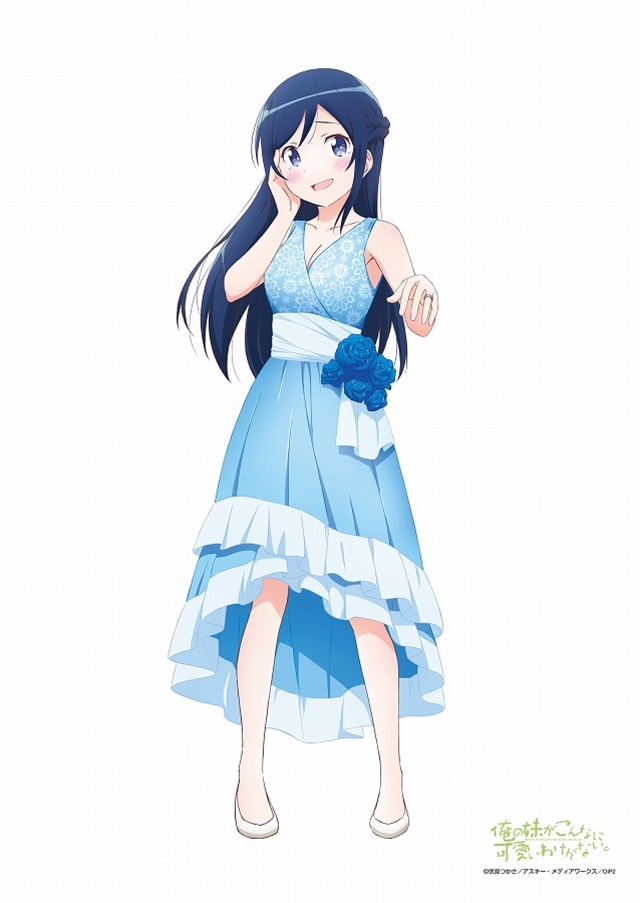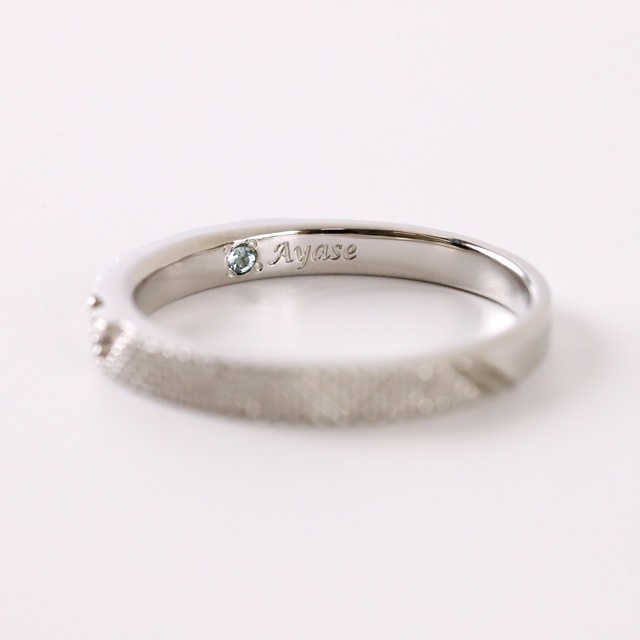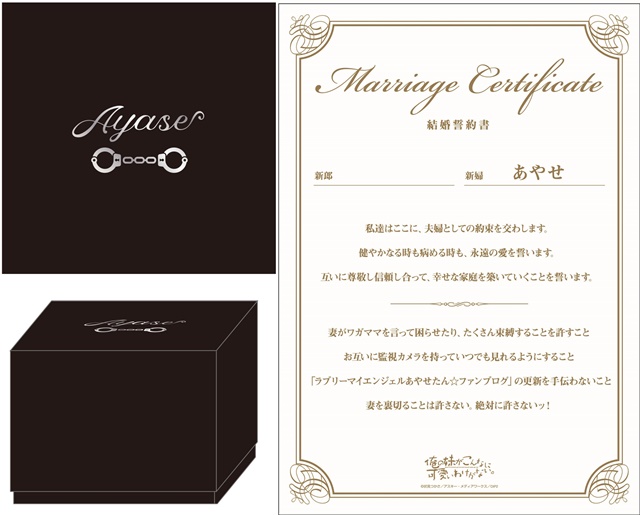 【俺の妹がこんなに可愛いわけがない。】※受注生産商品※ アニメ10周年を記念した俺の妹IF(IMOUTO FOREVER)セット 桐乃/黒猫/あやせが登場!
受注期間は【1月6日(水)】まで! https://t.co/uatf8KIDnt #oreimo pic.twitter.com/vfzCA6voN1

— ムービックの中の人 (@movic_jp) December 11, 2020
---
Source: Animate Holdings press release
©Tsukasa Fushimi/Ascii Media Works/OP2