Re:ZERO units, Daily Summons, and more are now live!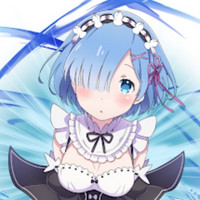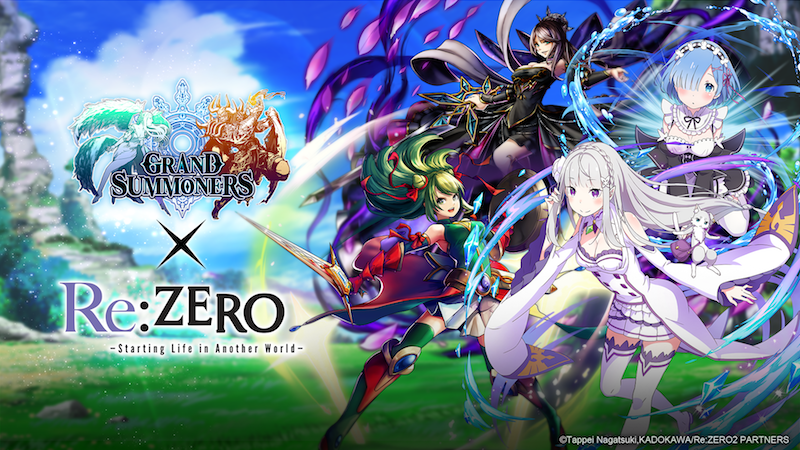 It's time for another powerful GRAND SUMMONERS crossover, this time in the form of an exciting collaboration with Re:ZERO -Starting Life in Another World-! The crossover goes live today with everything from ultimate Re:ZERO heroines to themed equipment, Daily Summons, and more, so dig into all the details below.
There's plenty to look forward to in the latest event, including the opportunity for every GRAND SUMMONERS player to get a Limited Re:ZERO unit for FREE on day one. In addition to that, players will earn a Crossover Ticket every day, upping their chances to complete their Re:ZERO collection. The daily Summon Tickets offer will last until January 28.
The GRAND SUMMONERS x Re:ZERO event features the ability to summon the anime's ultimate heroines—Rem, Ram, Emilia, and Beatrice, all of which are voiced by the original Japanese cast members—and power up Re:ZERO units to 120 LUCK with the NEW Luck Buff System! The two-part epic Re:ZERO event features a ton of anime-inspired moments—with players joining forces to defeat the powerful Mabeasts that appeared in part one of the event, collecting rare Spirit Crystals in the process—as well as equipment like Rem and Ram's Maid Uniform, Subaru's Tracksuit, and more.
Check out some of the awesome unit illustrations (★6 versions pictured):
Rem (voiced by Inori Minase)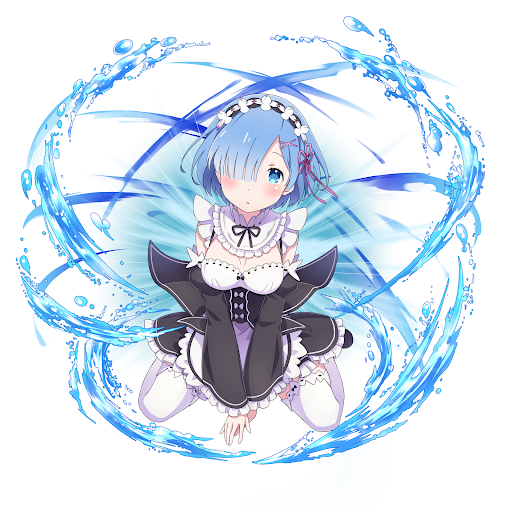 Ram (voiced by Rie Murakawa)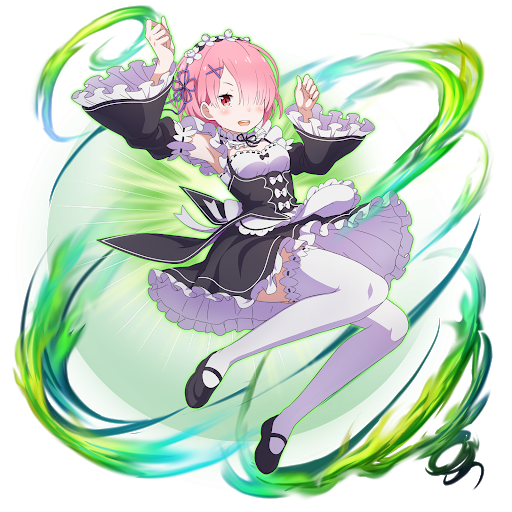 Emilia (voiced by Rie Takahashi)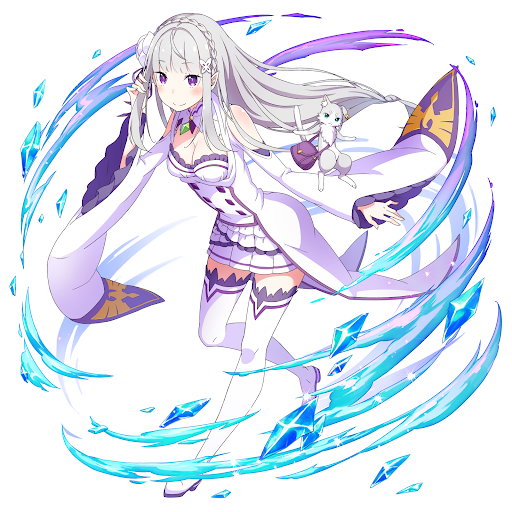 Beatrice (voiced by Satomi Arai)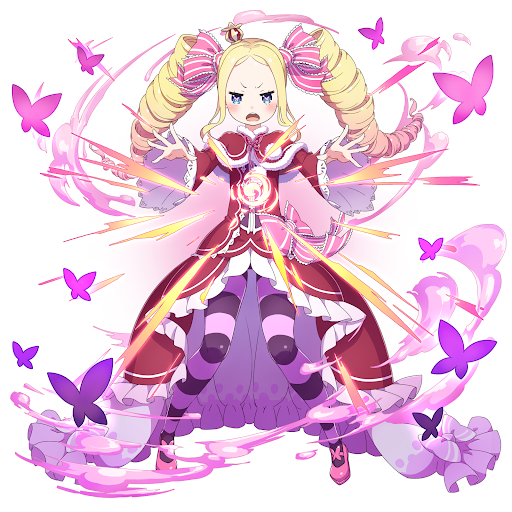 Some of the farmable Re:ZERO event equipment includes:
Rem's Morningstar (Physical ★5)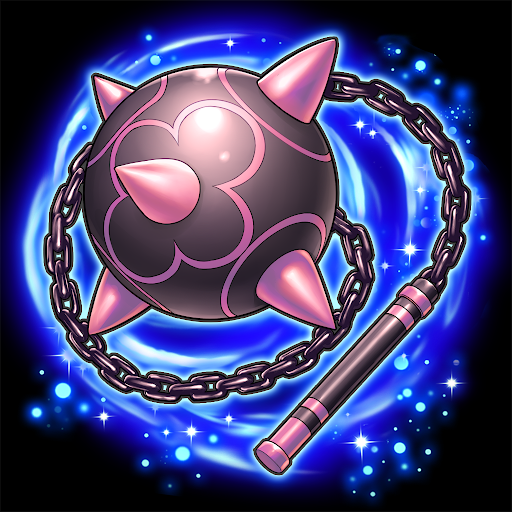 Ram's Mop (Magic ★5)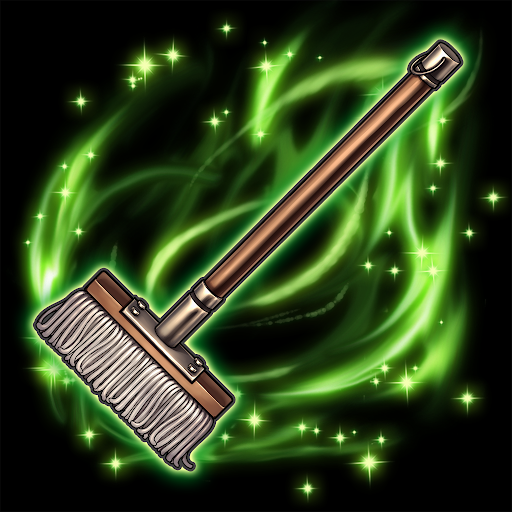 Emilia's Cape (Magic ★5)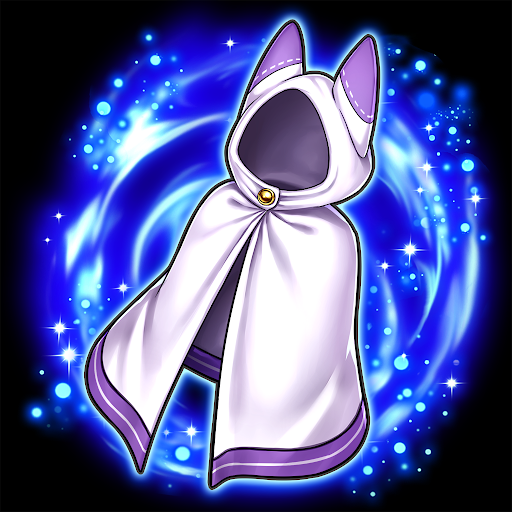 Beatrice's Ribbon (Support ★5)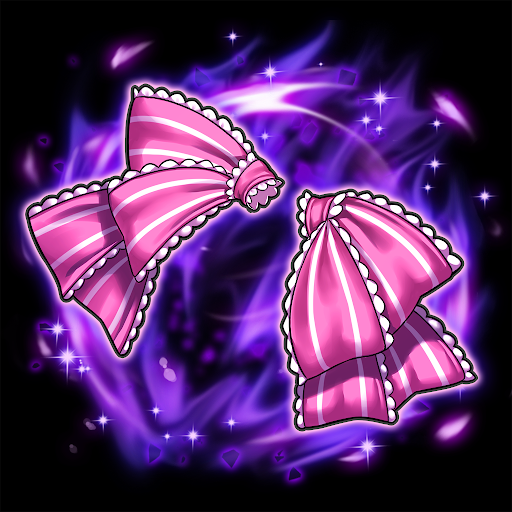 Last but not least, players can communicate with friends using chibi-style Re:ZERO chat stickers! Complete the collection of key Anime moments in chat sticker form, including Rem, Ram, Emilia, Beatrice, Subaru, and even Puck!
Login every day during the crossover, play the crossover quests, and trade "Magical Mindspeak Tool" items for chat stickers, crossover equipment, and rare items!
Play GRAND SUMMONERS!
Experience the RPG action and don't miss the epic Re:ZERO crossover. Play GRAND SUMMONERS today on iOS and Android. You may also visit the official website for more and follow the game on: Facebook, Twitter, Instagram, and YouTube.