Gundam Build Divers theme singers Spira Spica are on board for new series's opening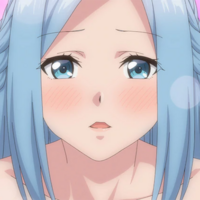 A new series of screenshots takes us inside The Hidden Dungeon Only I Can Enter, the upcoming fantasy light novel adaptation on its way to Crunchyroll next month. So if that month wait is getting to you, you can have a little sample of the magic to come!
Based on the books by Meguru Seto, The Hidden Dungeon Only I Can Enter follows low-ranking noble Nor as he explores a secret dungeon that allows him to make use of a rare magic skill. Check out a few shots from the first episode: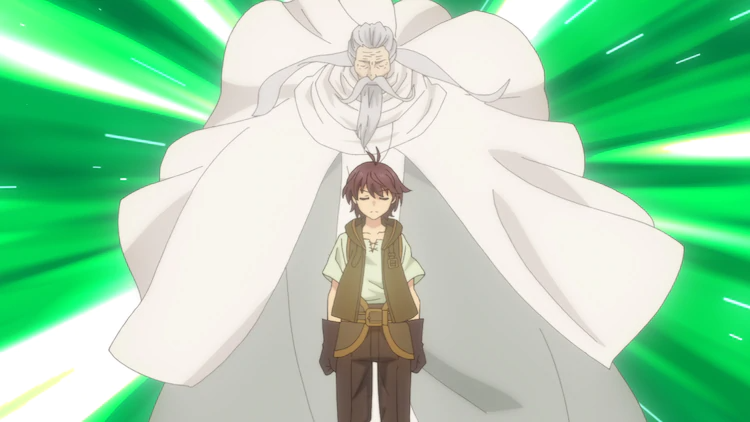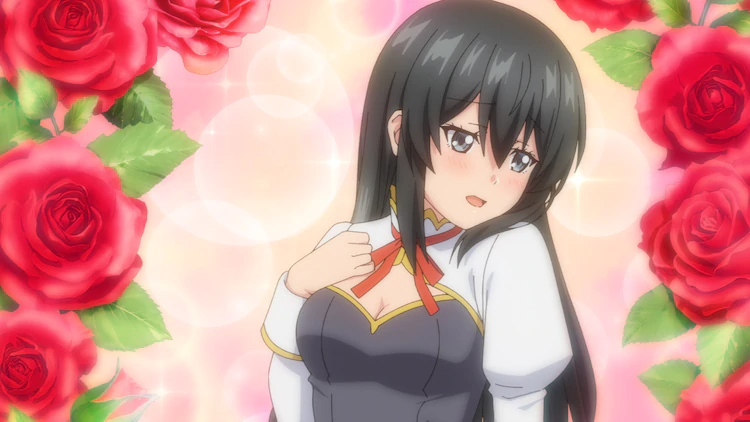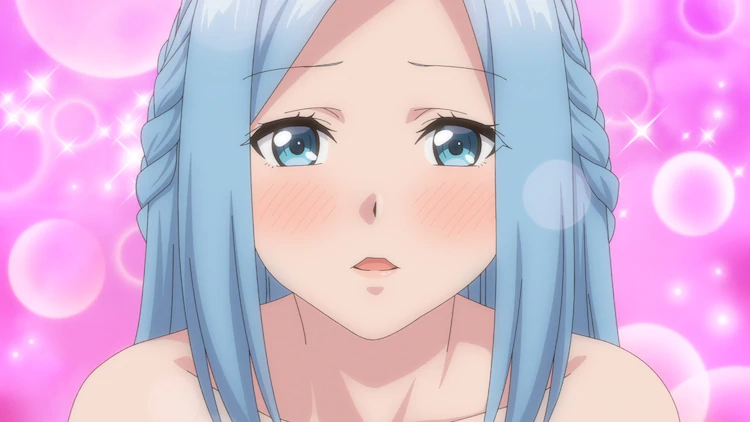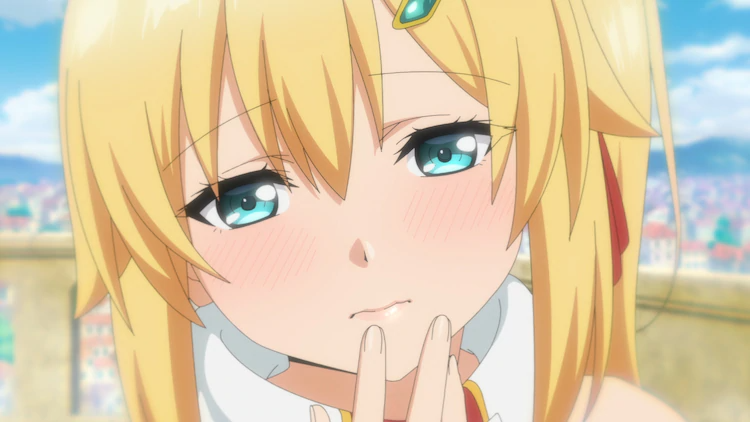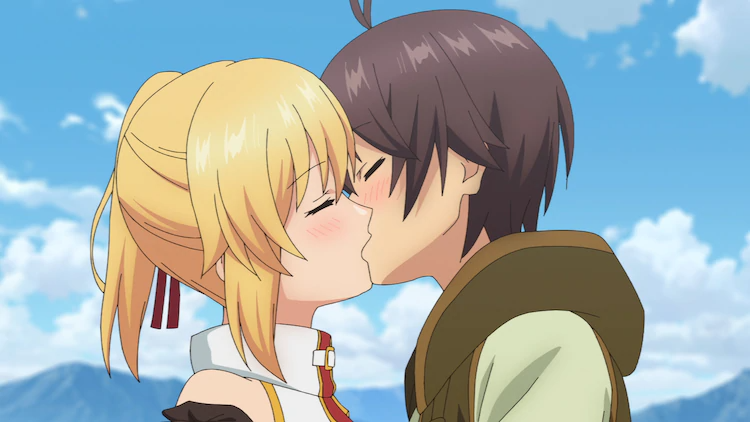 It's also been announced that pop rock band Spira Spica will be performing the show's opening theme, "PYRAMID Daigyakuten" ("Pyramid Great Reversal"). The band has performed four themes for Gundam Build Divers, as well as themes for Warlords of Sigrdrifa and Do You Love Your Mom and Her Two-Hit Multi-Target Attacks?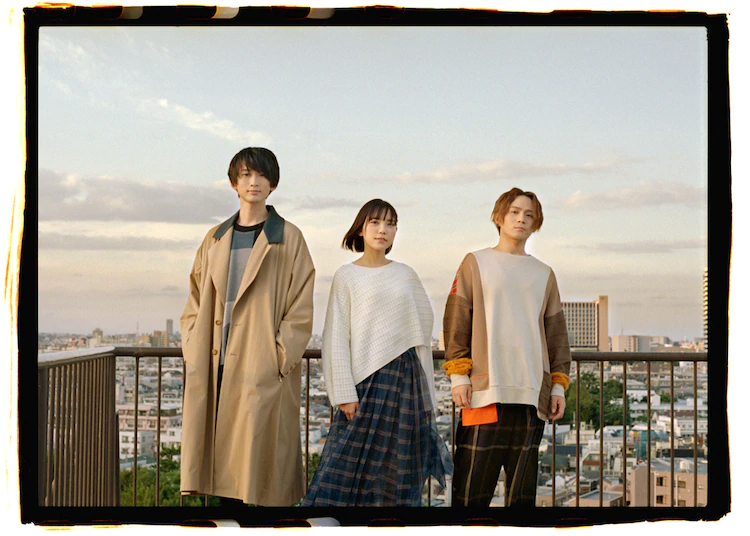 More information about the show will be available December 27 during the special ABEMA program ABEMA Dungeon Only I Can Enter. The program will also feature appearances by lead voice actors Ryōta Ōsaka (Nor), Miyu Tomita (Emma), and Rumi Okubo (Lola).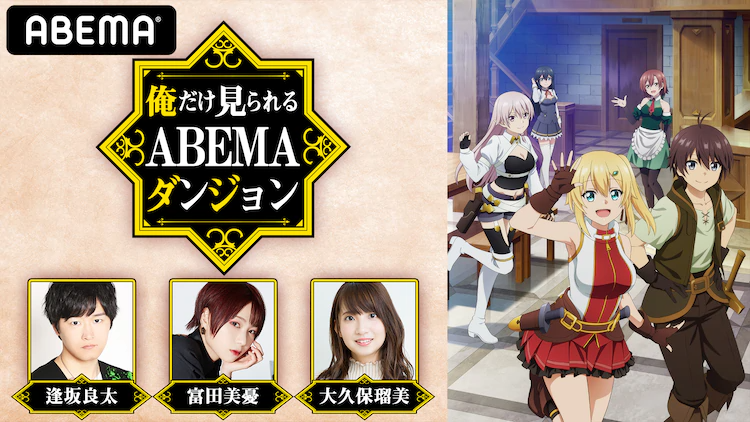 Synopsis:
The Hidden Dungeon is a place of legend where rare treasures and items are hidden. Nor, the third son of an impoverished noble family who's lost the one job offer he had, was lucky enough to hear about this dungeon. He then acquires a skill that allows him to create, bestow, and edit skills... and in order to use it, he needs to accumulate points by carrying out such tasks as eating delicious meals and doing sexual things with alluring members of the opposite sex.
The Hidden Dungeon Only I Can Enter premieres in Japan and on Crunchyroll on January 8.
Source: Comic Natalie