Rie Tanaka to join cast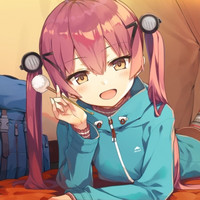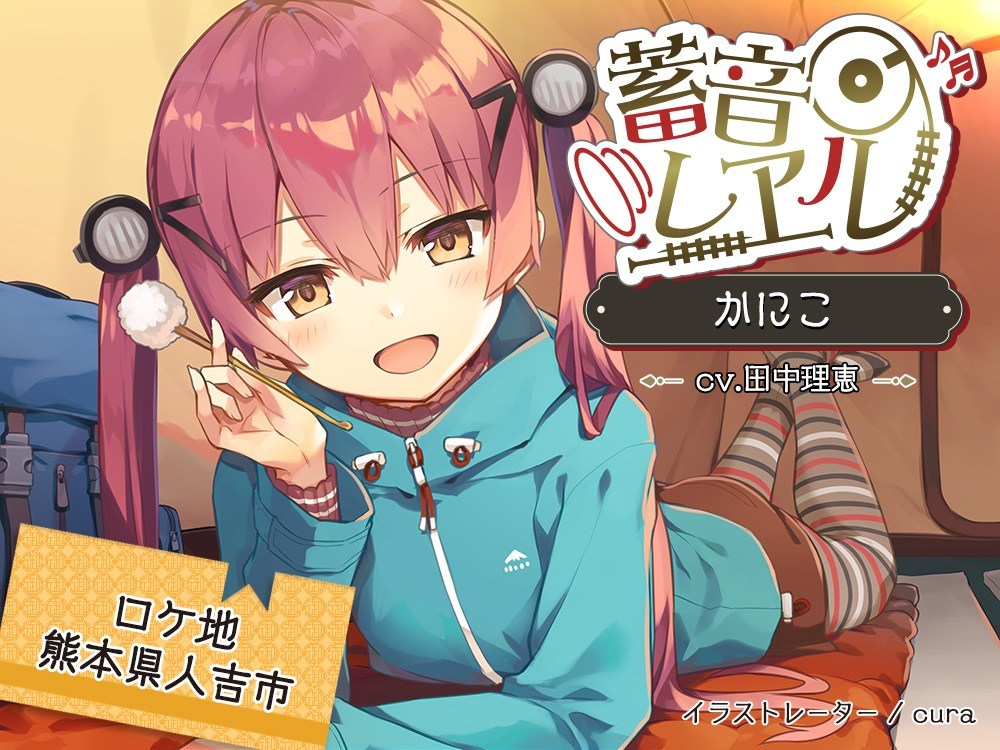 The production committee behind the Rail Romanesque TV anime has announced that fan favorite voice actress Rie Tanaka will be added to the cast of characters as the series of shorts will receive a second season. Tanaka will play the role of Kaniko, based on the C11202 steam locomotive and joins the following star-studded cast below: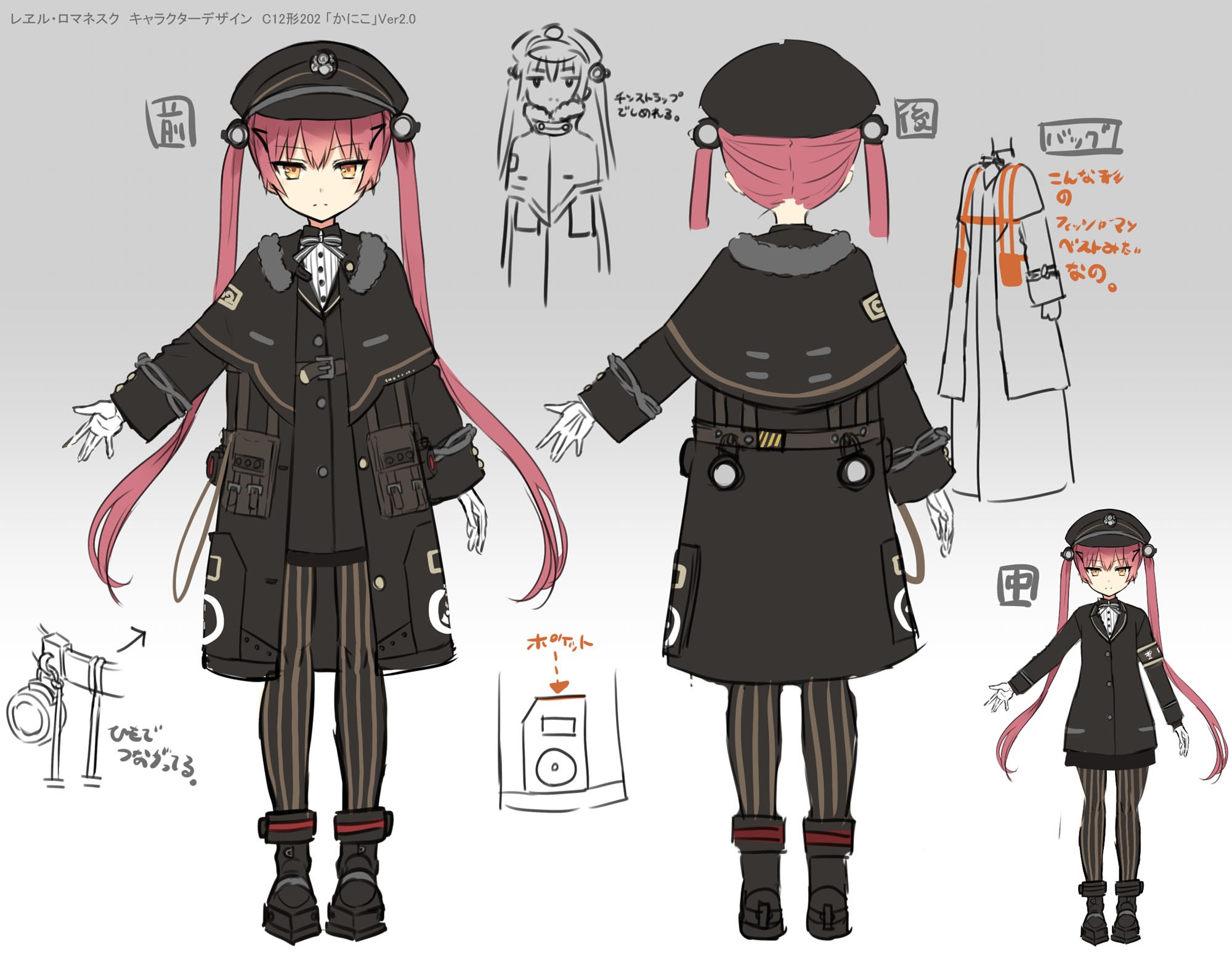 Sumire Uesaka as Suzushiro.
Aya Uchida as Ran.
Aya Suzaki as Kiko.
Ai Furihata as Iyo.
Tomoyo Kurosawa as Akari.
Yurika Kubo as Riiko.
Mai Nagai as Kakaa.
Tenchim as Shirogane.
And Ayaka Igasaki as Suika.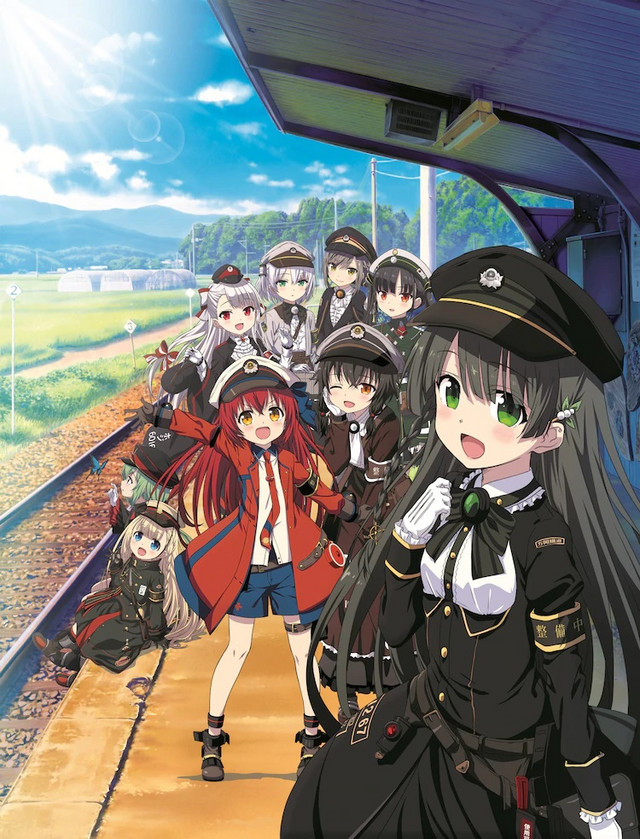 The anime adaptation is based on the 18+ visual novel Maitestsu developed by lose, which was also ported to an all-ages version on the PlayStation 4 and Nintendo Switch titled Maitetsu: Pure Station published by Views and CIRCLE Entertainment, respectively. The game was also released by publisher Sekai Games on Steam in a censored all-ages version.
Rail Romanesque features an original storyline in which the main character, Suzushiro, is working hard to organize the 1st annual "Maitestu Festival", in which "Railords" from all over gather together for the "Railord Summit" in order to network and share their knowledge about reviving depressed local economies.
SOURCES: Comic Natalie and Repotama