New 30-second clip features new footage of Usagi and Mamoru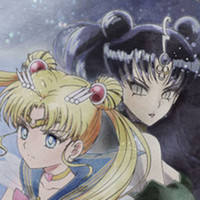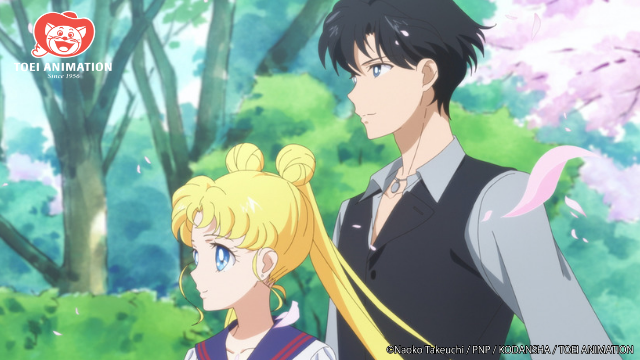 The leading couple of the long-running Sailor Moon series features in the latest clip from Sailor Moon Eternal — the upcoming film adapting the original manga's Dream arc. Get ready to see dreamy new art of destined duo Usagi and Mamoru!
The new clip features narration by Konoto Mitsuishi, who returns as Sailor Moon for the upcoming films. "Your suffering is my suffering," she says, as well as promising to protect the people she cares about.
Check out the new clip, which includes a cut of Momoiro Clover Z's new theme for the film:
Sailor Moon Eternal will play out across two films. The first premieres in Japan on January 8, with the second hitting cinemas on February 11.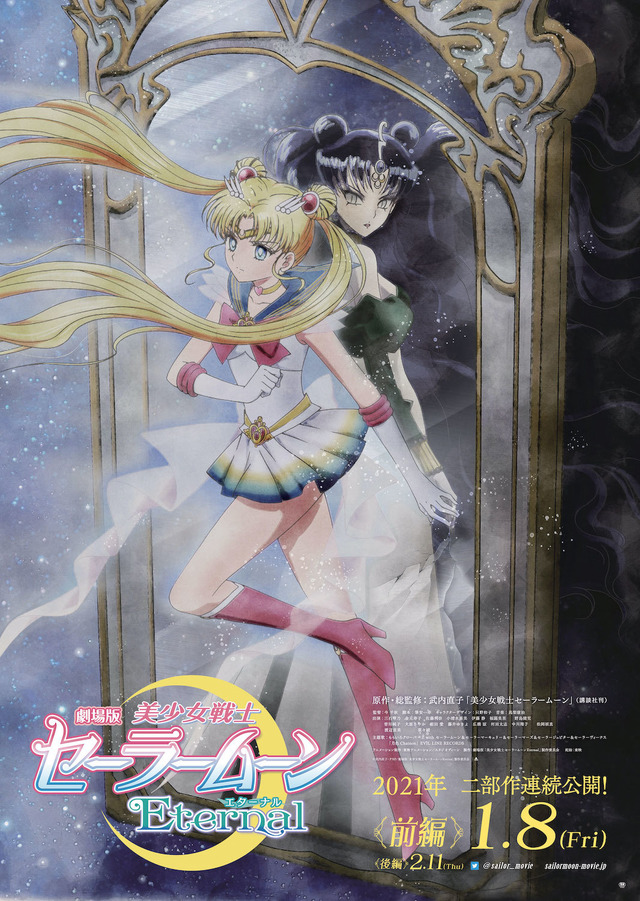 Source: Anime! Anime!