First fully 3DCG work from acclaimed studio to see US release in early 2021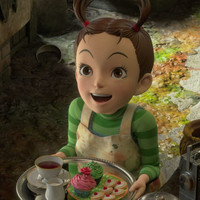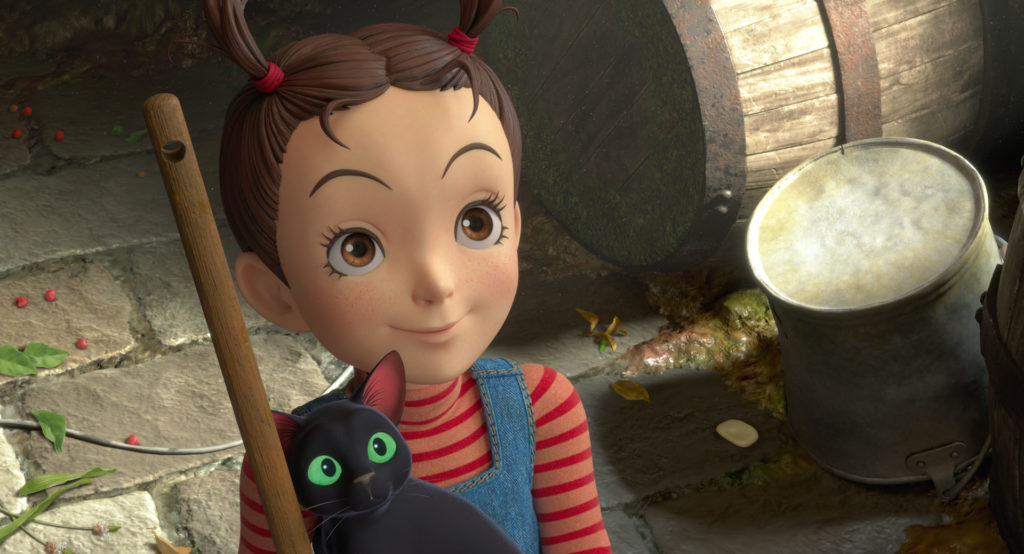 GKIDS has formally announced the English voice cast for Studio Ghibli & Goro Miyazaki's Earwig And The Witch, which will be the first fully 3D animated film from the celebrated animation studio. GKIDS has also confirmed that Kacey Musgraves will also perform the English-language version of the film's theme "Don't Disturb Me"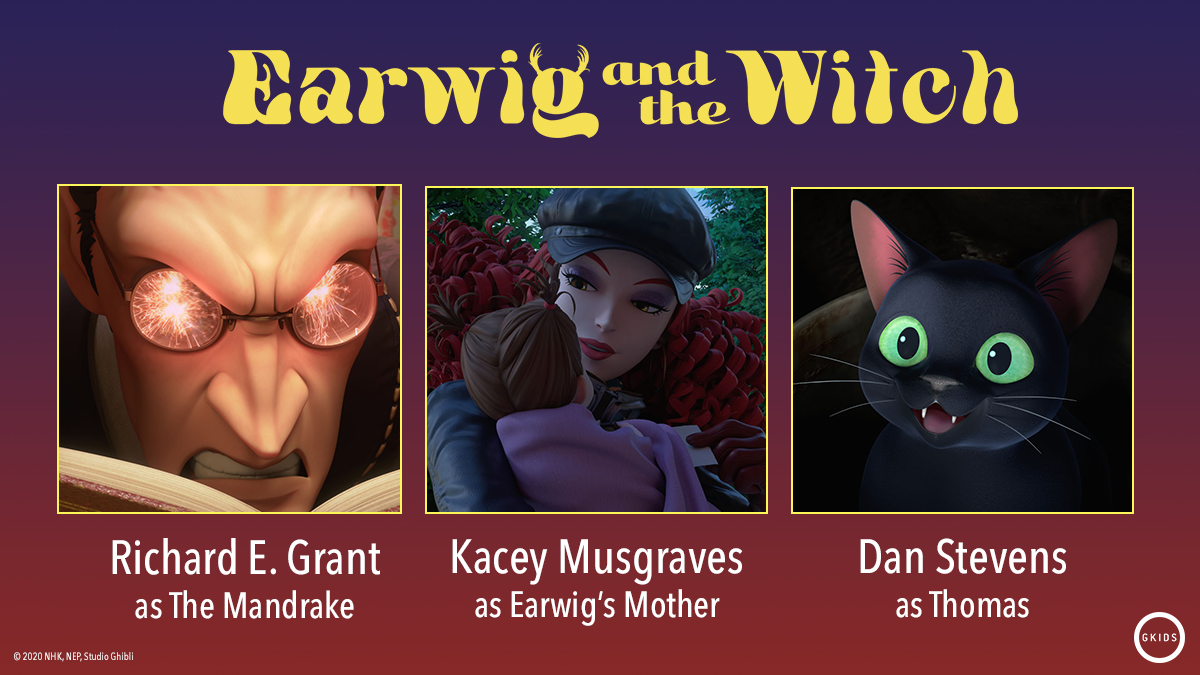 Cast
Richard E. Grant - The Mandrake
Kacey Musgraves - Earwig's Mother
Dan Stevens - Thomas
Synopsis
Growing up in an orphanage in the British countryside, Earwig has no idea that her mother had magical powers. Her life changes dramatically when a strange couple takes her in, and she is forced to live with a selfish witch. As the headstrong young girl sets out to uncover the secrets of her new guardians, she discovers a world of spells and potions, and a mysterious song that may be the key to finding the family she has always wanted.
The film is slated for US theatrical release in early 2021 after premiering at the end of this month on Japan's NHK in an end of year TV presentation.
SOURCE: GKIDS on Twitter