The nationally popular idol group's 21st single "Tsukiiro Chainon" hits stores January 13, 2021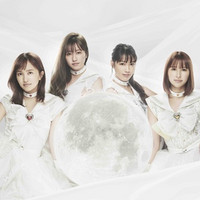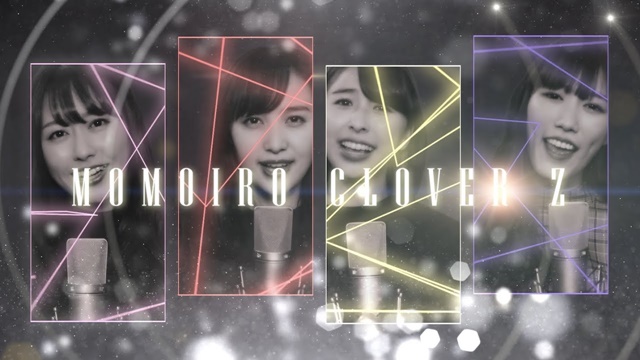 The official YouTube channel for the four-member Japanese idol group Momoiro Clover Z has posted a 90-second short version "Artist Music Video" for "Tsukiiro Chainon," the theme song for the upcoming two-part film Pretty Guardian Sailor Moon Eternal The Movie. In addition to scenes from the anime film, the clip features a recording session with the four members and the franchise's five lead voice actresses - Kotono Mitsuishi (Sailor Moon), Hisako Kanemoto (Sailor Mercury), Rina Sato (Sailor Mars), Ami Koshimizu (Sailor Jupiter), and Shizuka Ito (Sailor Venus).
This is the only music video where you can see the precious collaboration between Momoiro and the five VAs. The full version of this "Artist Music Video" will be included in the "Momoiro Clover Z" edition of the single to be released on January 13, 2021. Meanwhile, the "Animation Music Video" will be included in its "Eternal" edition. The song itself has been already available on major digital platforms since December 4.
The lyrics of the song were written by Shirobarasumire (the pen name of the Sailor Moon manga author, Naoko Takeuchi), who previously worked on "Gekkou" performed by Momoiro Clover Z, which was used as the ED theme for the first two seasons of Sailor Moon Crystal in 2014-2015. And the music was composed by Akiko Kosaka, who has provided many songs for the Sailor Moon franchise.
Momoiro Colover Z with Five Sailor Guardians "Tsukiiro Chainon" Artist Music Video (Short ver.):
"Momoiro Clover Z" edition CD jacket: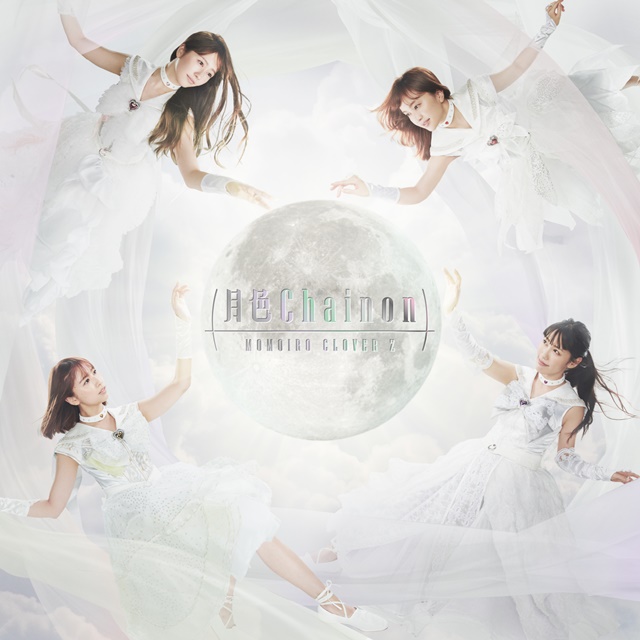 "Eternal" edition: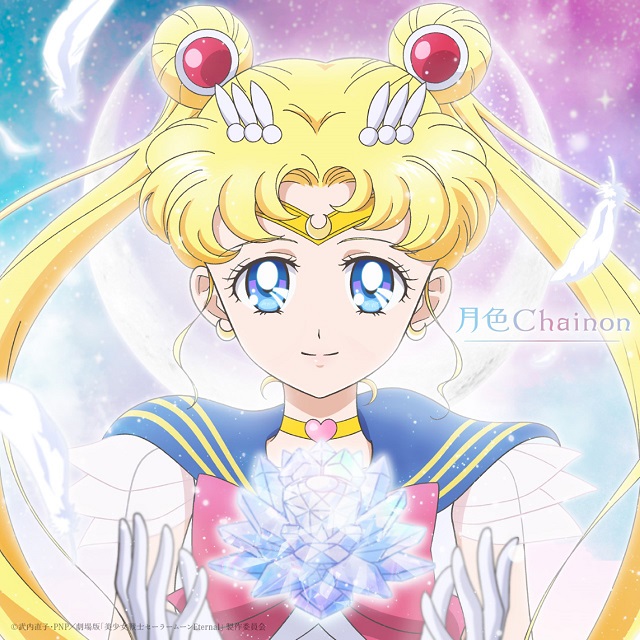 Artist photo: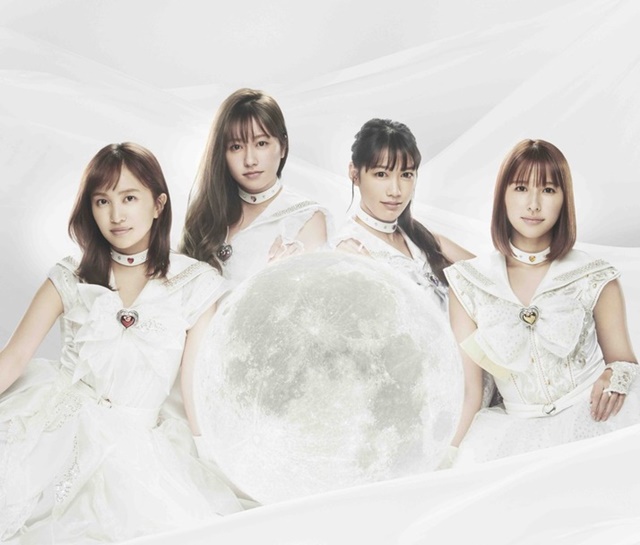 ---
The upcoming films are based on the fourth "Dead Moon" arc of Naoko Takeuchi's original Sailor Moon manga and produced as the fourth arc of the Sailor Moon Crystal web anime series. Its first part is set to be released on January 8, 2021, then its second part will follow on February 11, 2021.
"Pretty Guardian Sailor Moon Eternal The Movie" full trailer featruing the theme song:

Poster visual: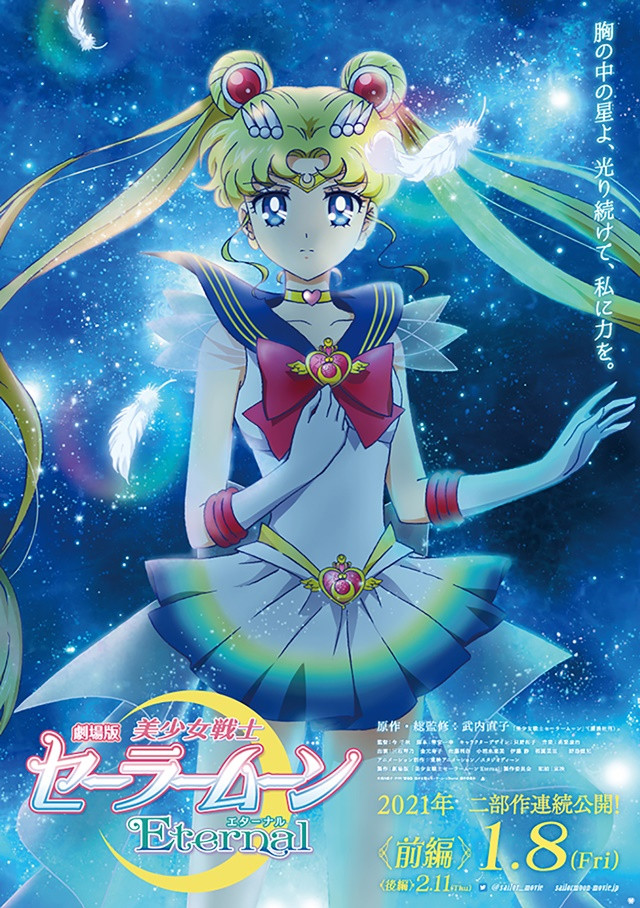 ---
Source: Momoiro Clover Z official YouTube channel
©Nakoko Takeuchi, PNP/"Pretty Guardian Sailor Moon Eternal The Movie" Production Committee