"I love The Promised Neverland and looked forward to watching the first season every week as a fan."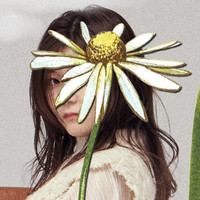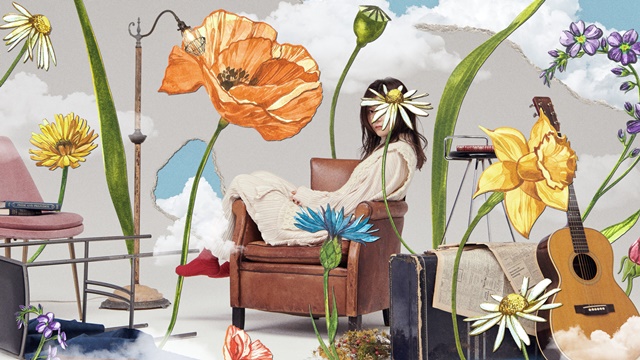 In addition to the OP theme "Identity" by 24-year-old solo singer Kiiro Akiyama, Aniplex has also confirmed that 19-year-old singer Miyu Kumagawa's solo project Myuk performs the ED theme song "Mahou" (Magic) for the upcoming second season of THE PROMISED NEVERLAND TV anime to premiere in Japan on January 7, 2021. The song is provided by popular singer-songwriter Eve, who recently wrote and performed "Kaikai Kitan," the OP theme for the TV anime JUJUTSU KAISEN.
Myuk, who was born in Kumamoto Prefecture, used to work as a singer-songwriter. She started writing songs with an acoustic guitar after being saved by music when she was in elementary school. At the age of 15, her singing voice was discovered and she performed at the Kumamoto circuit event HAPPY JACK. She released her original songs on Spotify and J-WAVE, and performed at FUJI ROCK FESTIVAL at the age of 18. Through her encounter with Eve, she realized the depth of expression in music, and started Myuk as a solo project to expand the scope of her expression beyond being a singer-songwriter.
Message from Myuk:
Hi, I'm Myuk, and I'll be in charge of the ED theme song for the second season. I'm a fan of The Promised Neverland and looked forward to watching the first season every week as a fan. This time, I'll be singing a song by Eve, an artist I've been listening to and respecting for a long time, so everything is like a dream. Spending time with the people you love is like magic, and even if it will be broken someday, the memory of it will become the sustenance to live by. I sang this song with all my heart, hoping that it would gently accompany me on lonely nights when I feel lost and lonely in moving forward. I myself am very much looking forward to hearing this song "Mahou" along with the visual of Emma and other characters that I love. I hope it reaches a lot of people!
Myuk: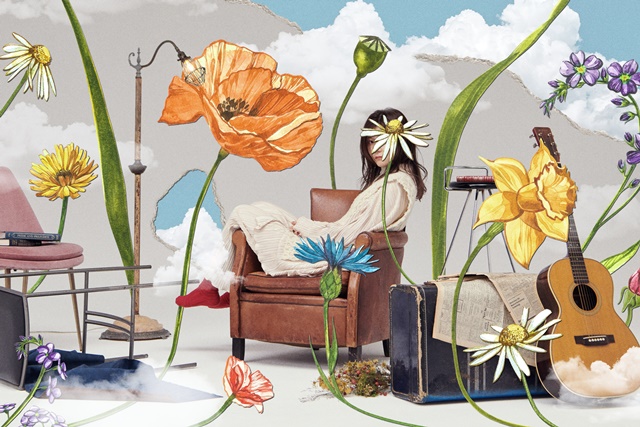 Eve: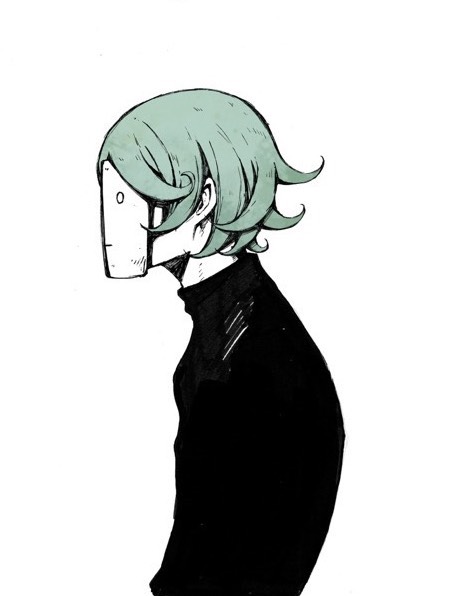 The song "Mahou" was introduced for the first time in a new CM that was aired during the rebroadcast of the first season's 12th episode last night.
????Season2 新情報

アニメ #約ネバ Season 2 エンディングテーマが決定????

Myuk「魔法」
楽曲提供:Eve

先ほど放送されたCMをWeb公開✨
ED音源の一部を聴けます◎https://t.co/mghDwsjTpS pic.twitter.com/hqbEVANDNq

— 『約束のネバーランド』公式 (@yakuneba_staff) December 17, 2020
"THE PROMISED NEVERLAND" second season key visual: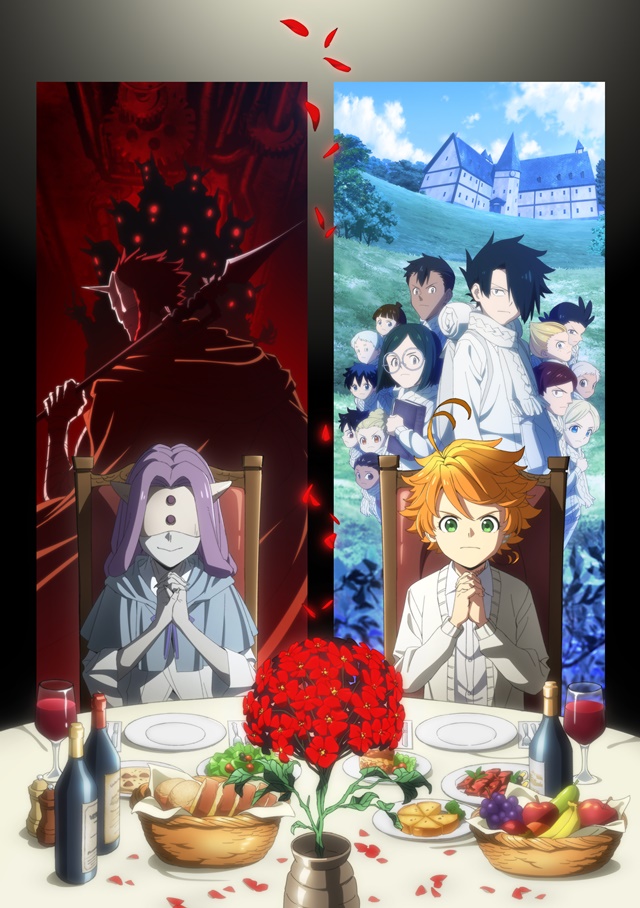 ---
Source: Aniplex press release
©myuk all rights reserved.
© KAIU SHIRAI, POSUKA DEMIZU/SHUEISHA/THE PROMISED NEVERLAND COMMITTEE