Cult series hits home video on January 19th, 2021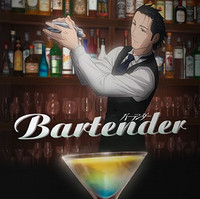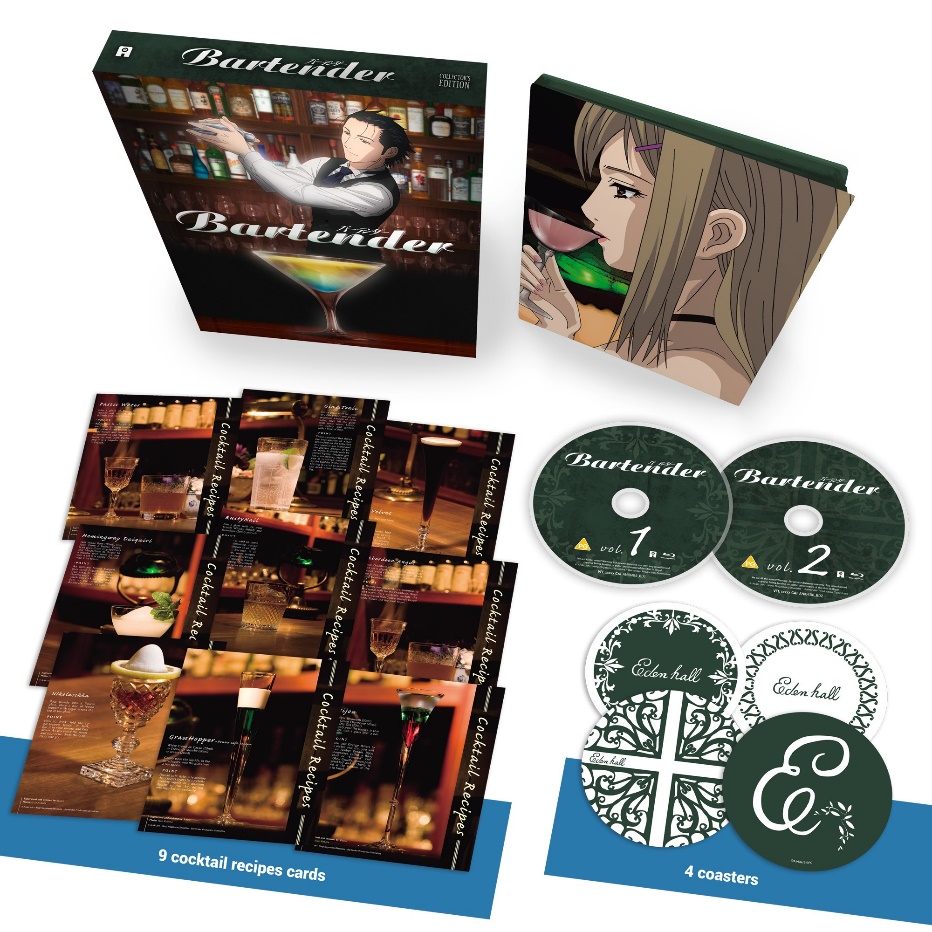 To prepare prospective buyers of the BARTENDER 15th Anniversary Collector's Edition, All The Anime along with Shout! Factory has prepared a quick unboxing video of the contents of the box set, found below:
BARTENDER 15th Anniversary Collector's Edition Bonus Content
All eleven original episodes
Nine cocktail recipe cards
Four collectible coasters
Clean opening credits
Clean closing credits
Bumpers
BARTENDER Synopsis:
Situated in the Ginza district of Tokyo is the Eden Hall, a quiet bar that few people manage to come across. It is run by the legendary bartender Ryu Sasakura, a genius at mixing the right drink for the right customer. Throughout his period at Eden Hall, customers from all walks of life, carrying all sorts of burdens, arrive for a godly glass at the Hall and a kind word with Ryu, both of which assist in clearing their problems up and reviving them for another go at life.
The series is available for pre-order now directly from Shout! Factory.
SOURCE: SHOUT! FACTORY (PR)