Monthly group will start in Japan with aims to go global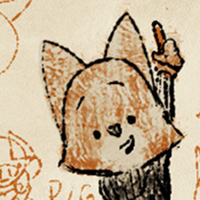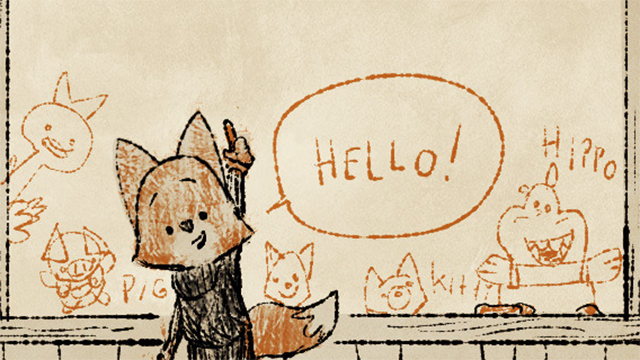 Robert Kondo and Dice Tsutsumi are about to open up to fans about Tonko House, the animation studio they founded between them. A new community, Dirty Pals, invites fans and creatives to step behind the curtain and see the inner workings of the studio.
Kondo and Tsutsumi, both formerly of Pixar, announced the initiative in a new video (English with Japanese subtitles):
Dirty Pals, which will cost 1,500 yen a month for one membership, opens up Tonko House's creative process to fans. As a member, you'll be able to watch the "Tonko House Drawing Board" (where Kondo and Tsutsumi sketch daily new project ideas), monthly meetings with guests inside and outside the studio, and draw together in art workshops and classes. Members will also have access to an archive of past workshops, sign up for IRL meet-ups and studio tours, and see new Studio Tonko projects before anyone else.
Currently the studio is releasing short series Acorns one episode at a time on YouTube. Viewers will have access to all episodes at once before anyone else.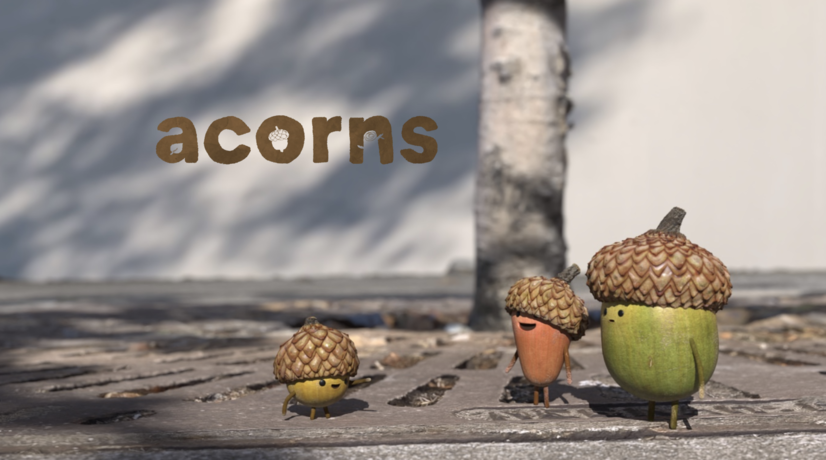 Funds from Dirty Pals will go toward realizing some of Tonko House's bigger production dreams. Curiosities: Stories of the Natural World was announced as part of the initiative, exploring the company's mission statement to "Inspire Curiosity" via tiny things in the natural world. The studio is also looking to release ONI, a Japanese fairy tales, and make a feature film of their first short, The Dam Keeper.

At present, the Dirty Pals website is in Japanese only. Hopefully, it will see enough success to reach the global audience it's aiming for.
Source: Anime! Anime!