CITY HUNTER the Musical -Stolen XYZ- to be performed by the theater company's Snow Troupe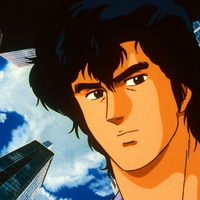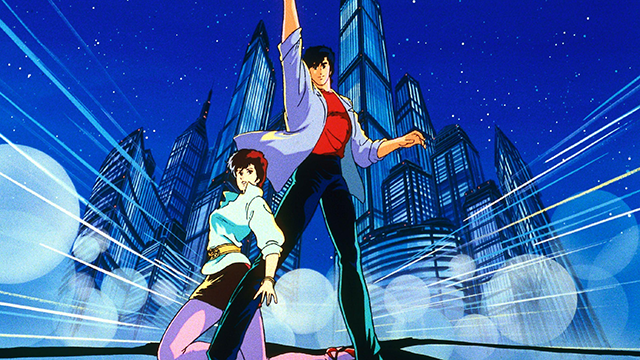 If you thought City Hunter was already over the top, wait until it becomes a Takarazuka musical!
The all-female Takarazuka Revue has announced that they will be putting on their own version of the classic action series this summer. Titled CITY HUNTER the Musical -Stolen XYZ-, it will be performed by the Revue's Snow Troupe. Established in 1926, the Snow Troupe is the third of the company's five performing groups.
Sakina Ayakaze and Kiwa Asazuki will play the leads, with Yoshimasa Saito writing and directing.
More information will be coming at a later date. For now, we know the show will be performed August 6-September 13, 2021 at Hyogo's Takarazuka Grand Theater, and October 1-November 14 at Tokyo Takarazuka Theater.
Source: Comic Natalie