The tweet also includes relevant hashtags to mute and avoid spoilers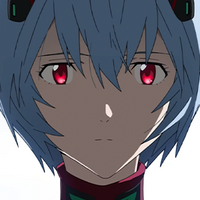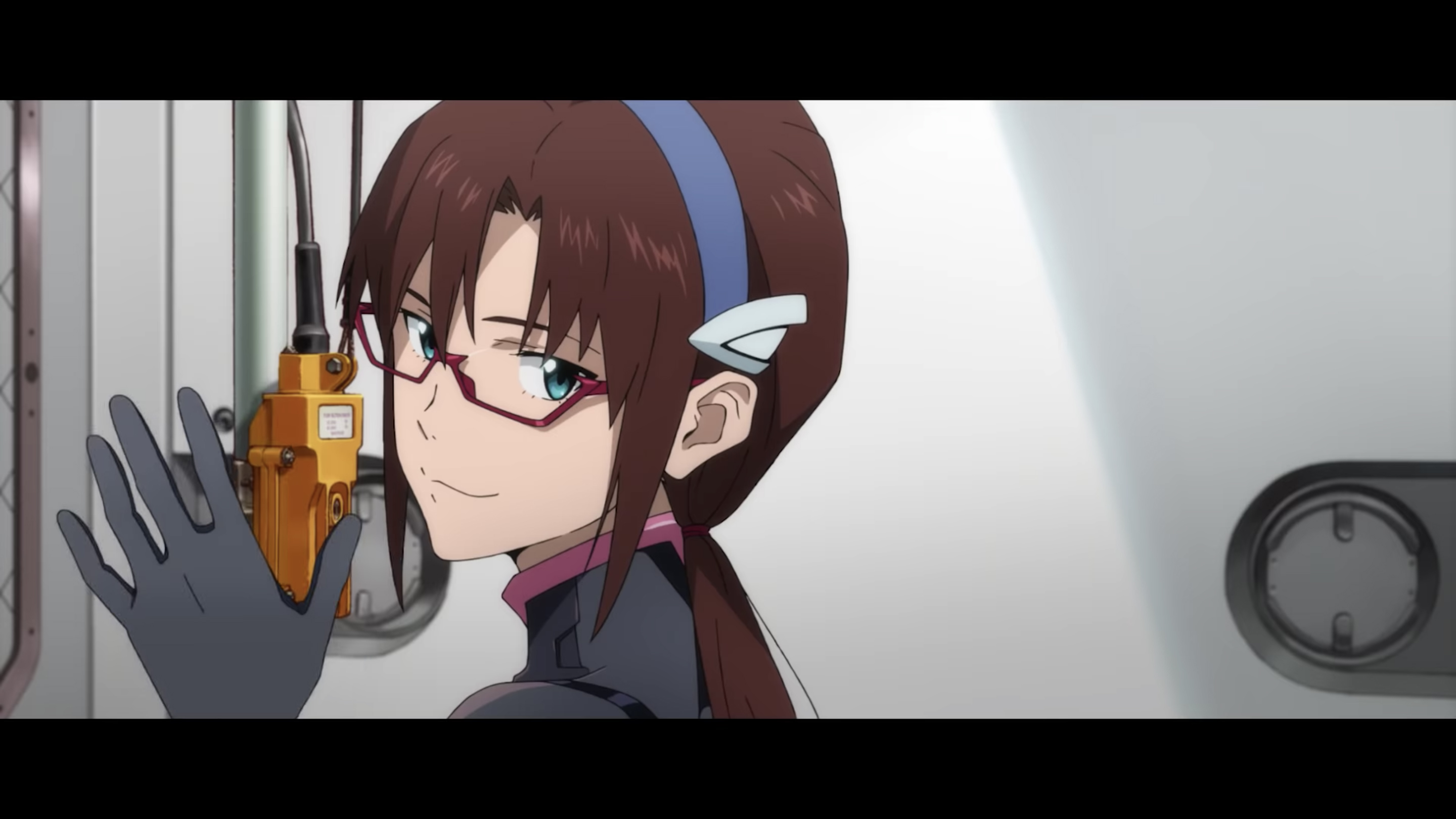 Following up on the news that Evangelion 3.0+1.0: Thrice Upon A Time will be screened in IMAX theaters in Japan, an odd tweet was posted by the official Twitter account that is normally used to tweet information about the anime franchise. The tweet politely asks readers to mute either the account or the given hashtags included in the tweet ( #シンエヴァ and #シン・エヴァンゲリオン劇場版) to avoid spoilers for the film, which officially releases in one month in Japan on January 23 and goes as far as to apologize for the inconvenience.
(今更ですが初号観たよtweetをご覧になりたくない方は関連アカウントをミュート、ミュートワードを設定などお願い致します初見の感情含めて楽しみにして下さってるのは理解しております。ご不便おかけしますが何卒。)#シンエヴァ #シン・エヴァンゲリオン劇場版

— エヴァンゲリオン公式 (@evangelion_co) December 23, 2020
While the tweet could be seen as being exceedingly polite and considerate of those looking to go in fresh and avoid spoilers, the fact that the account is going as far as it is to warn people about spoilers for the upcoming film being posted also gives it enough cover that it could use to shield itself from any complaints, of which there will surely be many.
The first preview screenings for the staff and producers of the film were held over the last few days, which means that people in the world have seen the final version of Evangelion 3.0+1.0: Thrice Upon A Time and can talk about it (but hopefully not publicly!).
#シン・エヴァンゲリオン劇場版
本日無事に初号を迎えました!!
胸を張って皆様にお届けできるフィルムに仕上がっていると自負しております。それも社内外問わず、全てのスタッフの皆様の素晴らしい仕事のお陰です。本当に感謝致します。
2021年1月23日をどうぞお楽しみに。
画:前田真宏 pic.twitter.com/JVjU3b31dV

— 株式会社カラー (@khara_inc) December 21, 2020
Ahead of the film's premiere, long-time Evangelion broadcaster NTV will also broadcast selected Evangelion TV anime episodes and the Eva Rebuild films in Japan on a weekly basis in a special event during January, all leading up to the fourth film's premiere late next month.
Additional reporting by Daryl Harding