Kotaro Tamura (Noragami)'s feature film directorial debut work will open tomorrow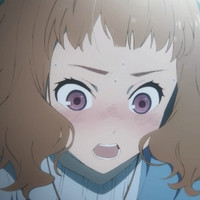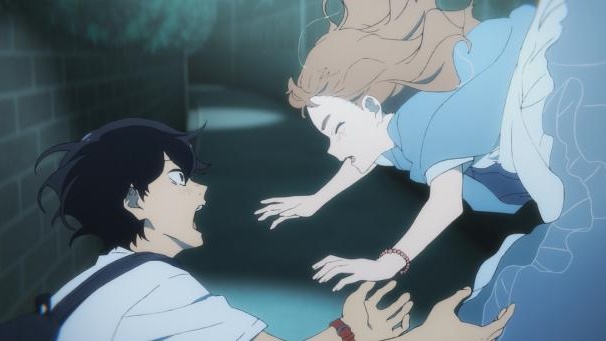 One day before its theatrical release in Japan, the official website for the anime film Josee to Tora to Sakana-tachi / Josee, the Tiger and the Fish posted a clip to introduce its first five-minutes.
The video, produced by animation studio Bones (My Hero Academia), starts with a beautiful ocean scene. It depicts the protagonist Tsuneo Suzukawa's daily life as a part-time worker, and continues to the encounter scene where the main heroine Jose, in a wheelchair, comes screaming down the hill at a high speed on his way home. You can also listen to the OP theme song composed by the film's soundtrack composer Evan Call and performed by singer-songwriter Ai Ichikawa.
????本編冒頭シーン大公開!!????
   ̄ ̄ ̄ ̄ ̄ ̄ ̄ ̄ ̄ ̄ ̄ ̄ ̄ ̄
『#ジョゼと虎と魚たち 』OPから恒夫とジョゼの出会いシーンを大公開‼️✨✨✨OP楽曲は劇伴とあわせてEvan Callさんが担当!ボンズ制作の映像にご注目????????

????➡️https://t.co/UdrImbVSmo#ジョゼ虎 #クリスマス????#いよいよ明日公開 pic.twitter.com/iw3kHrT5F4

— アニメ映画『ジョゼと虎と魚たち』12.25全国ロードショー (@joseetora_movie) December 24, 2020
---
The film is based on the late Seiko Tanabe's romance short novel of the same name. Its story centers on two characters: Josse, who is physically disabled and cannot walk without a wheelchair, so she has spent her life like a doll living in her own imagination world, and Tsuneo Suzukawa, a university student who has been chasing his dream. They meet by chance and are attracted to each other. Then, Josses decides to go with him to the outside world.
The Kotaro Tamura (Noragami series director)'s feature film directorial debut work will open in Japan tomorrow, Decemebr 25, 2020.
60-second trailer:
Theme song "Ao no Waltz" MV:
Poster visual: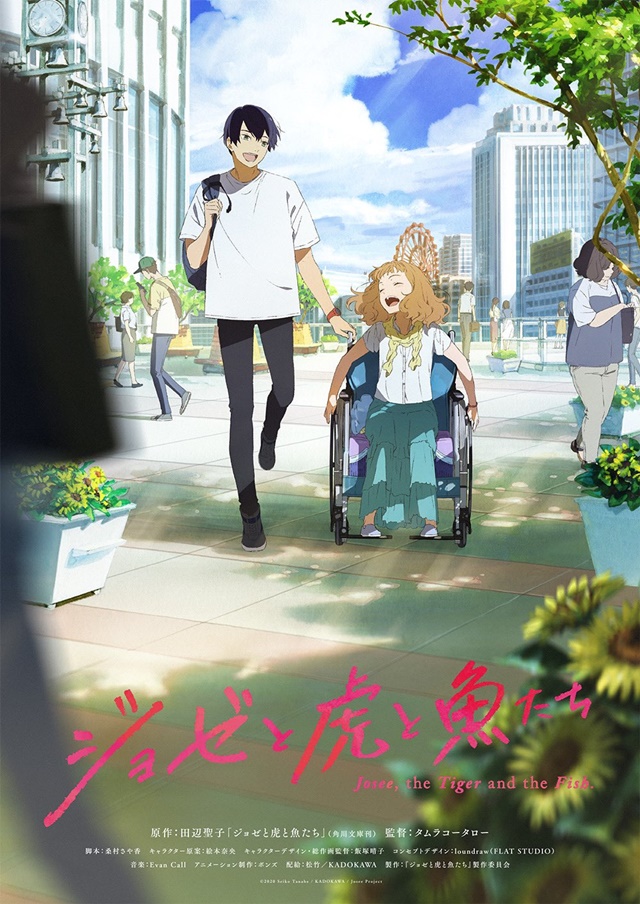 ---
Source: Anime film "Josee, the Tiger and the Fish" official website / Twitter
©2020 Seiko Tanabe/KADOKAWA/Josee Project