Rhythm Heaven creator Tsunku talks about the new theme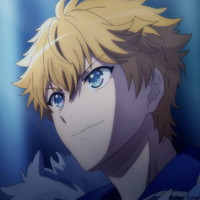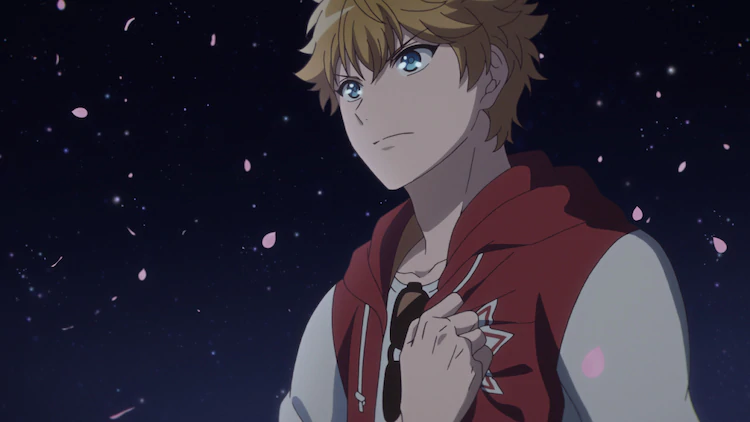 Hopeful idols are aiming for the top in I-Chu: Halfway Through the Idol, premiering next month. So far we've met the 29 singers of the series, and now we get to hear them all performing together in a special song for the first episode.
The fourth PV for the mobile game adaptation focuses on Seiya, the leader of central idol group F∞F (Fire Fenix). The "noble" group is one of of many in the series, each with their own style and music.
The PV features the new song "Ichibanboshi no Uta ~Mirai no LEGEND Densetsu~" ("Song of the First Star of Evening ~Legend of the Future Legend~"). The song was composed by songwriter and vocalist Tsunku, known to gamers as the creator of the Rhythm Heaven video game series.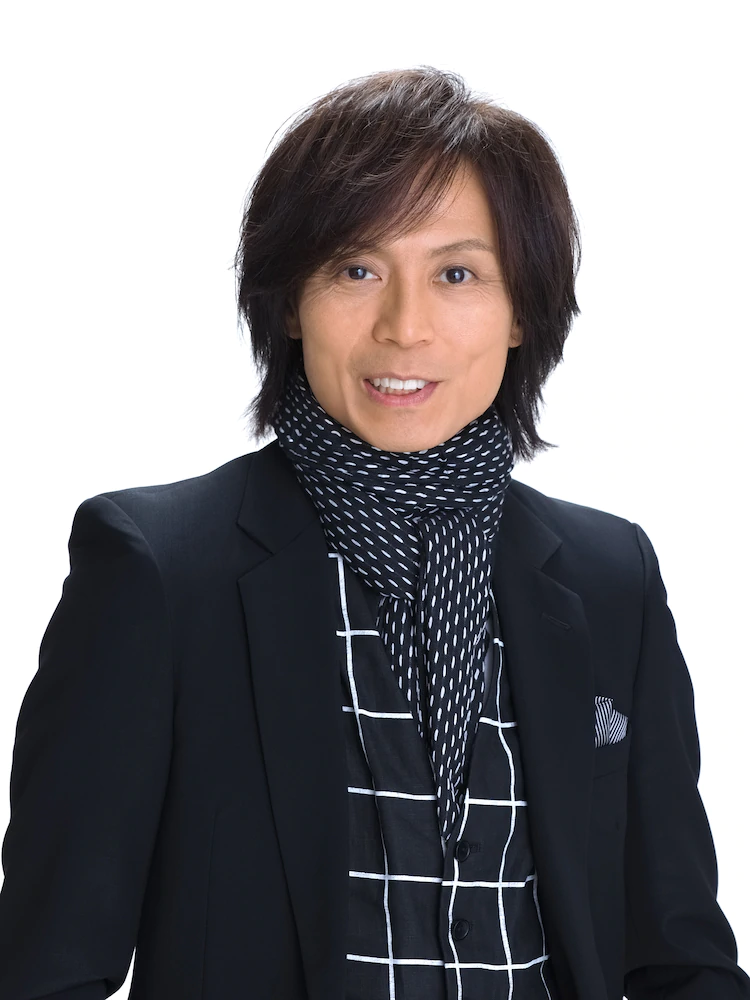 Within the fiction of the series, the song serves as an audition piece — but the intent was for it to become a motivational song for our heroes as well. Tsunku said he composed the piece to convey a feeling of warmth and a "strong message," to believe in yourself and keep going even when life is hard.
In anticipation of the series, a website for the Etoile Vie School — the school attended by the hopeful idols of I-Chu — has opened. You can also see admission forms filled out by the characters, like this one for Seiya: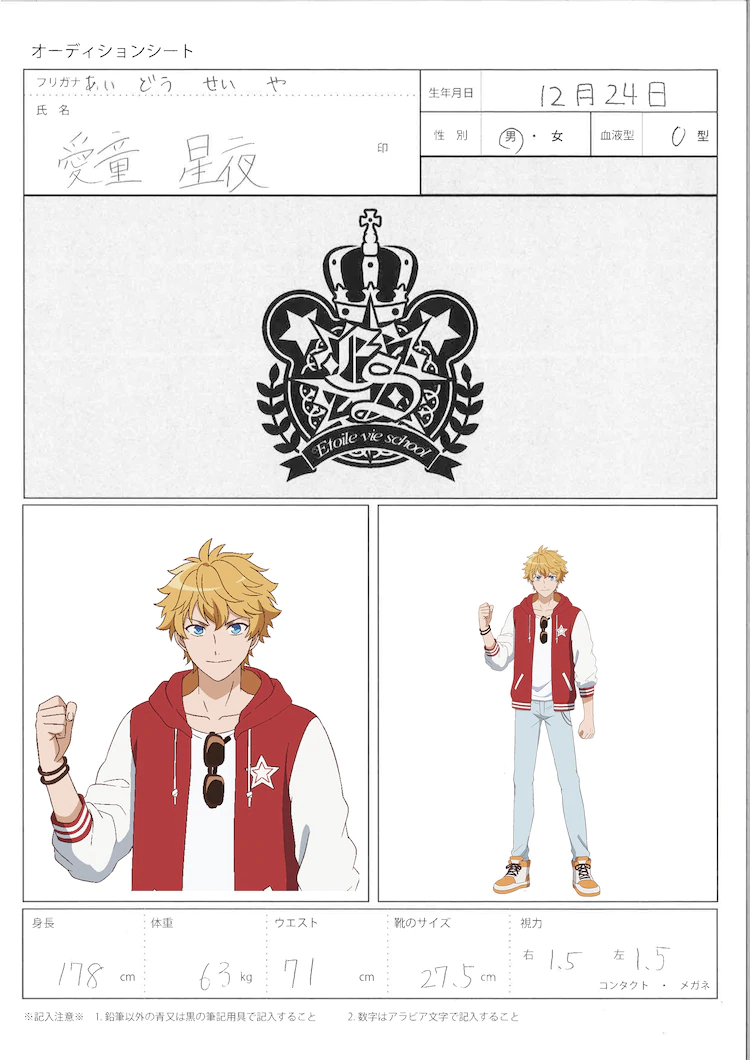 Several other programs are in the works to celebrate the beginning of the series, including collab cafés, karaoke collaborations, designer jewelry, and more. Look forward to more details on these in the coming weeks.
I-Chu: Halfway Through the Idol premieres January 6 in Japan.
Source: Comic Natalie