LiSA: "I am very happy to have been a part of the 'power' in 2020."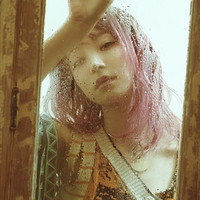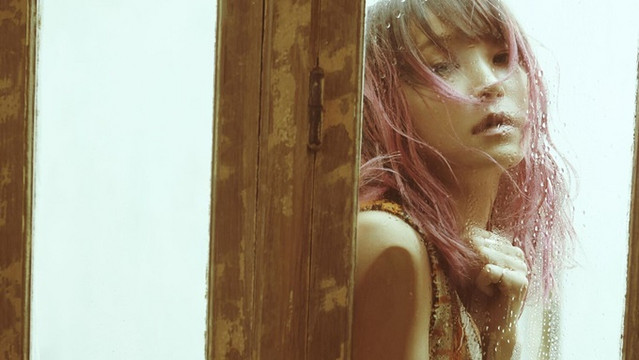 Oricon announced the 53rd "Oricon Annual Ranking 2020" in each category today. In its digital single ranking, anison singer LiSA's 15th single song "Gurenge," (Demon Slayer: Kimetsu no Yaiba TV anime OP) became the No.1 song of the year with 942,691 downloads.  This is her first No.1 ranking of the year, and it is also the first time in the history of this ranking that a female artist has won the top spot.
The song was digitally released 20 months ago, on April 22, 2019. However, due to the great success of Demon Slayer: Kimetsu no Yaiba the Movie: Mugen Train that followed the TV series, it has been loved by Japanese listeners for a long time.
Also, the film's theme song "Homura," which was released on October 14, 2020, as her 17th single, ranked second with 709,966 downloads. Since its release, the song has dominated Oricon's weekly digital single charts for ten consecutive weeks.
She said in an interview with Oricon News: "It's been more than a year since the release of 'Gurenge' and I'm very happy that many people have loved it along with the anime, and that I have been able to be a part of the 'power' in 2020, the year in which I surely lived through a very difficult time with you."
【オリコン年間】LiSA、アニメ『鬼滅の刃』主題歌でデジタルシングル1位、2位独占「"力"のひとつとなれたことが嬉しい」(写真 全3枚)https://t.co/zN9uRH1Pa5

#LiSA #ランキング #オリコン @LiSA_OLiVE

— ORICON NEWS(オリコンニュース) (@oricon) December 24, 2020
---
"Gurenge" MV (YouTube EDIT ver.):
"Homura" MV:
---
Source: Oricon News
©SACRA MUSIC