Eve (JUJUTSU KAISEN OP theme) also supports the project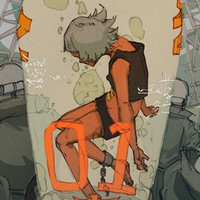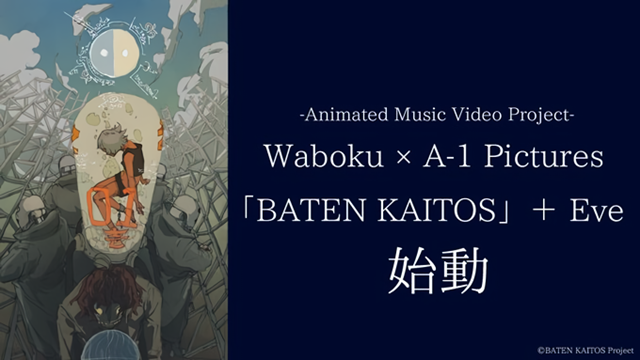 Waboku is an up-and-coming animation artist who has been active in anime music videos and illustrations. His MVs have been viewed over 100 million times in total. He has teamed up with the internationally acclaimed anime production company A-1 Pictures (Sword Art Online) for their first anime music video project, "BATEN KAITOS."
Also, a Japanese singer-songwriter Eve, who recently provided the OP theme song "Jujutsu Kitan" for the TV anime JUJUTSU KAISEN, supports the project. Waboku produced two of Eve's music videos - "Okini Mesumama" (2017) and "Tokyo Ghetto" (2018).
The project has released a teaser visual featuring a sun-like star floating in the sky, a steel frame built high up to reach it, and a trapped girl in the space between them. What kind of stories will be born from here?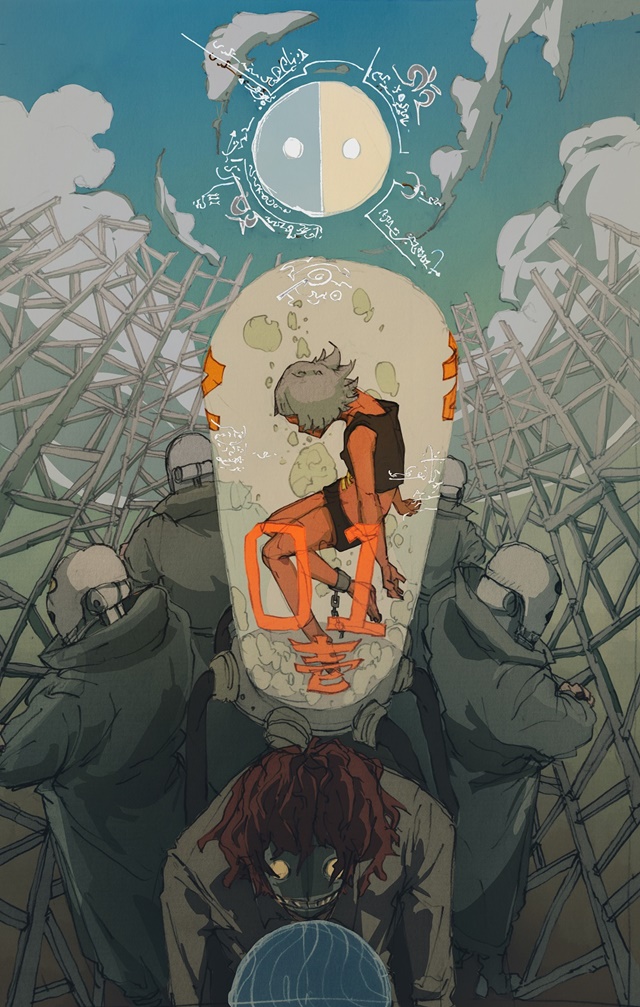 The mysterious project's official Twitter account has also opened. According to one of its first tweets, "BATEN KAITOS" was named by Waboku, and it is probably the name of a star.
「BATEN KAITOS」は「バテンカイトス」と読みます!Waboku(@waboku2015)さんが命名されました!星の名前のようです。続報はこちらのアカウントから発信致します!是非フォローしてお待ちください! #BATEN_KAITOS #Waboku #Eveの日 pic.twitter.com/PnUtlzB2o0

— アニメMVプロジェクト『BATEN KAITOS(バテンカイトス)』公式 (@Baten_Kaitos_MV) December 24, 2020
---
"Okini Mesumama" MV:
"Tokyo Ghetto" MV:
---
Source: Aniplex press release
©BATEN KAITOS Project