Vinyl record including the TV and film theme songs will be released on March 13, 2021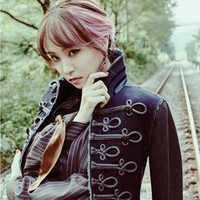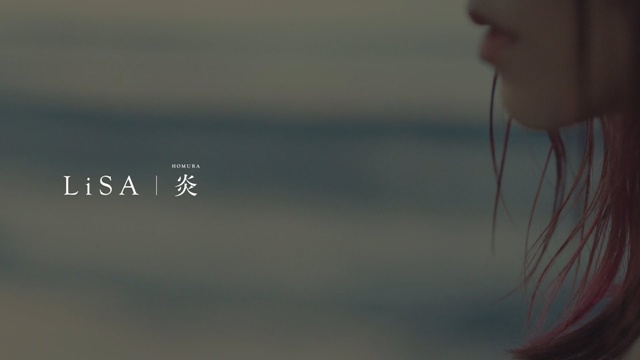 With a record 11 weeks on Oricon's digital single charts, anison singer LiSA's 17th single song "Homura" (Demon Slayer: Kimetsu no Yaiba the Movie: Mugen Train theme song) became the longest No. 1 single in the history of the charts.
The song was digitally released on October 12 and downloaded 31,363 times in its11th week, bringing its total to 770,556 times. It has dominated the charts for 11 weeks, surpassing the previous record of ten weeks marked by Kenshi Yonezu's "Lemon" in 2018. It is also the longest No.1 record in LiSA's major music career that started in 2010.
The song's CD single has also sold at least 243,000 copies in Japan so far and has already been certified "platinum" by The Recording Industry Association of Japan (RIAJ). And its music video has been viewed more than 110 million times.
LiSA「炎」が、デジタルシングル11週連続1位 連続1位獲得週数歴代トップに【オリコンランキング】https://t.co/aNYcYVyNvj

#LiSA #鬼滅の刃 #新譜 #オリコン #炎 @LiSA_OLiVE @kimetsu_off

— ORICON NEWS(オリコンニュース) (@oricon) December 28, 2020
"Homura" MV:
Standard edition CD jacket: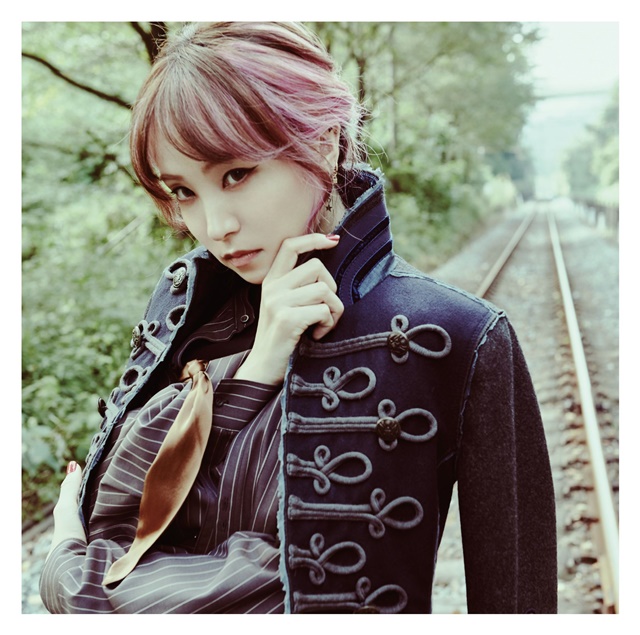 ---
Meanwhile, an eight-song vinyl record, including the four songs from her 15th single "Gurenge" and the four songs from her 17th single "Homura," is set to be released on March 13, 2021.
【おしらせ】2021年3月13日(土)にLiSA アナログ盤「紅蓮華 / 炎」の発売が決定!
A面にLiSAの15thシングル「紅蓮華」収録楽曲から4曲、B面に17thシングル「炎」の収録楽曲から4曲、計8曲収録された豪華アナログ盤です☆
詳細はLiSA公式HPをチェックしてください☆https://t.co/k41dPH7HF7#LiSA pic.twitter.com/qblrWeSDRO

— LiSA_STAFF (@LiSA_STAFF) December 28, 2020
---
Source: Oricon News / LiSA staff official Twitter
©SACRA MUSIC