Available for members @ 4PM PST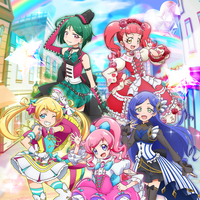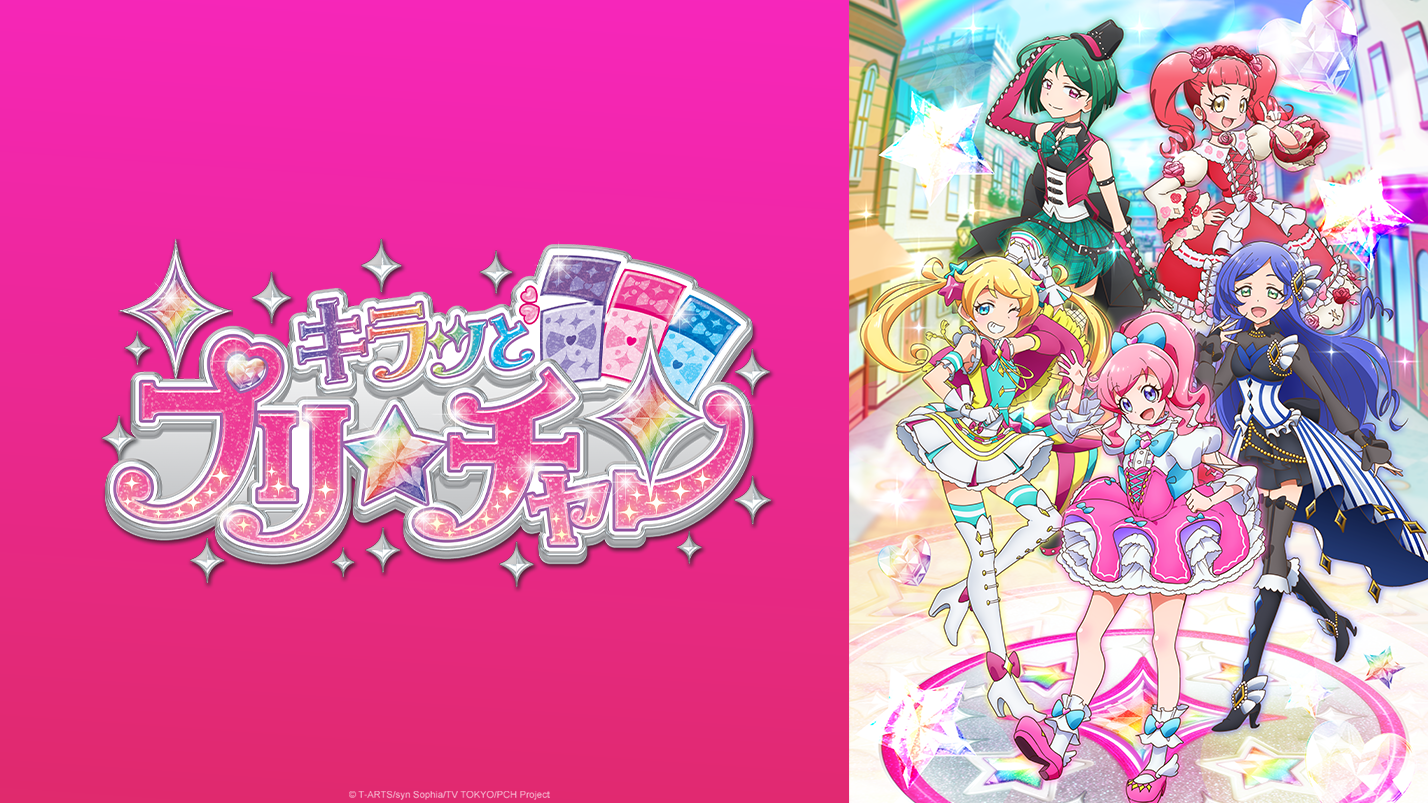 Crunchyroll is excited to announce yet another addition to the service's ever-growing catalog of anime series in Kiratto Pri☆chan! The series will be available to Crunchyroll members in the United States, Canada, Australia, New Zealand, South Africa, Central America, South America, the Caribbean, and Europe starting on 12/29 at 4:00PM PST with Episodes 1-18. New episodes will be added every three weeks.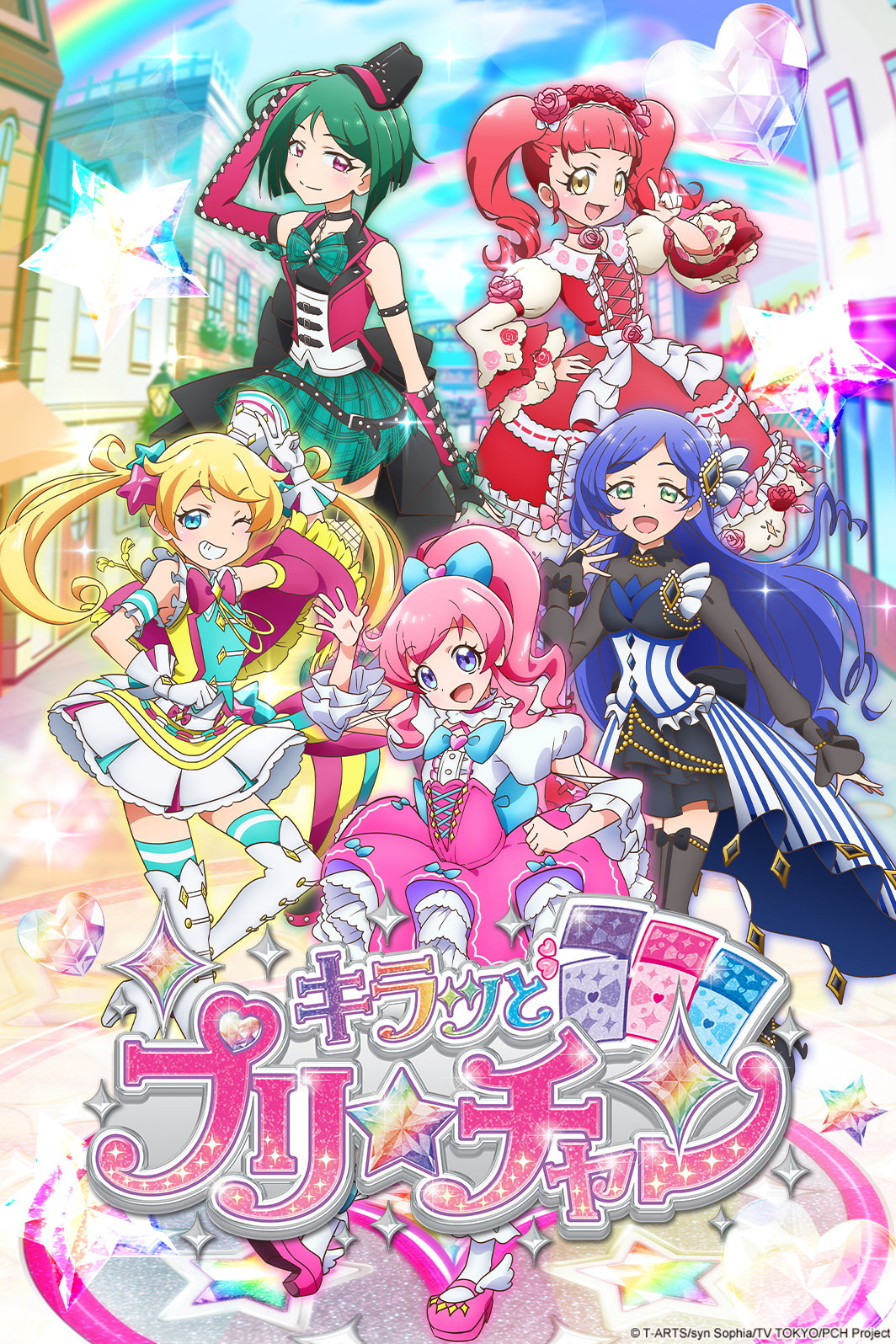 Kiratto Pri☆chan Synopsis
PriChan is a channel where anyone can become an idol! Every girl dreams about producing her own sparkling, exciting channel and becoming a popular PriChan Idol!

First-years at Kirarigaoka Middle School, Momoyama Mirai and Moegi Emo, end up making their own PriChan debut out of a feeling of rivalry towards their classmate, the PriChan Idol Akagi Anna. Bringing the knowledgeable straight-A student Aoba Rinka into their group, they begin to craft their new channel while dreaming about becoming PriChan Idols!