Series starts on January 4th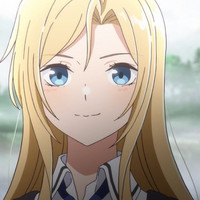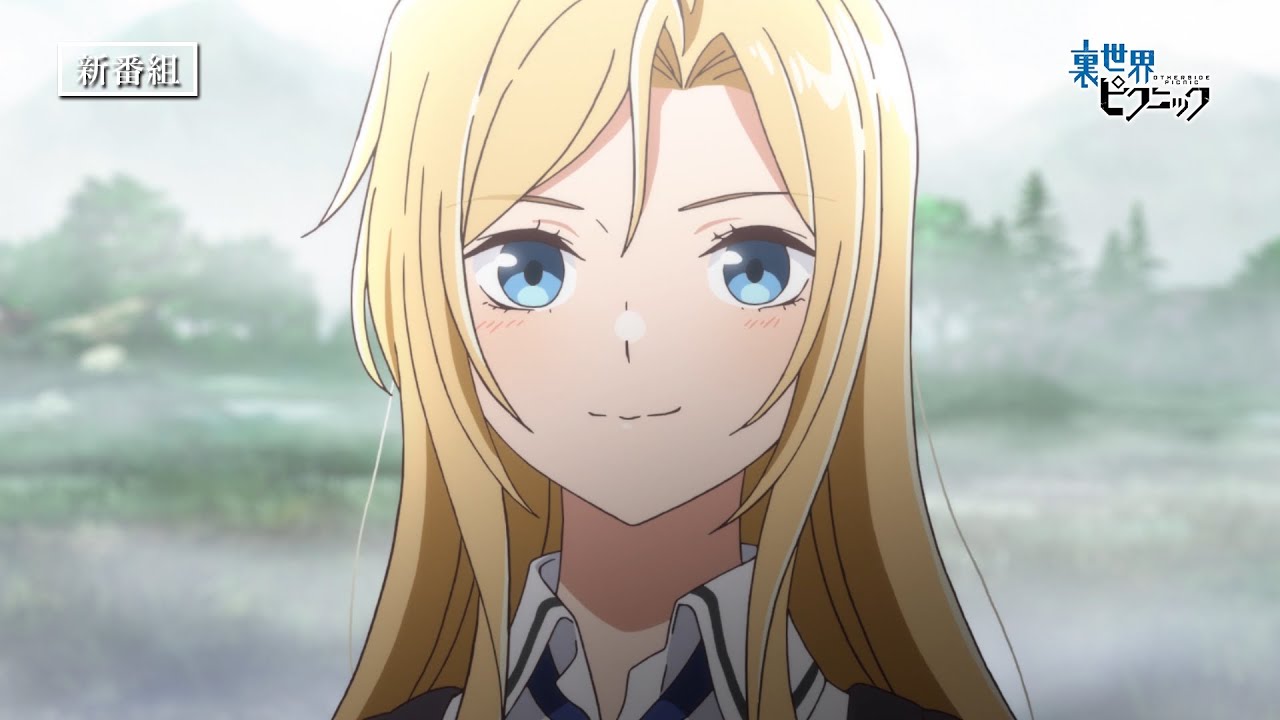 The official site for the yuri science fiction anime Otherside Picnic has been updated with two new TV ads ahead of the Japanese premiere on January 4th. The trailers feature the opening theme "Ugly Creatures" by CHICO with Honeyworks. The anime is adapted from the novel of the same name by first-time novelist Iori Miyazawa with artwork by shirakaba and the novel is currently being published in English by J-Novel Club. The trailers and novel synopsis are found below:
Her first encounter with Toriko Nishina was on the Otherside after seeing "that thing" and nearly dying. Ever since that day, exhausted university student Sorawo Kamikoshi's life changed. In this Otherworld, full of mystery, which exists alongside our own, dangerous beings like the Kunekune and Hasshaku-sama that are spoken of in real ghost stories appear. For research, for profit, and to find an important person, Toriko and Sorawo set foot into the abnormal.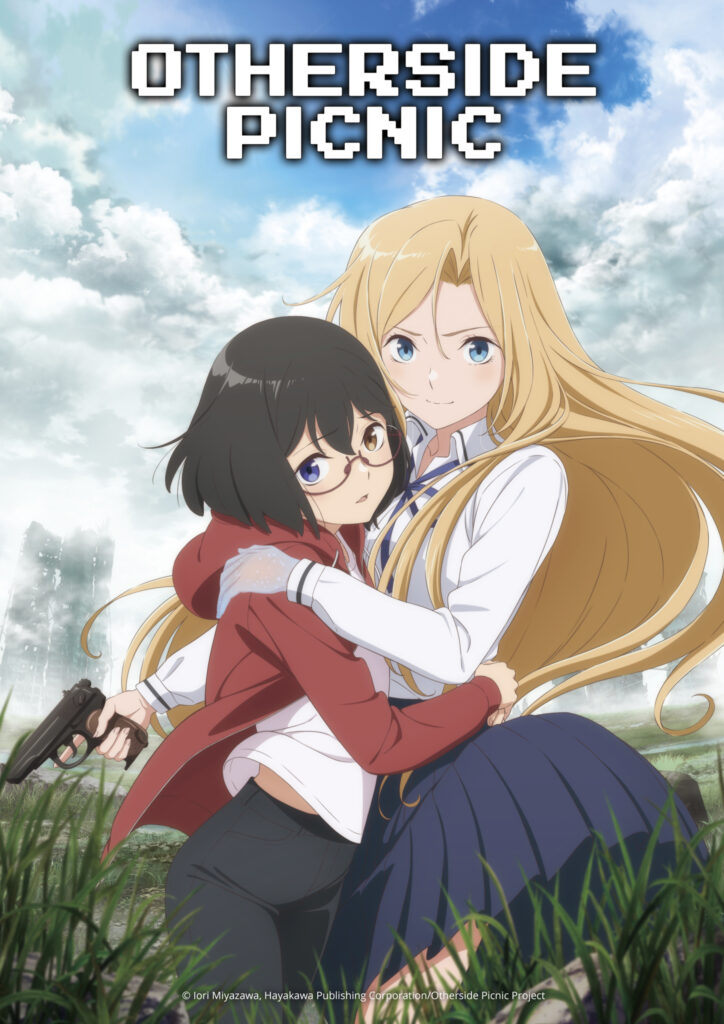 Funimation will also simulcast the series on the same date as the Japanese premiere. In addition, the Enshu Railway will feature special advertisements in its train cars to promote the anime, as the railway is featured in the story as the setting for the in-universe online ghost story "Kisaragi Station", which the main characters investigate. Both advertisements are found below.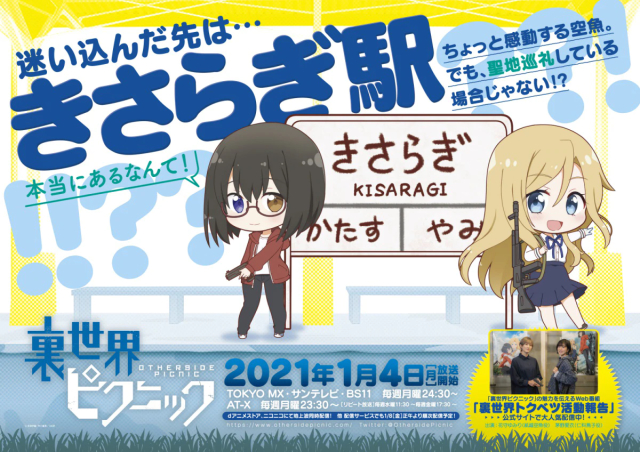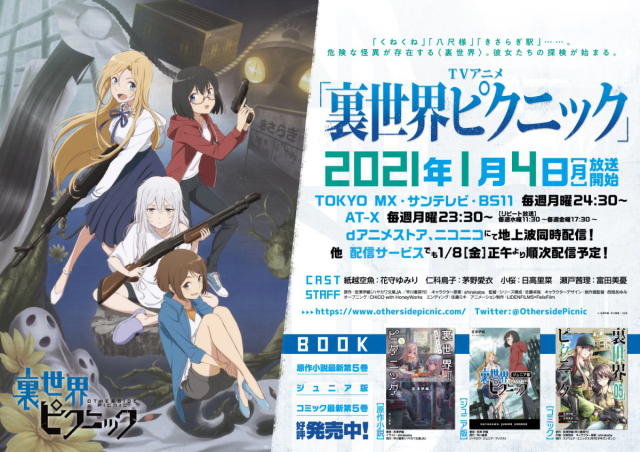 SOURCES: The Fandom Post and Comic Natalie