Graduate student Caleb King has earned over $80,000 with card sales alone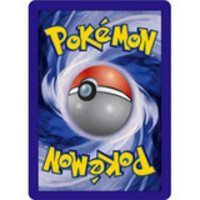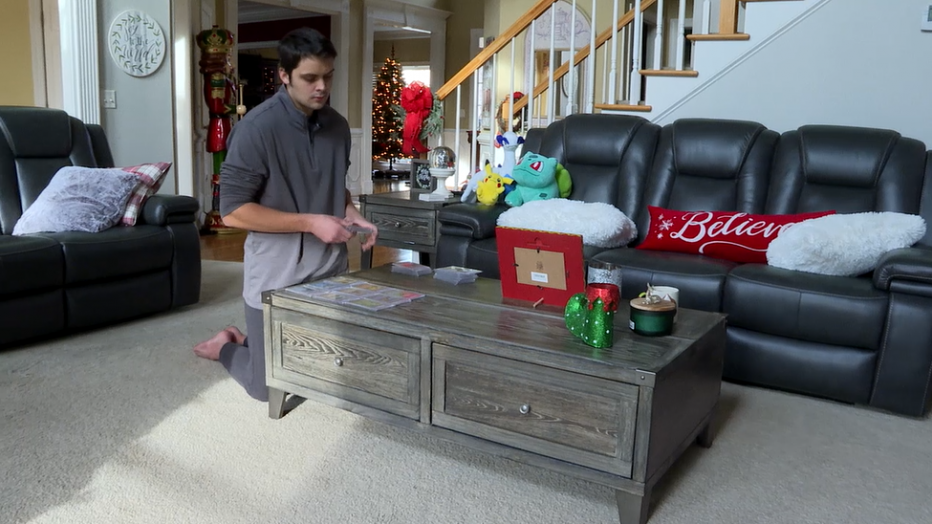 If you've ever had parents that looked at you sideways for putting money into trading cards, show them the story of Caleb King. King, a college junior studying at the University of North Georgia spent his childhood and adolesence collecting Pokémon cards while his parents initially looked on disapprovingly owing to the money being spent that was thought to be misspent and put to better use.
With the growing popularity of high-end Pokémon card collecting and auctions, especially during the COVID-19 pandemic, his parents are now thinking better of the hobby, as King has earned over $80,000 in card sales from his initial investment of $4,000 over the years. Even with the sales, King still has major cards in his posession that could fetch upwards of an additional $50,000 at auction. He plans to continue card sales to help pay for school with his ultimate goal of reaching medical school and becoming an orthopedic surgeon. Maybe card collection isn't such a waste of money after all.
SOURCE: FOX 5 ATLANTA
With special thanks to Crunchyroll Features writer Daniel Dockery for the tip.