"Season 1" aired today to ring in the new year.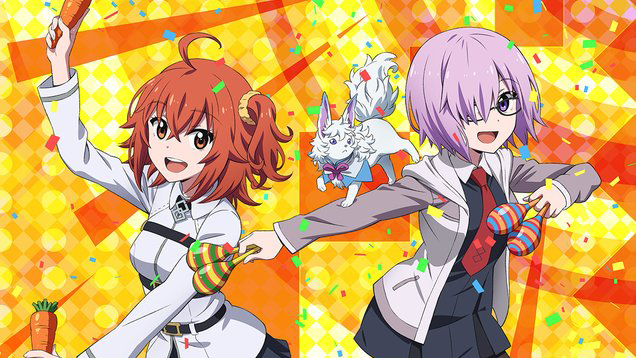 Not long ago, TYPE-MOON teased a new animated project for its annual New Year's Eve showcase. Fans guessed that the project, codenamed FGC on the website, would be Fate/Grand Carnival — and those suspicions proved true! Not only that, the new special will get a home video release next year in Japan, as well as a second part.
The new special, a continuation of popular TYPE-MOON crossover Carnival Phantasm, brings in Mash, girl-type Ritsuka Fujimaru (known to fans as "Gudako"), and more favorite characters for a half-hour special. At the end of the special, it was revealed that fans had just watched "Season 1" of the new project... with "Season 2" coming to DVD and Blu-ray next year.
「Fate/Grand Carnival」OVA発売告知映像を公開

YouTubehttps://t.co/yW6Wfrhg5Q

豪華特典などの詳細はコチラhttps://t.co/rzYQJ5xdCE#FGC #FateGrandCarnival #FGO pic.twitter.com/q8tbcBSdRY

— 「Fate/Grand Carnival」【公式】OVA 1st Season 6月2日発売! (@FGOAP_FGC) December 31, 2020
Today's special will be released as "Season 1" on June 6, and will include a cover drawn by the animation director, a memorial booklet, and a CD of the opening theme, "Super ☆ Affection." "Season 2" (another half-hour episode) will be released on August 25, and will include similar extras. Pre-ordering the two releases as a set will net fans a variety of bonus goods, like tapestries and charms, to be revealed at a later date.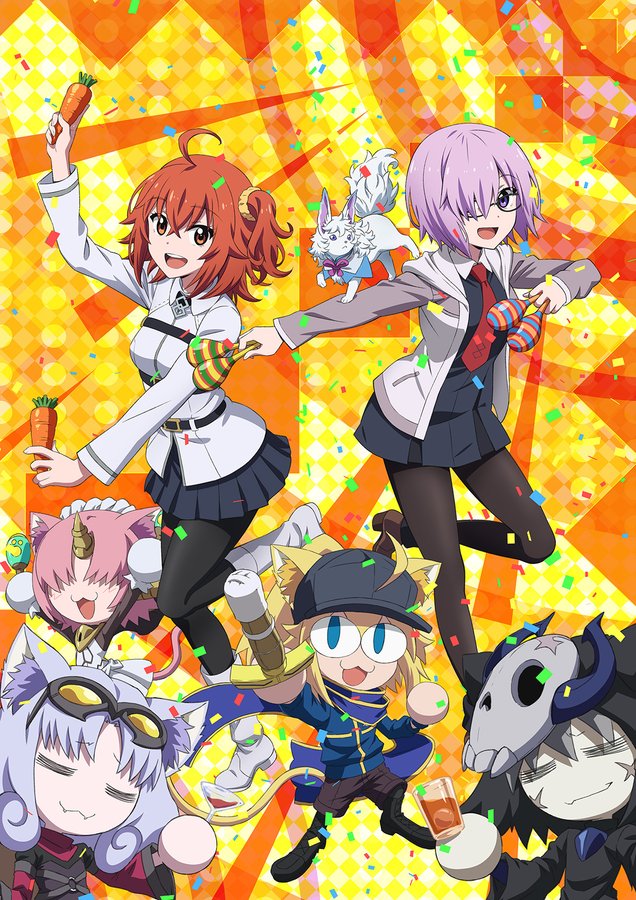 Source: @FGOAP_FGC on Twitter, Fate/Grand Carnival Website