The hybrid traditional/J-rock band will lead in the adaptation of the staged reading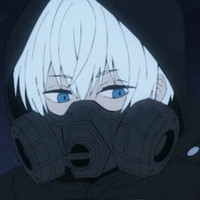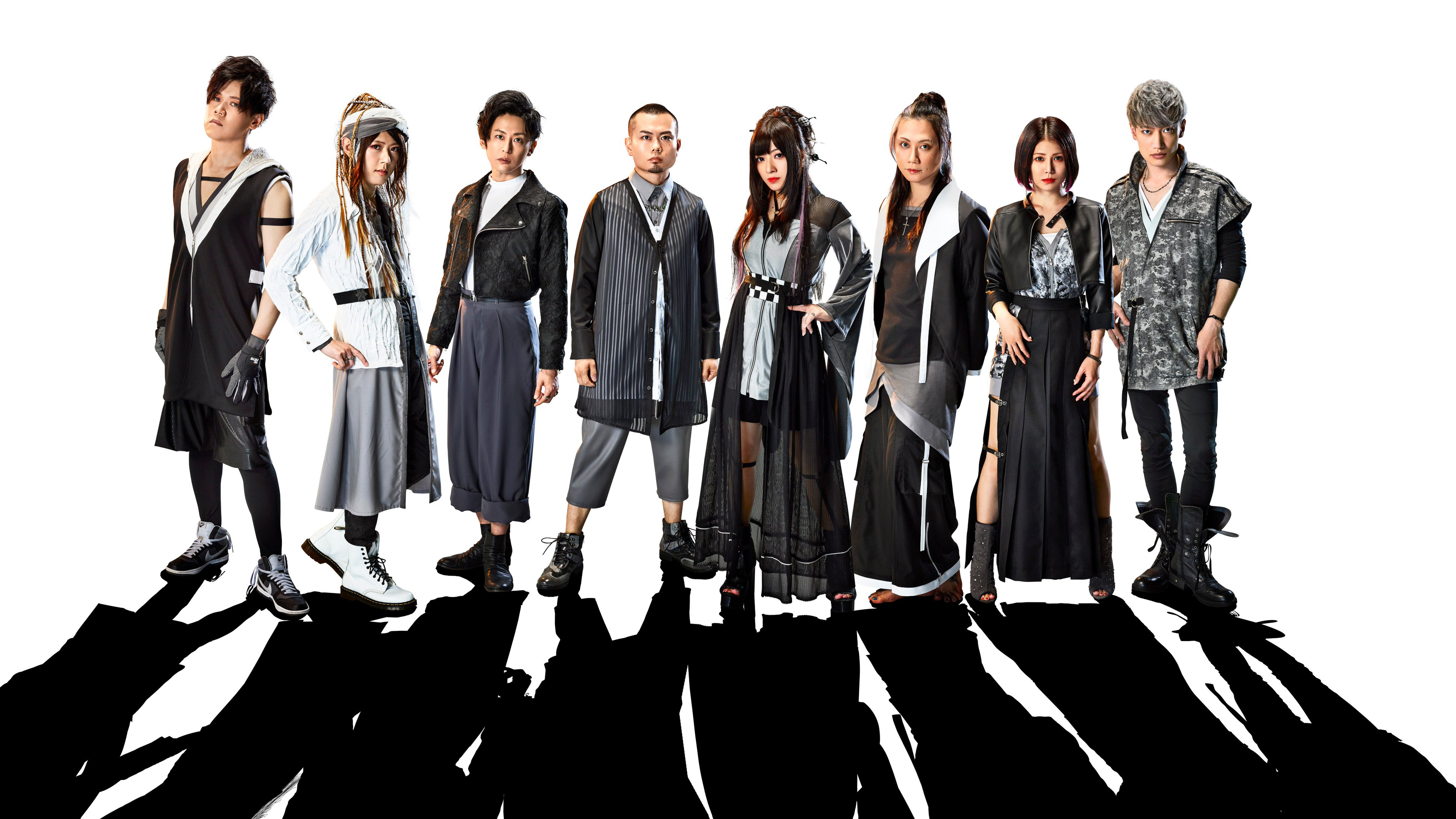 MARS RED, based on the staged reading by Bun-O Fujisawa, is moving ever closer to its spring premiere. The series takes place in the 1920s — and, appropriately enough, we'll be starting every episode with high-energy retro/modern music.
The upcoming anime's official Twitter account has reported that the anime's opening theme, "Aria of Life" will be performed by WagakkiBand. The group, so named because it performs with wagakki (traditional Japanese instruments), first came to fame with their covers of Vocaloid tunes. In recent years, they've begun performing original music.
Check out the music video for their cover of Hatsune Miku's "Senbonzakura":
WagakkiBand vocalist Yuuko Suzuhana says the band was enthusiastic about writing and performing the song, as all the group members are anime fans. She also says she hopes anime and its music can reach more people to lift their spirits.
Guitarist Machiya adds that while "Aria of Life" has the trademark WagakkiBand sound, they also pulled inspiration from the story and era of MARS RED. Keep an ear out for sounds of the 1920s in the upcoming theme song.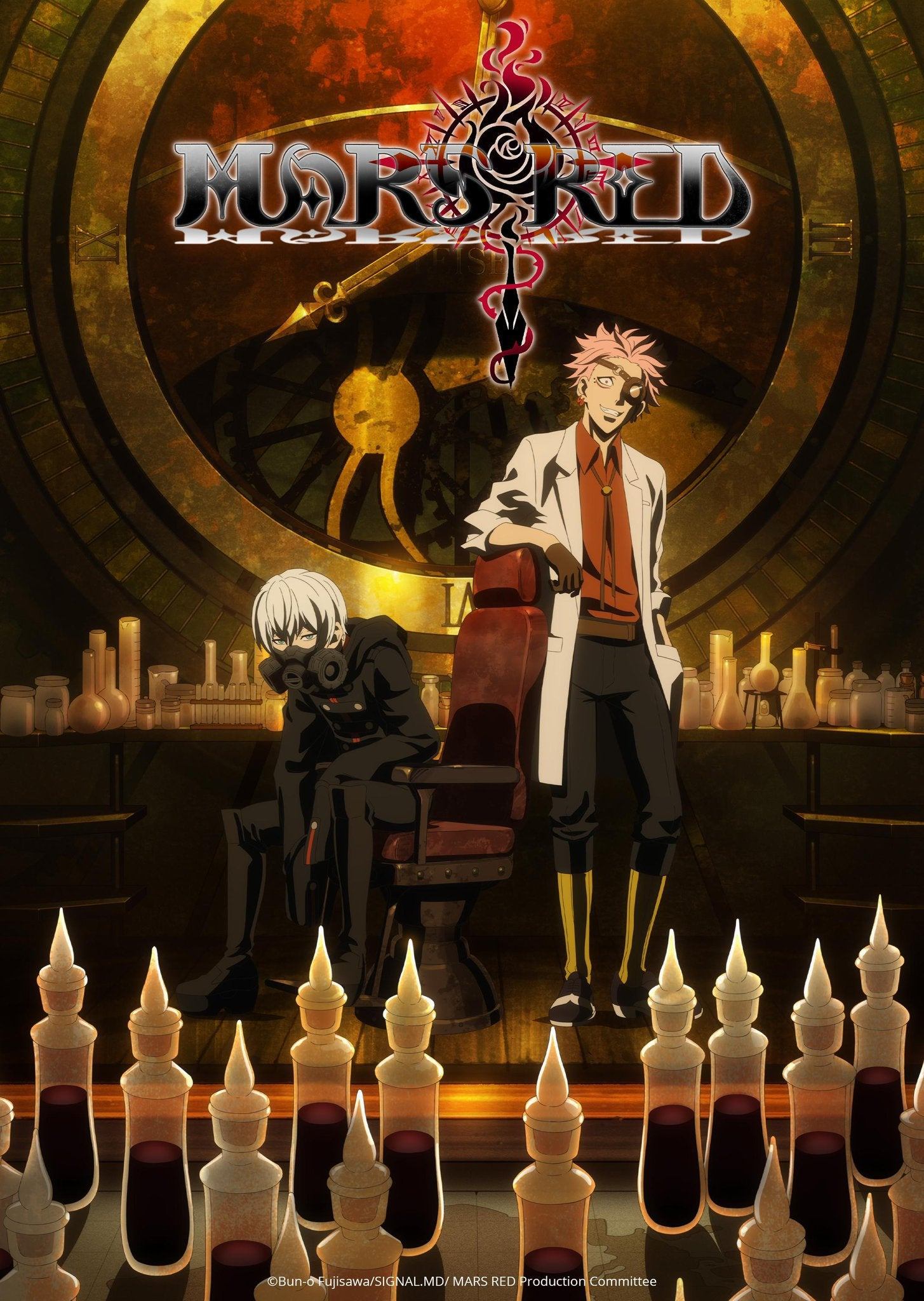 MARS RED will premiere this April, and will be simulcast by Funimation (who is also co-producing it). An official summary of the series:
MARS RED takes place in 1923, and vampires have existed for quite a while. But now, the number of vampires is increasing and a mysterious, artificial blood source called Ascra has appeared.
The Japanese government, in turn, creates "Code Zero," a unit within the army tasked with taking down the vampiric forces. And what better way to track vampires than by using vampires?
Created by Lieutenant General Nakajima, this unit has historically been in the business of information war, but has been re-assigned to solve the vampire crisis.
Code Zero's members include:
Yoshinobu Maeda – Captain of Code Zero and the "most powerful human"

Shutaro Kurusu – A-class vampire and rookie on the squad

Tokuichi Yamagami – Smart vampire, not currently ranked

Suwa – A veteran vampire since the Edo era

Takeuchi – D-class vampire and mad scientist with an immortal brain
It's up to Code Zero and the S-class vampire Deffrot to investigate this increase and put a stop to it before society crumbles.
Source: @marsredtv on Twitter, WagakkiBand.com